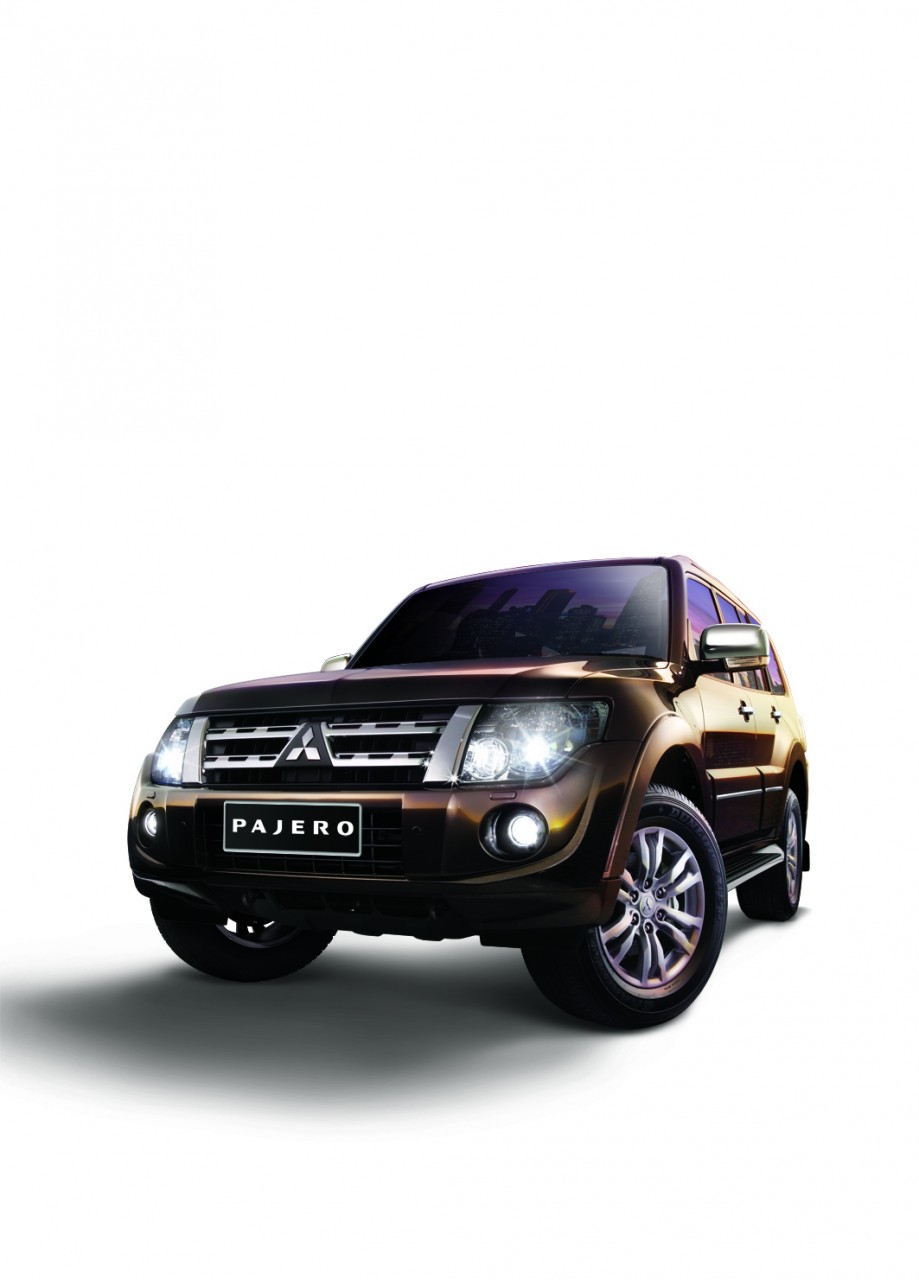 ADVERTISEMENT
Are you one of the chosen few? Mitsubishi Motors Malaysia (MMM), the official importer & distributor of Mitsubishi vehicles in Malaysia, has requested owners of 128 units of Mitsubishi Pajero Exceed manufactured from 2010-2014 for the replacement of the driver airbag inflators.
"Some of the driver airbags may release metal fragments when deployed causing injuries to the driver. This exercise is part of the Takata airbag recall campaign worldwide" – MMM.
"Safety is our utmost priority thus MMM is taking this initiative to assure customer's safety and regrets the inconvenience caused to the affected customers. This effort is to enable the replacement of the driver airbag inflator with improved inflators," said Tomoyuki Shinnishi, Chief Executive Officer of MMM.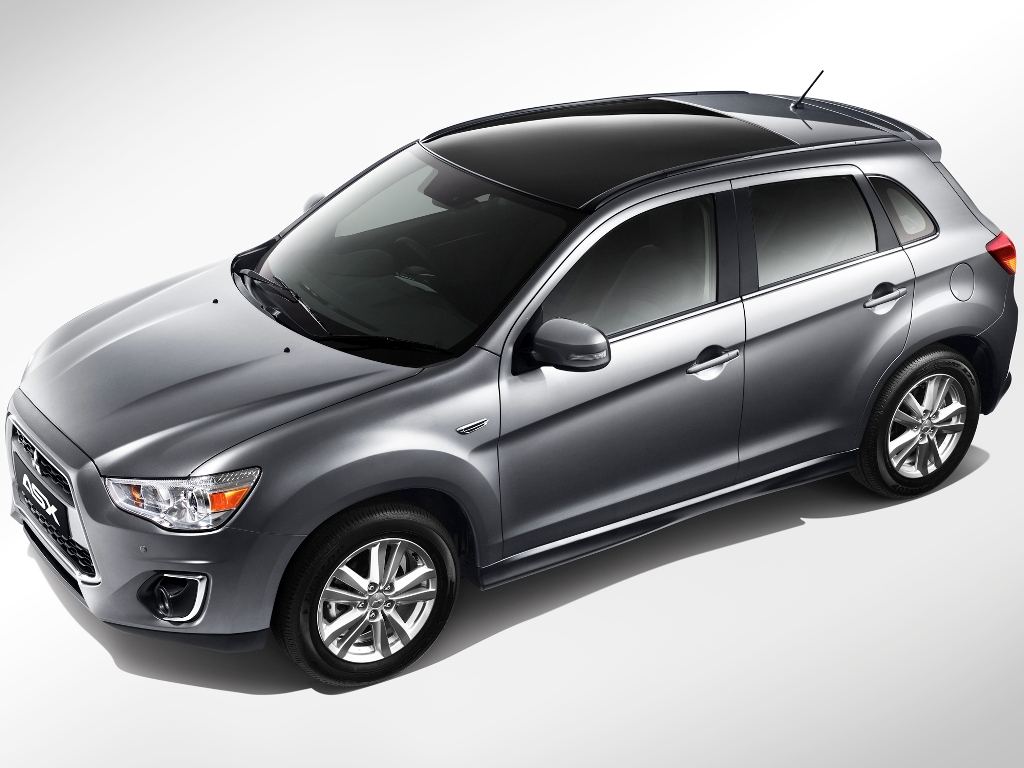 Separately, MMM will also be conducting two other field fixes. The first campaign involves tailgate gas spring for the ASX Compact SUV and Pajero Sport manufactured from 2010-2015 and 2010-2016 respectively. This exercise is necessary to replace the defective gas spring due to insufficient anti-corrosion coating.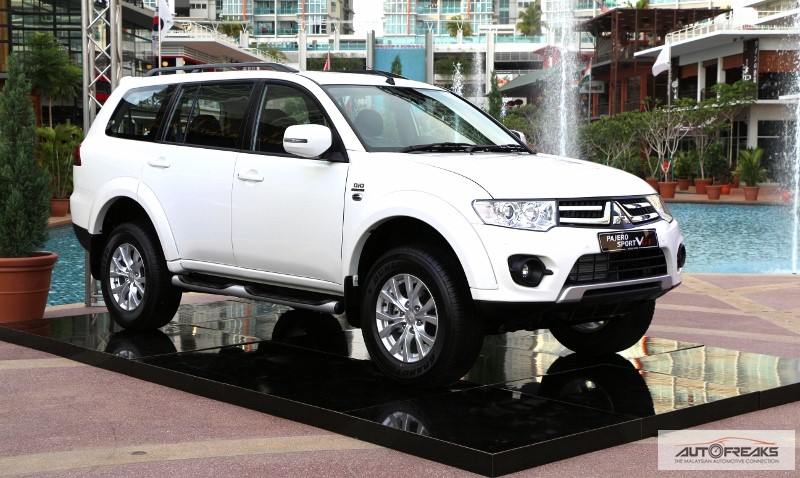 The other campaign is for the ASX Compact SUV Wiper Motor, whereby possible water intrusion may result in corrosion to the internal parts of the wiper motor and cause it to stop operating. Here's how it will be done:
MMM will issue notification letters to all affected Mitsubishi owners and the full cost of the replacement will be borne by the company.
MMM kindly requests all affected customers to make an appointment at any of the Mitsubishi Motors authorized service centres for the replacement of the above.
For the list of service centres and further information, log on to: www.mitsubishi-motors.com.my or contact our Customer Careline at 1-800-18-6611 (Mondays to Fridays, 9:00am-5.00pm) for immediate assistance.