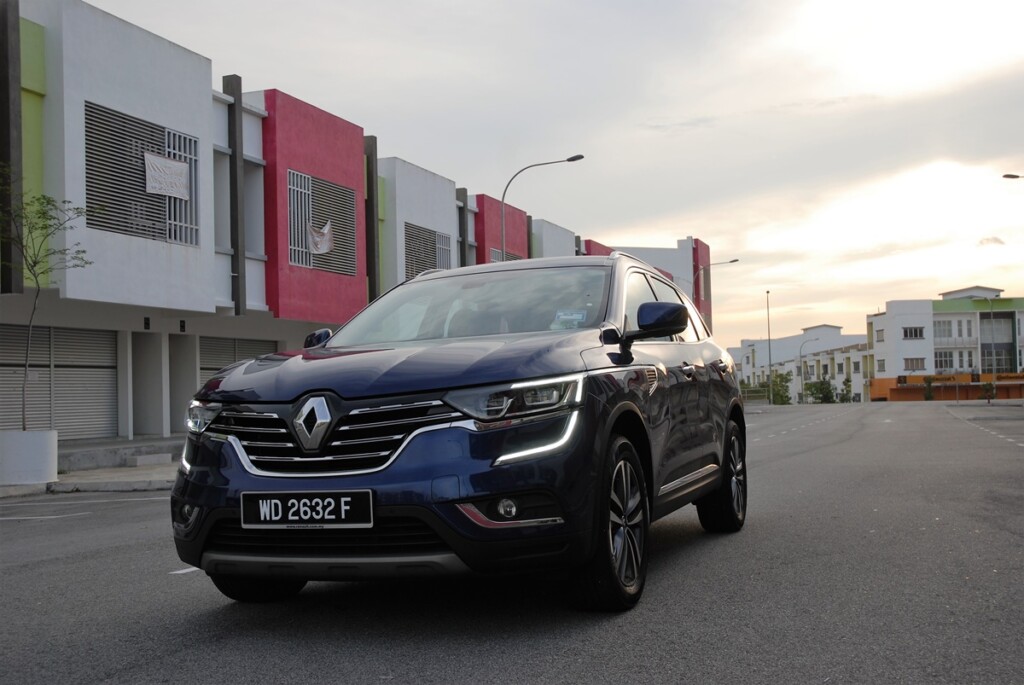 ADVERTISEMENT
Since the Renault Koleos arrived in our shores in October last year, the mid-size SUV has been up against a long list of stiff competition, which includes the Mazda CX-5, Nissan X-Trail, Hyundai Santa Fe, Kia Sorento, Peugeot 5008, Mitsubishi Outlander and more recently all-new Honda CR-V. The latter is probably Koleos' biggest rival as it now comes with a full suite of class-leading features, three turbo variants and a new generation of safety technology.
This meant that Renault had to do something to shine more light on Koleos. Their solution is to now offer the SUV with a four-wheel drive (4WD) variant to appeal to even more SUV buyers, including additional features like hands-free power tailgate and the introduction of a new colour called Marron Red. Styling wise and in terms of equipment, the 4WD variant is pretty much identical to the 2WD variant.
You can read all about the Renault Koleos 4WD here, but in the meantime, do checkout the photo gallery of the Koleos 2.5L 2WD down below!