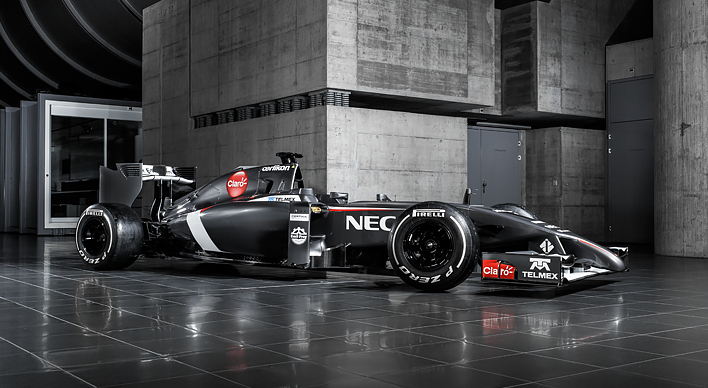 ADVERTISEMENT
Back in May we reported that Honda was going to partner with Sauber to supply them engines for the 2018 season. After many discussions between the two parties, Honda has announced that they will not be taking part in it. The partnership was initially intended to start from the 2018 FIA Formula One World Championship season.
The reason for the cancellation? Differences in the future direction between both Honda and Sauber caused the rift during the preparation process for the engines.
"We had built a good relationship with Sauber, and had been looking forward to entering the 2018 F1 season together. However, during discussions after management changes at the team, we reached a mutual agreement to call-off the project due to differences in the future directions of both parties. We would like to thank Sauber for their cooperation and wish them all the best for their future. Despite this announcement, Honda's passion for motorsports and strong commitment to Formula One remains unchanged." – said Masashi Yamamoto, General Manager, Motor Sports Division, Honda Motor Co., Ltd.
"It is very unfortunate that we have to discontinue the planned collaboration with Honda at this stage.However, this decision has been made for strategic reasons, and with the best intent for the future of the Sauber F1 Team in mind. We would like to thank Honda for their collaboration, and wish them all the best for their future in Formula One." stated Sauber's new team principal Frederic Vasseur as reported in Formula1.com.
The Sauber F1 team will announce a new engine supplier in the near future for the 2018 season.