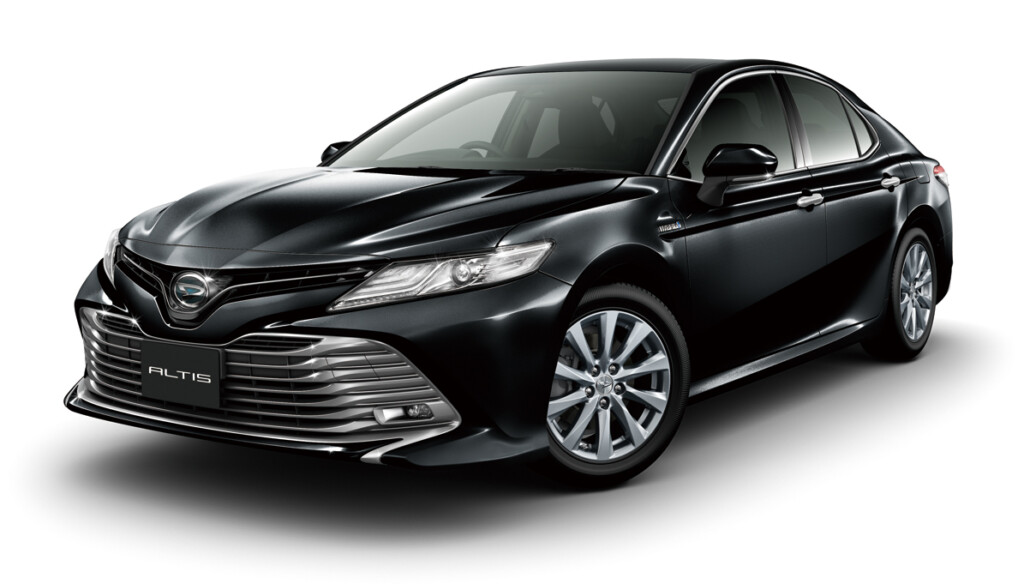 ADVERTISEMENT
We won't blame you if you've mistaken the car above as the new Toyota Camry but trust us, it isn't. What you're looking at is actually the Daihatsu Altis. That's not a typo…
Now fully owned by Toyota, Daihatsu has basically rebadged the Toyota Camry to sell it as Daihatsu… Altis. It is now on sale at its home market – the same time the new Camry arrives at dealerships across Japan and the company expects to sell about 2,400 of these sedans domestically each month.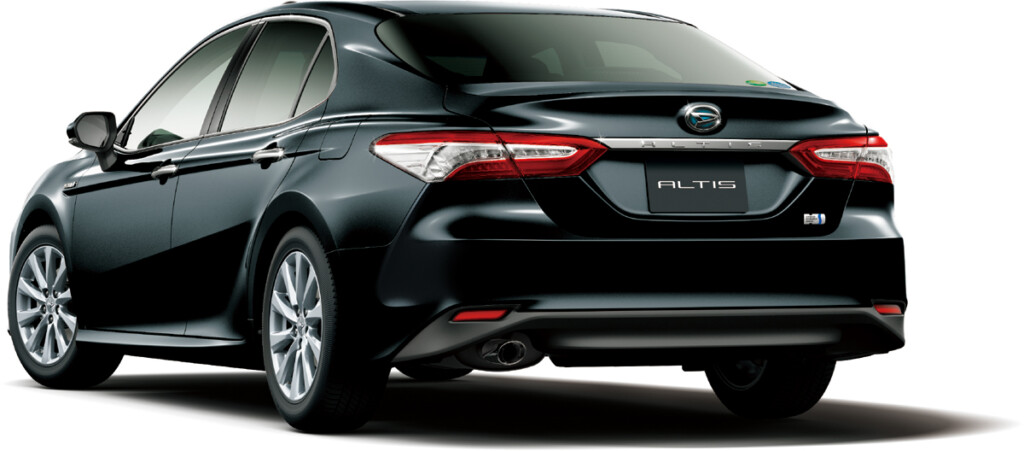 Daihatsu has been selling badge-engineered Camrys in Japan since 2000. Similar to the Camry, this time around, the Daihatsu Altis is available only in one variant; G trim priced at 3,499,200 yen (RM132,480)
The sole powertrain option available for the Daihatsu Altis is a hybrid. It is comprised of a 2.5-litre inline-four with D-4S direct injection (175hp with 221Nm), along with an electric motor which produces 118hp and 202Nm of torque. This gives it a combined power of 217hp overall. Power is sent to the front wheels via a continuously variable transmission (CVT).