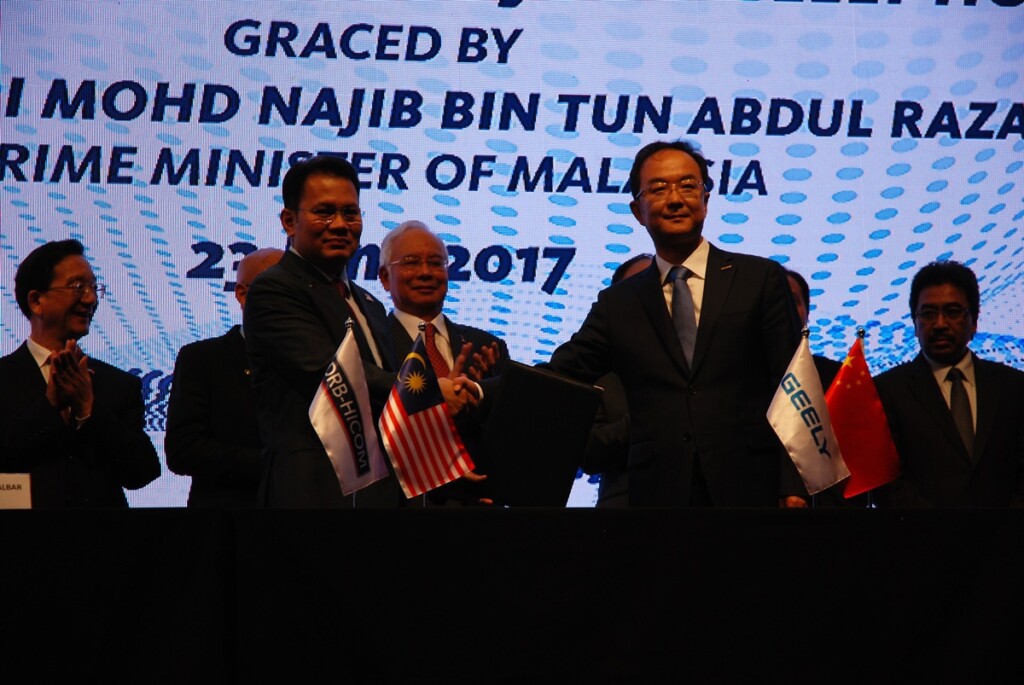 DRB-HICOM and Zhejiang Geely Holding Group (ZGH) today signed the definitive agreement for the Chinese automotive group to acquire 49.9% share of DRB's Proton and 51% shares of luxury sports car brand Lotus.
ZGH purchased Proton's share for RM460.3 million, of which RM170.3 million is cash injection and the remaining RM290 million will be in form of a transfer of the former's sports utility vehicle (SUV) platform Boyue to Proton. The Boyue SUV will be re-badged and sold in Malaysia and the ASEAN market. It will also be locally assembled at Proton's Tanjung Malim plant.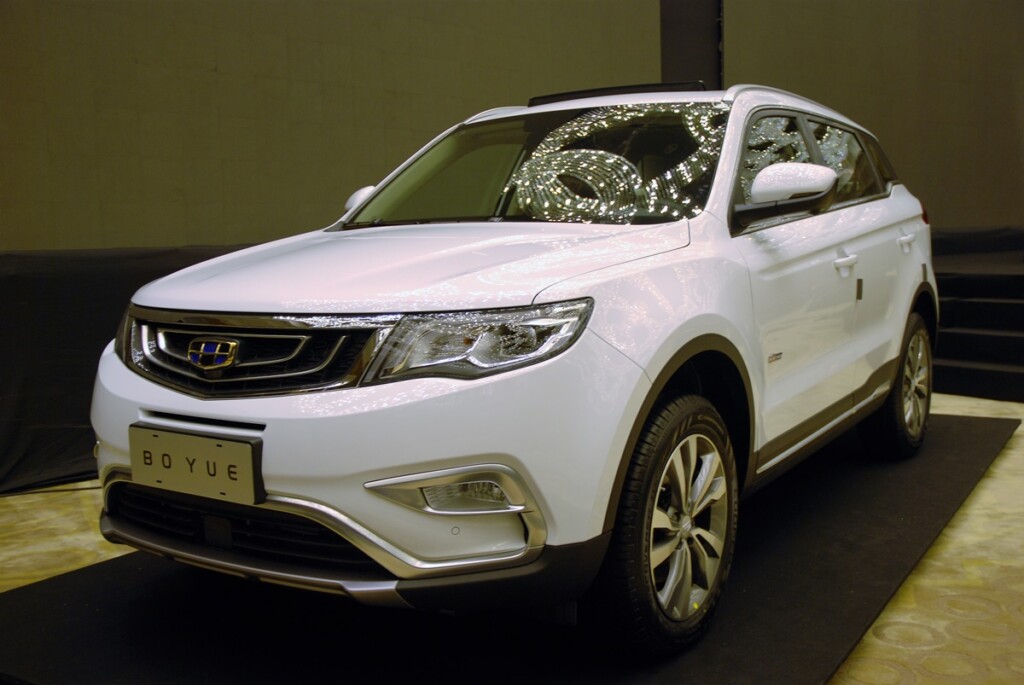 The deal also includes ZGH purchasing the entire equity in British carmaker Lotus from DRB-HICOM for 100 million pounds sterling (RM545 million), which will see DRB-HICOM exit the sports car segment. The sale allows Proton to focus on passenger cars, which is a larger market. Proton acquired the British marque in 1996 and many of its cars benefited from tuning by Lotus.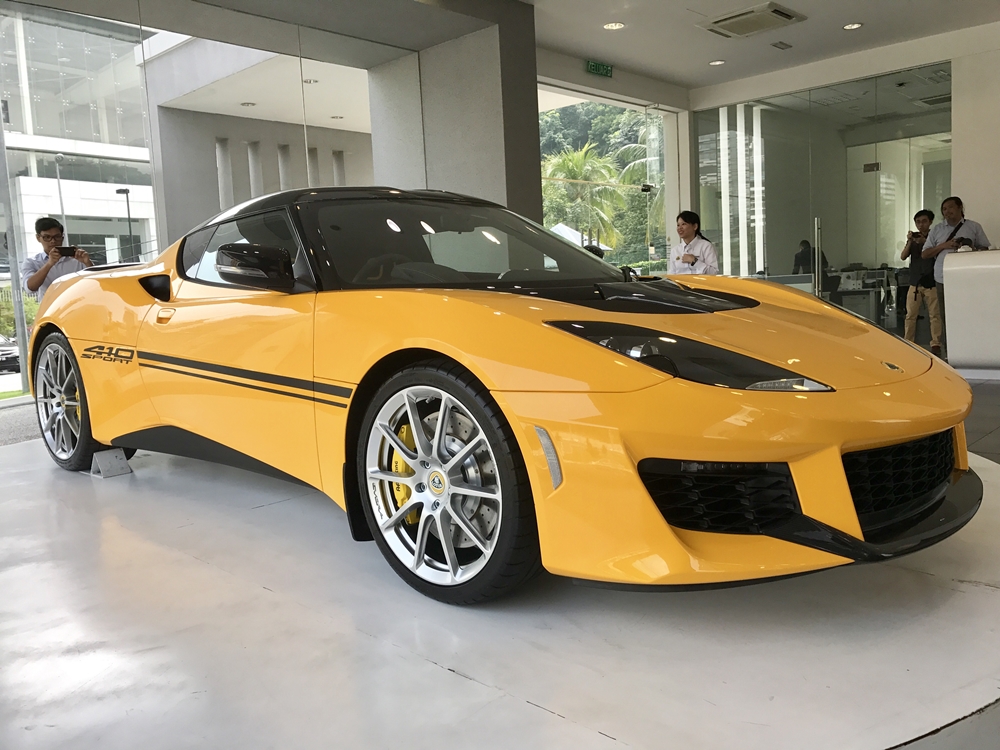 The full acquisition is expected to be completed in three months, after which ZGH will form a core management team recruited from a pool of global candidates to ensure the smooth operation of Proton.
Managing Director of DRB-HICOM, Dato' Sri Syed Faisal said, "ZGH which also owns Sweden's Volvo Cars, London Taxi Company, LYNK & CO and the Geely Auto portfolio of car brands is the right partner for Proton. Their success with Volvo and London Taxi Company, and of course with their own Geely Auto brands demonstrates their capabilities both as a bona-fide carmaker and as a partner. With ZGH on board, Proton can now eye the huge ASEAN passenger car market with renewed confidence."
Official data from ASEAN Automotive Federation shows that the region sold 2.1 million passenger cars in 2016, up by 85% against 2007 sales. Proton will become the right hand-drive hub for Geely in ASEAN.
Syed Faisal however stated that their immediate focus is to re-claim their position as Malaysia's best-selling car.
"Proton's status as Malaysia's national car is secure, and DRB-HICOM remains a majority shareholder. Proton will now focus their efforts with ZGH on gaining domestic market share. Taking advantage of the joint capabilities of both companies, I am positive that we will be able to impact the market positively, by coming out with products that satisfy market preferences in terms of design and quality," he added.
Li Shufu, Chairman of Zhejiang Geely Holding Group was positive on the agreement and expressed hope that the cooperation will yield success.
"As an iconic national brand, Proton epitomizes the spirit of Malaysia. Our partnership with DRB-HICOM will enable Proton to become the industry leader in Malaysia and a top three brand in Southeast Asia. We will also continue to expand Lotus' product portfolio and increase production to further enhance its brand," said Li.
"Furthermore, the deep regional knowledge we gain from Proton and Lotus through this transformative partnership, coupled with our technological expertise and leadership in innovation, opens the door for ZGH to become a major player in the ASEAN market and will help us reach our sales target of three million units by 2020. We will work together to make the most of our respective strengths to ensure a bright and sustainable future for both brands based on mutual respect and trust," he concludes.