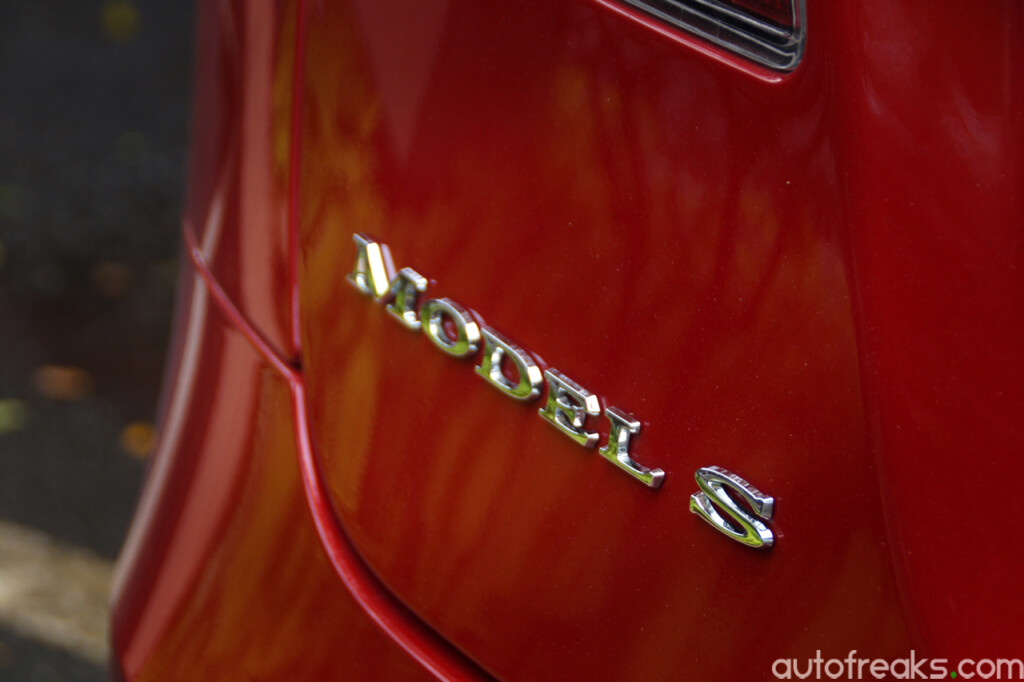 ADVERTISEMENT
The National Safety Board (NTSB) has cleared Tesla of any wrongdoing in a fatal crash which claimed the life of Joshua Brown, a former Navy SEAL. Joshua was using a Tesla Model S and running it on autopilot before it crashed into a truck claiming his life.
NTSB has published the documents for public viewing, and all of its points that Tesla's autopilot feature was not responsible for the crash. According to the report, Brown had only held the steering wheel for 25 seconds in the 37 minute period before the crash despite being warned by visual and audio warnings.
The report also goes on to say that the investigators couldn't find any evidence that Joshua Brown was busy watching a DVD or a media file from his laptop as rumours of it have been flying about.
At the time, two autopilot systems were turned on, Autosteer and adaptive cruise control. During that period, Tesla has been very vocal to inform users that these systems are not autonomous driving and that human intervention is much needed. Since then Tesla has continued to revamp and work on their autopilot program to be fully autonomous and self-driving.