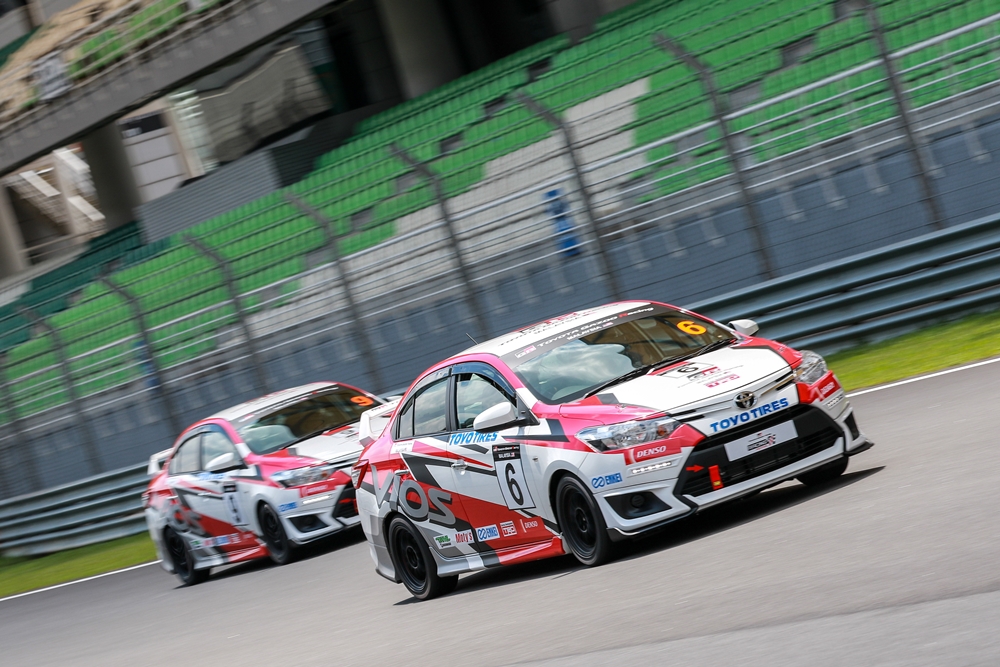 ADVERTISEMENT
The inaugural Vios Challenge will now see an expanded field of 40 cars taking the starting grid when the Toyota GAZOO Racing (TGR) Racing Festival kicks off in Penang this August.
Interest among motor racing enthusiasts and teams for the Vios Challenge rapidly escalated as the series promised high-quality racing from its one-make formula run on purpose-built street circuits.
Following the launch in April, the 30 cars announced were immediately assigned but due to the numerous requests by eager racers, UMW Toyota Motor sought to add more cars to the field. Following consultation with stakeholders and with the agreement of TRD, an additional 10 cars were allowed to be added.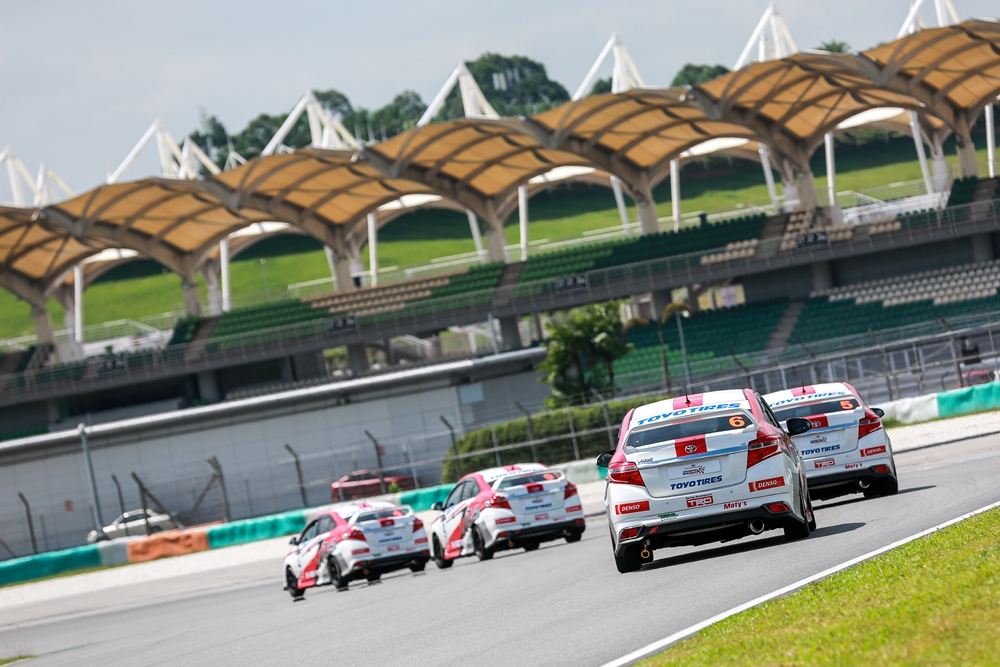 "The interest in the Vios Challenge had been overwhelming," said President of UMW Toyota Motor Mr. Ravindran Kurusamy. "We've had so many requests by racers who wanted to purchase a car and compete in the Vios Challenge but due to safety and logistics concerns, we have had to restrict the field to a maximum of 40 cars for this season,"he said.
The inaugural season of the Vios Challenge has not only attracted over a dozen newcomers to the sport, it has also drawn a host of top names from the motor racing scene to the championship including Prince of Drift Tengku Djan, his nemesis in the Malaysia Speed Festival (MSF) series Boy Wong and former Malaysian Super Series (MSS) winner James Veerappan who have confirmed their participation. More big names are expected to be revealed when entries for the Vios Challenge closes in the middle of June.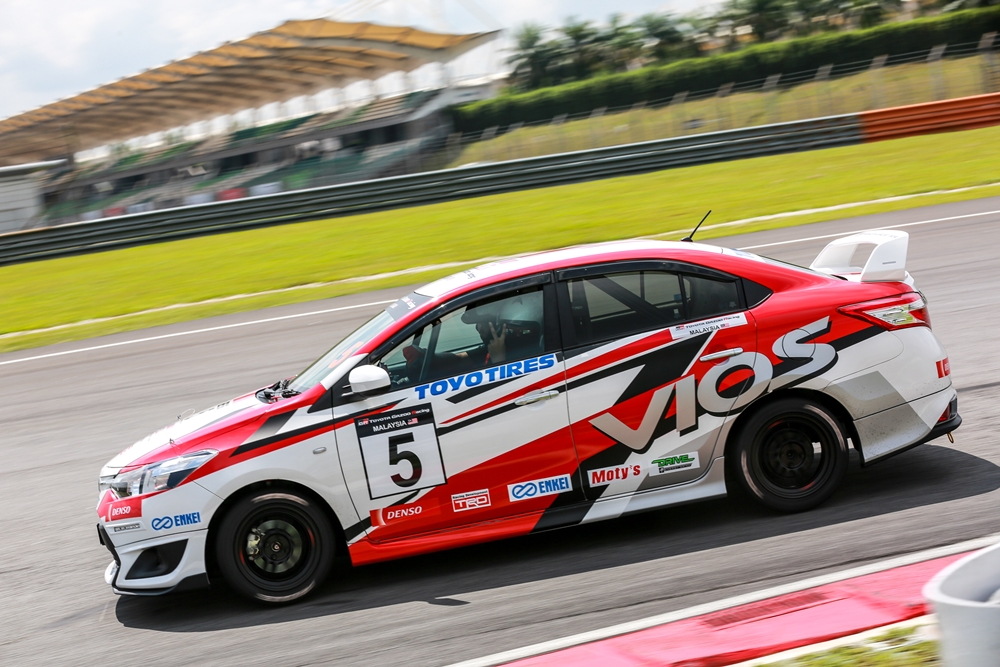 With the additional cars, the Vios Challenge will now feature 40 racers competing in different categories. The race will be the headlining event of the Toyota GAZOO Racing (TGR) Racing Festival where a carnival-like atmosphere will feature around the race weekend with activities for the whole family.
Experiencing the race as a competitor himself, Deputy Chairman of UMW Toyota Motor Mr. Akio Takeyama said that he is  looking forward to the prospect of racing in the very first Vios Challenge in Malaysia.
"I am very excited to be taking part in my first race in the Vios Challenge. I have been working hard in the racing school and I have learned so much from my instructors. I can't wait for the race to begin.
I do hope that Malaysian motorsports fans will come to the TGR Racing Festivals and enjoy all that we have planned. With the intense level of competition on the race track, the carnival-like atmosphere, celebrity performances and all the fun-filled activities, I believe that the TGR Racing Festival will be an event like we've never seen before," added Mr. Takeyama.