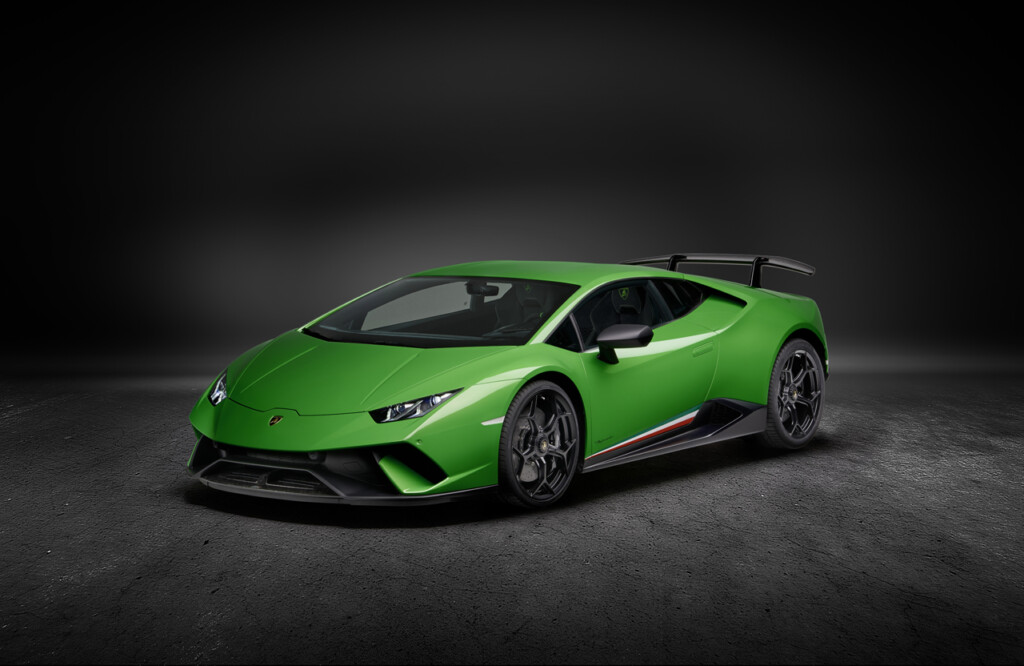 While Lamborghini first started using carbon fiber in its production vehicles about 30 years ago on the Countach Quattrovalvole, now, the lightweight material is a staple of the company's machines. While the application of carbon fibre material as a weight saving measure is not new in the automotive industry, the Italian supercar maker is now expanding its expertise in carbon fiber, which could possibly allow the material be used for medical use.
Lamborghini is collaborating with Houston Methodist Research Institute for an ongoing research project focused on a biocompatibility study of composite materials to be used mainly in prosthetic implants, but also in subcutaneous devices. The aim is to identify new materials that are lighter, better tolerated by the human body, and more resistant over time than those currently used in the medical field. If the new medical research project is a success, you can have your prosthesis implanted with Lamborghini's carbon fibre material!
The Italian automaker is striving hard to become the industry leader in carbon fiber innovations. For example, Lamborghini opened a new research center for its Advanced Composite Structures Laboratory in Seattle, Washington, last year. The ACSL was previously responsible for creating the company's proprietary Forged Composite carbon fiber process that made the lightweight material easier to sculpt into complicated shapes. The material premiered on the Sesto Elemento and recently helped the Huracán Performante shave off 41 kilograms over the standard model.
Lamborghini is also working on developing carbon-fiber internal engine components for future production vehicles. The company believes that the parts could be lighter and stronger than traditional metal components. Reducing rotating mass inside the powerplant could create even quicker revving, more potent mills.
Source: Lamborghini via Motor1