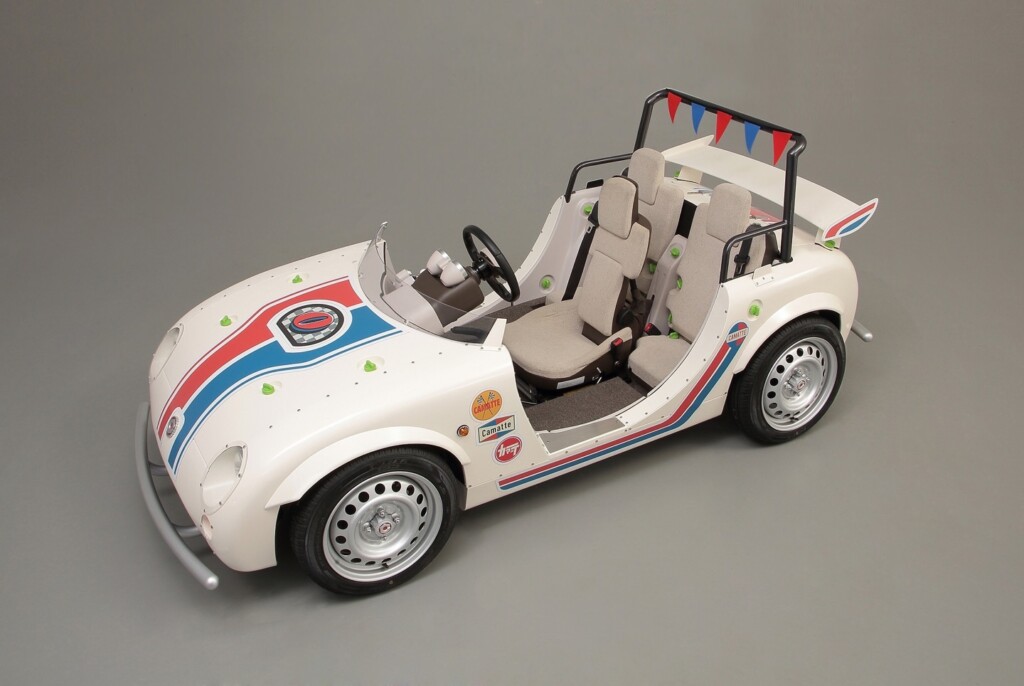 ADVERTISEMENT
Toyota plans to put parents and their children in the Camatte concept car in a drive to provide them hands-on driving experience at the upcoming International Tokyo Toy Show.
Out of a desire to convey the joy and dreams of motor vehicles to the next generation and to encourage parents and children to become more familiar with cars, Toyota has been exhibiting a series of "Camatte" concept vehicles at the Tokyo Toy Show every year since 2012.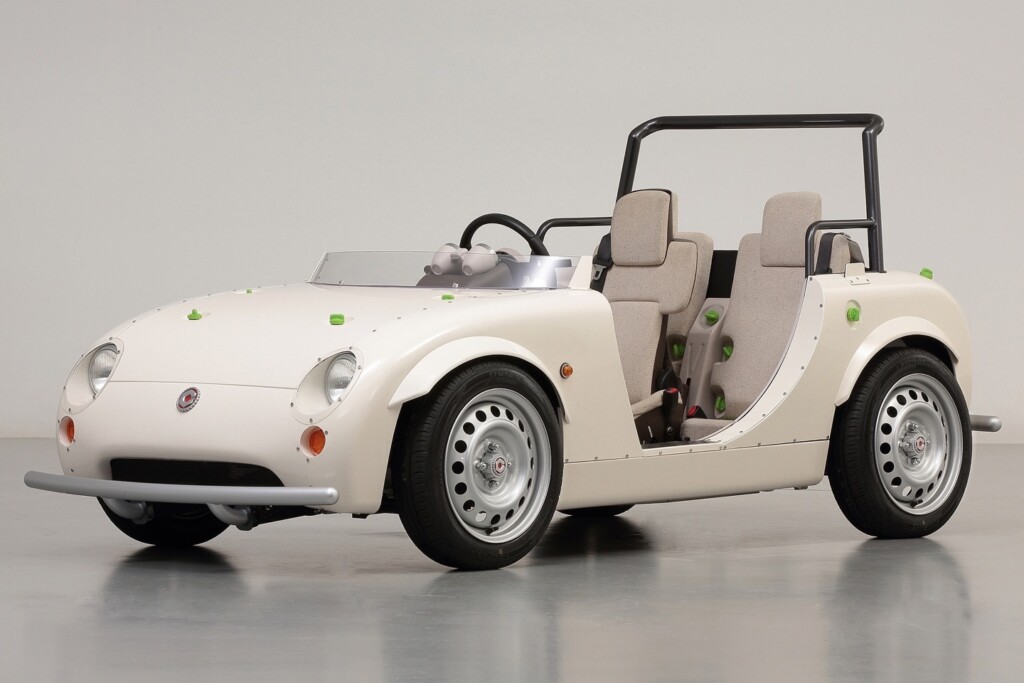 At this year's show, Toyota will establish the Camatte School. Here, children will have the opportunity to experience the process of obtaining a driving license: they will learn how to operate the steering wheel, accelerator and brake of a car, and will be able to drive a car around a course set up inside the booth2. This year will be the first time that Toyota will be establishing a booth where children can actually experience driving a car.
The car that will be driven around the Camatte School course is the "Camatte Petta,"3 the latest addition to the Camatte line-up. Magnets in various shapes and colours can be attached to the outer panels of the Camatte Petta, enabling children to decorate the vehicle according to their individual preferences.
A separate program has been established for younger children. They will learn how to operate a car in a driving simulator, then, after sitting in the "Camatte 57s" (first exhibited in 2013), they will be issued with a provisional driving license that Toyota has created.
Description of the hands-on experience and procedure
The Camatte School―
a driving school for children
Children will learn how to operate the steering wheel, accelerator and brake in a driving simulator
Children will be able to choose from five design patterns to decorate the outer panels of the car
Children will be able to decorate the Camatte Petta in their own unique style by sticking each of the items in their chosen pattern onto the car
Children will then be able to drive the car they have decorated around the driving course which will be set up in the booth
After driving, children will receive a driving license issued by Toyota which is complete with their photograph