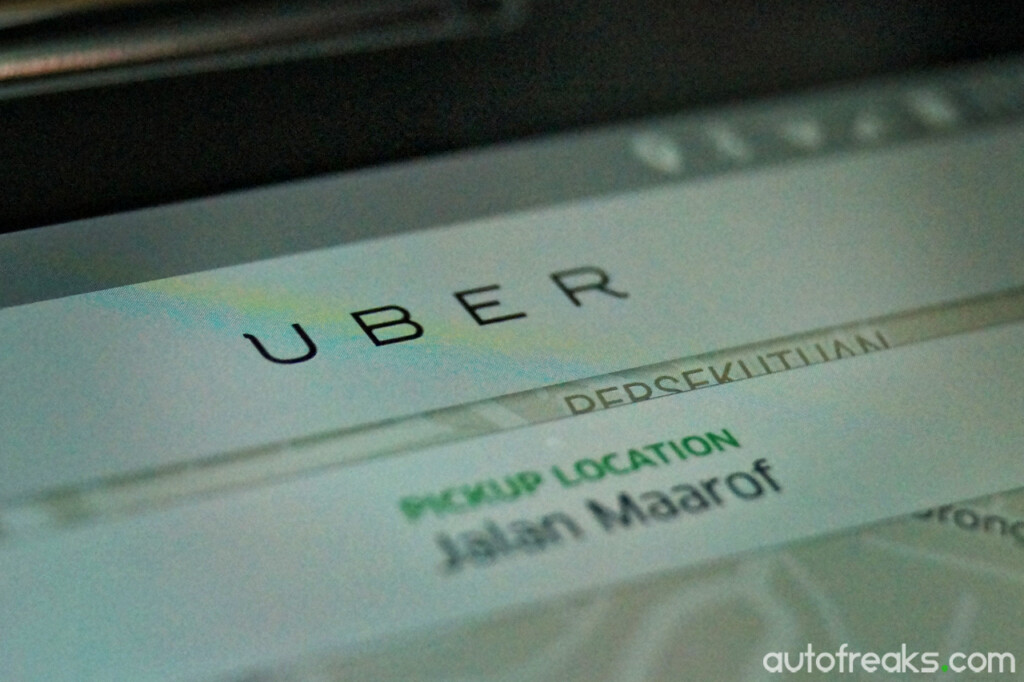 In the recent case of Waymo versus Uber in regards to the theft of secret documents containing secret technology around self-driving cars, the judge has written his judgement that Uber has to return all of the 14,000 stolen files. The ruling was given by U.S. District Judge William Alsup in San Francisco.
This is a blow to Uber's self-driving testing efforts in the US as they have to return all of the files and technologies back to Waymo. Having alternative plans, Uber also did move AI research for self-driving technologies up to Toronto.
"The bottom line is the evidence indicates that Uber hired Anthony Levandowski even though it knew or should have known that he possessed over 14,000 confidential Waymo files likely containing Waymo's intellectual property," Alsup wrote in his ruling.
Alsup said Waymo "has shown compelling evidence that its former star engineer" had downloaded the documents from Waymo's systems before leaving the company. Overall, Uber must formally remove Levandowski as the head of the self-driving car program at Uber. But expecting this ruling, Anthony Levandowski has already stepped aside as the head of the program and recused himself from all matters LiDAR at Uber. He still remains at the company.
Still, the judge did not rule out that Uber can't continue their self-driving car efforts. Uber is free to continue testing in the three states which they are currently testing in. In the meantime, Waymo has partnered up with Lyft, Uber's competitor in the ride-hailing space in the US.
In a statement to TechCrunch, a Uber spokesperson has this to say.
"We are pleased with the court's ruling that Uber can continue building and utilizing all of its self-driving technology, including our innovation around LiDAR. We look forward to moving toward trial and continuing to demonstrate that our technology has been built independently from the ground up."
Here is a chronology of events that have happened so far:
December 2015 – Waymo in their lawsuit stated that in December 2015, Anthony Levandowski stole 14,000 files from their systems
January 2016 – Anthony Levandowski quits Waymo and founded his own startup, Otto, a company focusing on self-driving trucks
August 2016 – Uber acquires Otto for USD$680million, Levandowski is named Uber's head of their self-driving car program
February 2017 – Waymo, a subsidiary of Alphabet (the parent company of Google), filed a lawsuit against Uber for trade secret theft. In the lawsuit, the person named was Anthony Levandowski. Waymo accused Levandowski of illegally stealing more than 14,000 files pertaining trade secrets of their self-driving technology in December 2015.
April 2017 – Anthony Levandowski steps aside as head of the self-driving car program at Uber, recuses himself from all LiDAR-related work. He still remains in the firm.
May 2017 – First ruling by Judge William Alsup