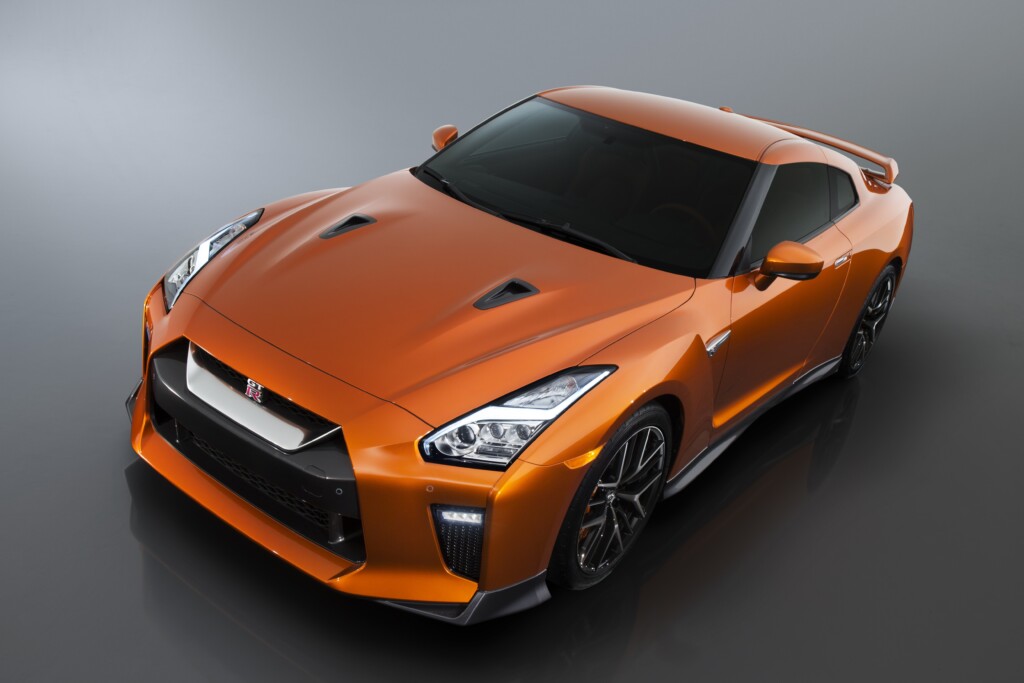 Whenever a driver reaches a certain age, it is about time for one to consider retiring. In Brazil, however, when a driver reaches the age of 65, in a new recent law, drivers are required to pass their physical every 3 years. This, of course, didn't sit well with the elderly who have basically driven all of their lives.
Nissan Brazil, on the other hand, took advantage of this and created a campaign called "The Great Farewell".  In this special campaign, seniors in Brazil take the wheel of a high-performance Nissan GT-R at a racetrack – an experience packaged with surprises from start to finish. But I got a problem with the name, it shows an end to something. I doubt that Sir Jackie Stewart has any issues driving at his age either, he is 78 years old by the way.
Still, the campaign was done well and the video was stitched together beautifully to create an emotional string tugging at our hearts.
You should see their faces! Sheer joy and exhilaration.