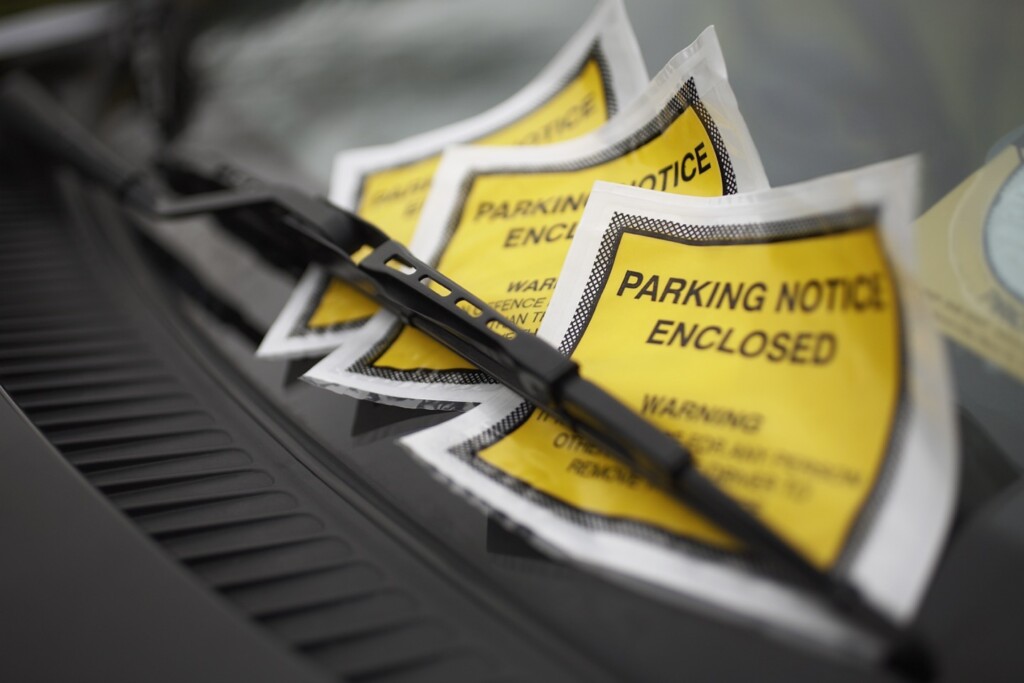 ADVERTISEMENT
The good folks at New York really hate cars. I mean, really hate them parking illegally. According to NY Daily News, the city of New York collected USD$545million in parking fines. This is an increase of 3.7% in total fines collected.
I believe the good city of Kuala Lumpur is not far behind if the authorities decide to be extra vigilant and step up in terms of issuing tickets and ensuring that there is enforcement to collect a number of fines owed to them. Every morning, all you need to do is head into KL City Centre and you would realise a number of cars which are parked illegally on yellow lines and blocking traffic, causing gridlock throughout the city centre.
To be fair, parking in New York city is a little confusing. A parking garage is extremely expensive and parking on the street can be confusing with the various types of time constraints or maybe, there are too many cars about.