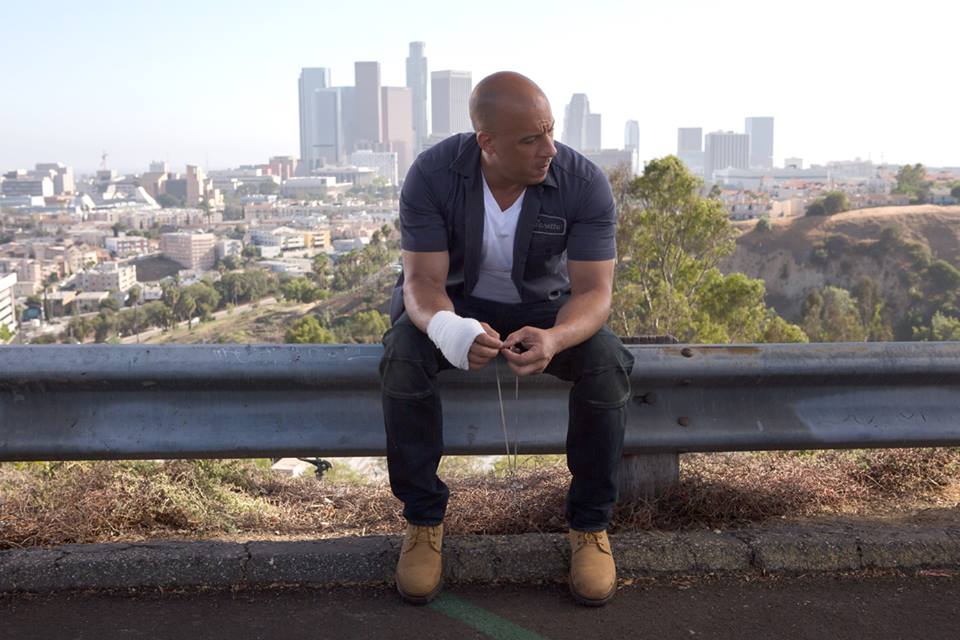 ADVERTISEMENT
When you think of the Fast & Furious franchise, you think of Paul Walker and Vin Diesel. Vin Diesel in particular, you can almost associate him with American Muscle cars. That is because the marketing dollars and movie time constantly barrages us with scenes of Vin Diesel beating everyone in a muscle car or racing down the streets with a mighty roar of a V8 engine. Now, after 8 movies, Vin Diesel and Dodge has made their partnership official.
Check out the latest advertisements by Dodge below.
One of my favourite moments was in Tokyo Drift where at the end, Vin Diesel made a cameo appearance challenging the then newly minted "Drift King" in a race at the parking lot in Japan. Until now, my curiosity bugs the hell out of me on how would they try to spin it in a way that Vin Diesel would win the match. I mean, come on, a muscle car in a tight space such as an indoor parking lot? That makes no sense!