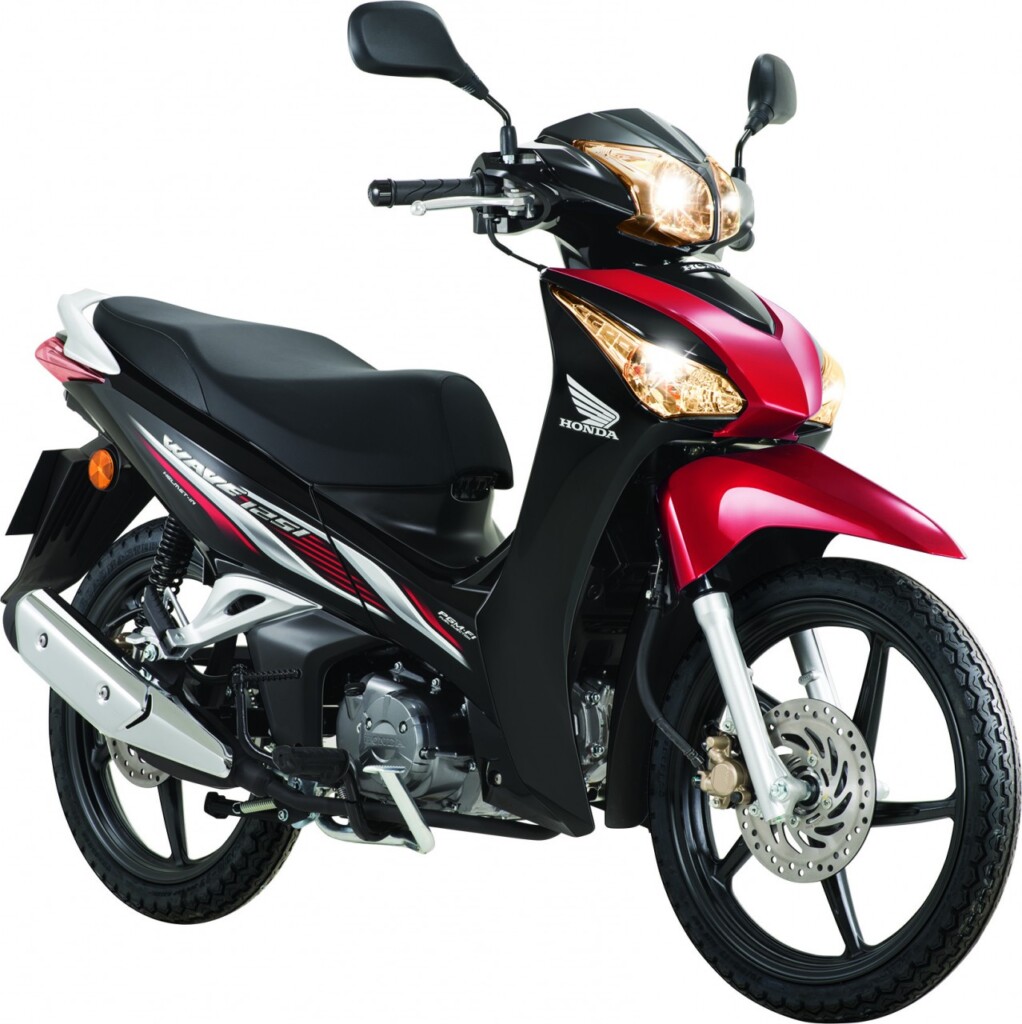 ADVERTISEMENT
Boon Siew Honda has unveiled the latest addition in its premium category called the Honda Wave 125i.
Available in two variants, the Honda Wave 125i comes with a recommended showroom prices of RM6,263 (front disc-brake) and RM 6,549 (front-rear disc-brake) inclusive of GST. The model also comes with a two year or 20,000km manufacturing warranty plus one year or 10,000 km extended warranty for the engine (whichever comes first).
In terms of its overall looks, the Honda Wave 125i can be identified by its emblem 3D logo while its panel meter is arranged in such as a way that it is easy to be seen under the bright sunlight and even at night time. The bike comes in three colours choices namely, Candy Scintillate Red, Pearl Nightfall Blue and Sword Silver Metallic.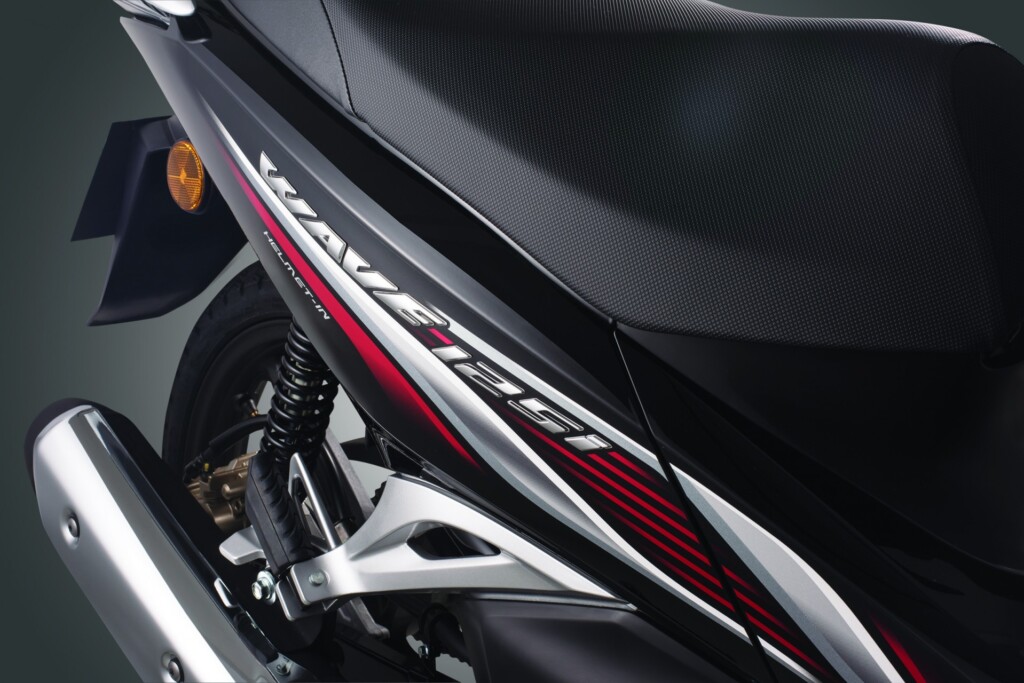 This underbone machine is equipped with a four stroke-air cooled 124.9cc engine with Programmed Fuel Injection (PGM-Fi) to enhance fuel consumption. With the largest fuel tank compared to other similar bikes – 5.4-litres – it enables the Wave 125i to travel up to 300km before refueling. By combining both PGM-Fi for fuel efficiency and big tank capacity for less frequent refueling, the Honda Wave 125i is now certified as an Energy Efficient Vehicle (EEV) by Road Transport Department (JPJ).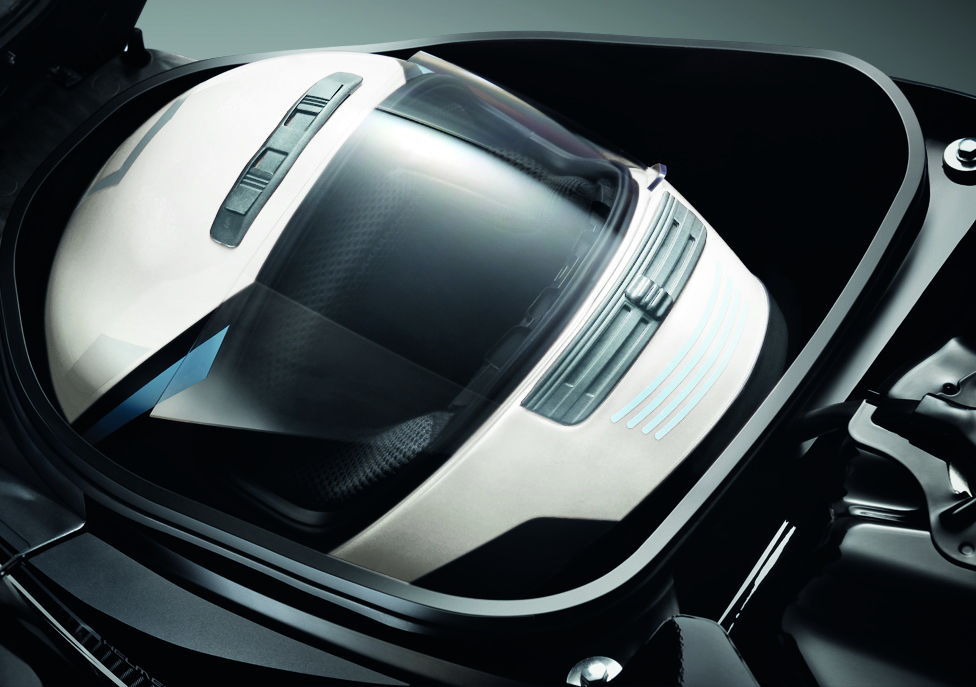 Aside from that, the Honda Wave 125i is the only kapcai in the market with a built-in 18-litre UBox that allows rider to keep their personal belongings during travelling. Moreover, this feature helps to avoid the helmet (max accommodate full faced helmet) from being stolen, from direct sunlight exposure and wet weather conditions. To support the long distance travelling demand, the Honda Wave 125i also comes with a large seat to guarantee great riding experience throughout the journey.
To find out more information about the Honda Wave 125i, visit www.boonsiewhonda.com.my.