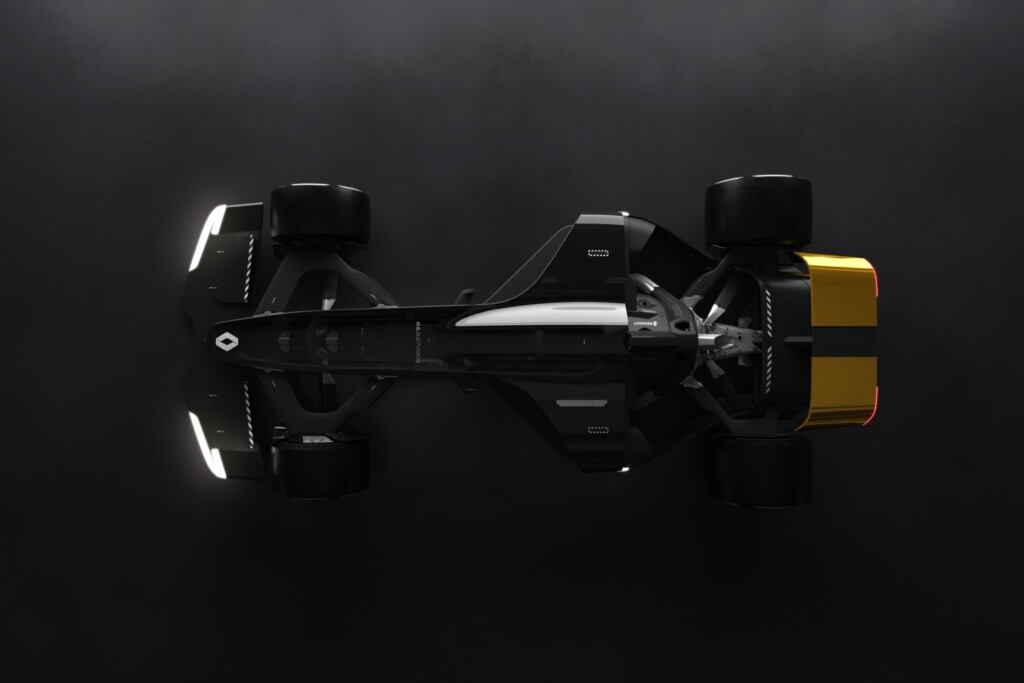 ADVERTISEMENT
It has only been 3 races in for this year's Formula 1 Grand Prix and Renault has already started planning for 2027. Dubbed the R. S. 2027 Vision, it is Renault's vision of Formula 1 in 2027 which translated to a greater focus on the drivers, spectacular racing with an emphasis on electric and safety. I am quite surprised as most concept cars are targeted at road cars and rarely do we see a concept based on a Formula 1 car and one that is targeted 10 years down the road.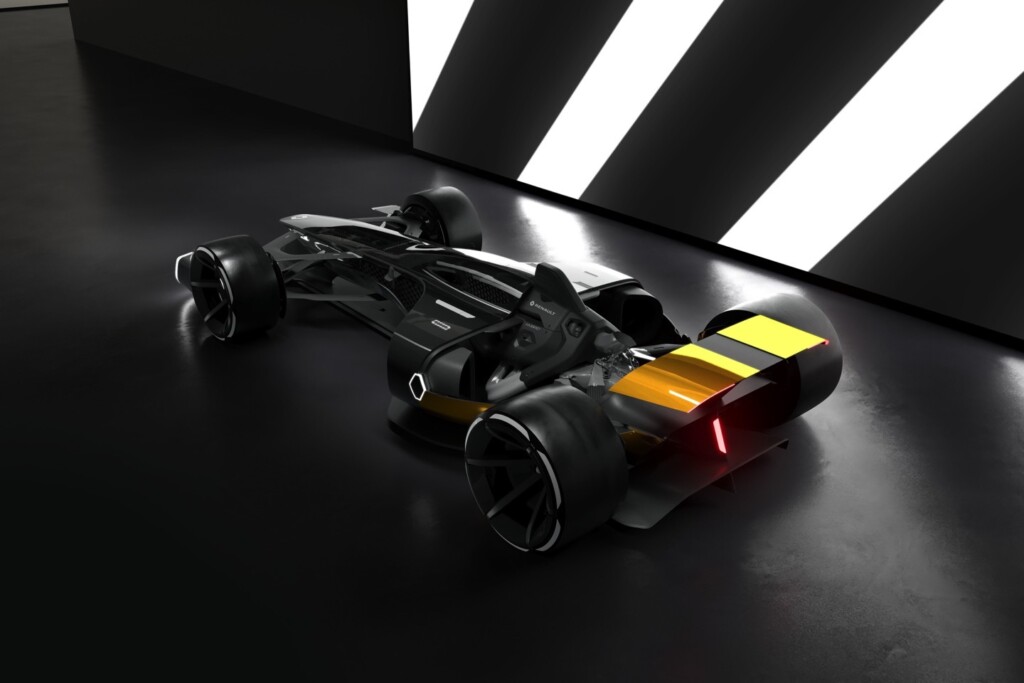 Aided by 40 years of experience in Formula 1, Renault has outlined a vision of what racing's premier series might look like in 2027:
A more human-centric championship with drivers at the heart of the sport, as illustrated by a transparent cockpit and a transparent helmet that allow the drivers to be seen in the heat of the action.
A more spectacular show, with active LED lighting incorporated into the wheels and moving aerodynamic parts such as the car's active wings.
Safer racing thanks to an autonomous mode that can be activated in the case of an accident, along with an ultra-resistant polycarbonate cockpit canopy to protect against impact.
A more extensive interaction between the cars and a greater connection with spectators. Fans will be able to view the telemetry data of their favourite driver for example.
Ultra-high-performance racing that benefits from Groupe Renault's expertise in the realms of four-wheel drive, four-wheel steering and very high-energy density batteries.
An even more environmentally-respectful form of Formula 1, with the fuel tank capacity halved in the space of 10 years, plus a full-electric mode for use along the pit lane.
The R.S. 2027 Vision also features the C-shaped lighting signature that has become a familiar hallmark of Renault's road vehicles.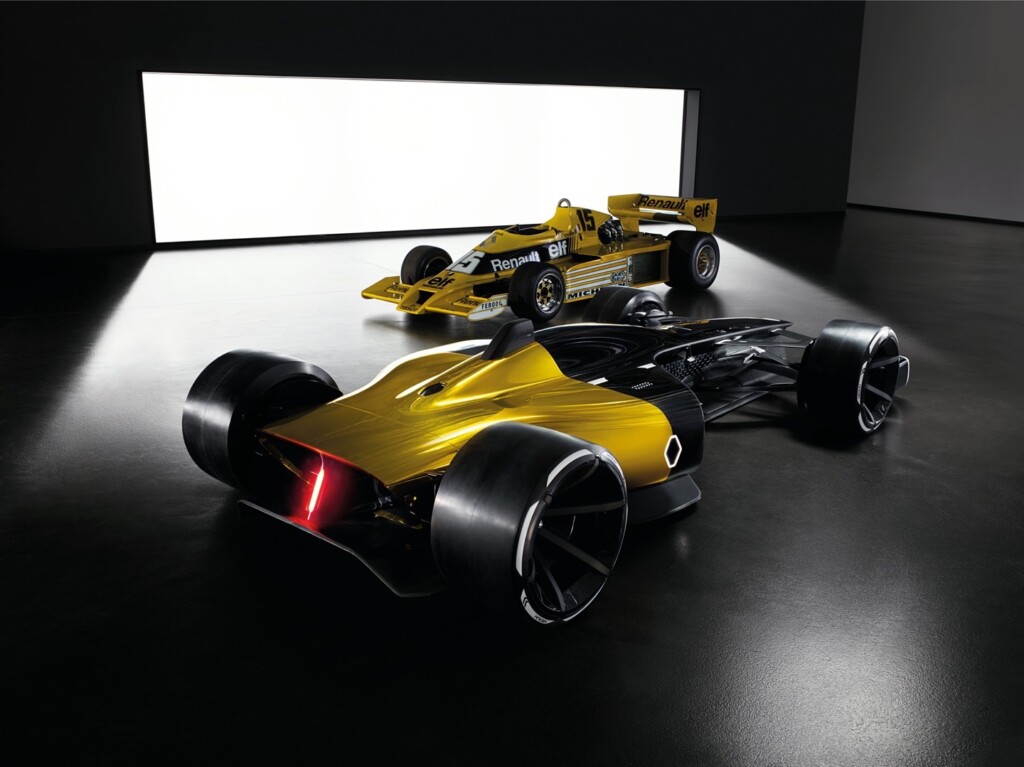 "One role of Renault Sport Racing is to anticipate the future of Formula 1 so that it draws a maximum number of fans in an environment consistent with Groupe Renault's objectives. We look forward to generating inspired conversations with the racing community, fans and enthusiasts through this concept that highlights our ideas and desires." Cyril Abiteboul, Managing Director, Renault Sport Racing.
I would honestly think that by then we might be seeing perhaps flying cars racing in the skies. Well, who knows, Formula 1 might just last the ages. Maybe the cars can be fully solar powered by then. Still, the R.S. 2027 Vision does look extremely sleep and spectacular with minimal changes to the overall look of a standard Formula 1 car.