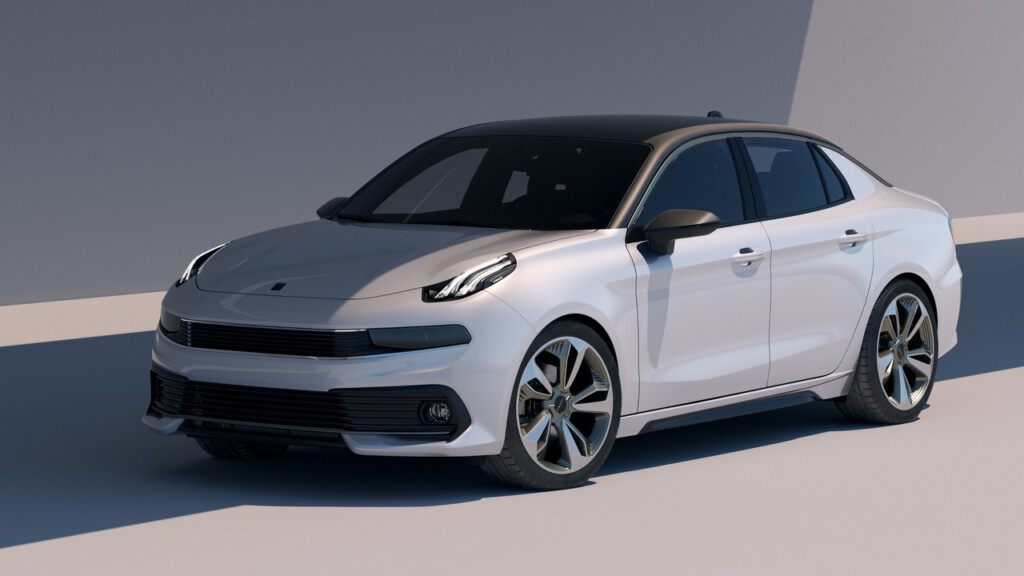 ADVERTISEMENT
While the Geely-owned brand, Lynk & Co is still relatively new in the auto industry, it's already proven to be a major player in the market. At the on-going 2017 Shanghai Auto Show, along with the launch of the company's new 03 sedan concept (check out the gallery below), Lynk & Co also made several shocking announcements.
First of all, Lynk & Co announced that they will become the world's first brand to offer free data traffic for connectivity on its cars as standard. In other words, every vehicle sold by Lynk & Co will benefit from free internet access with confirmed details of the global connectivity set to be revealed when their production vehicles go on sale later this year.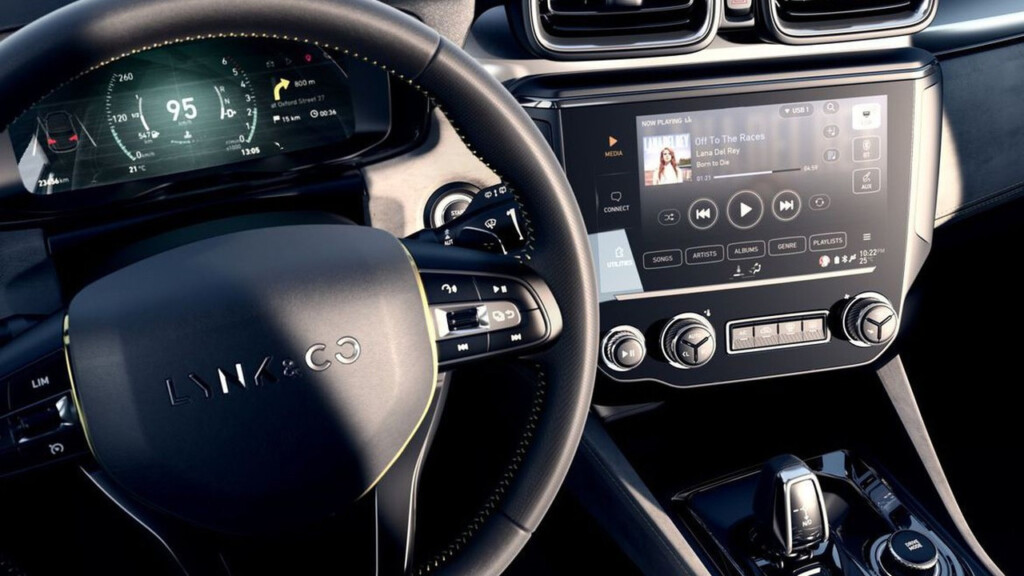 But that's not all. In its boldest statement of quality and confidence, Lynk & Co also announced its intention to offer all cars with a lifetime warranty. Yes, that's right folks! While other automakers boast about their 5 or 7-years product warranty, Lynk & Co said that their new vehicles, which will go on sale in China in Q4 2017, with sales in Europe and the U.S. to follow in 2019, will come with a lifetime product warranty and roadside assistance. More details of this lifetime warranty will be announced closer the car's launch date.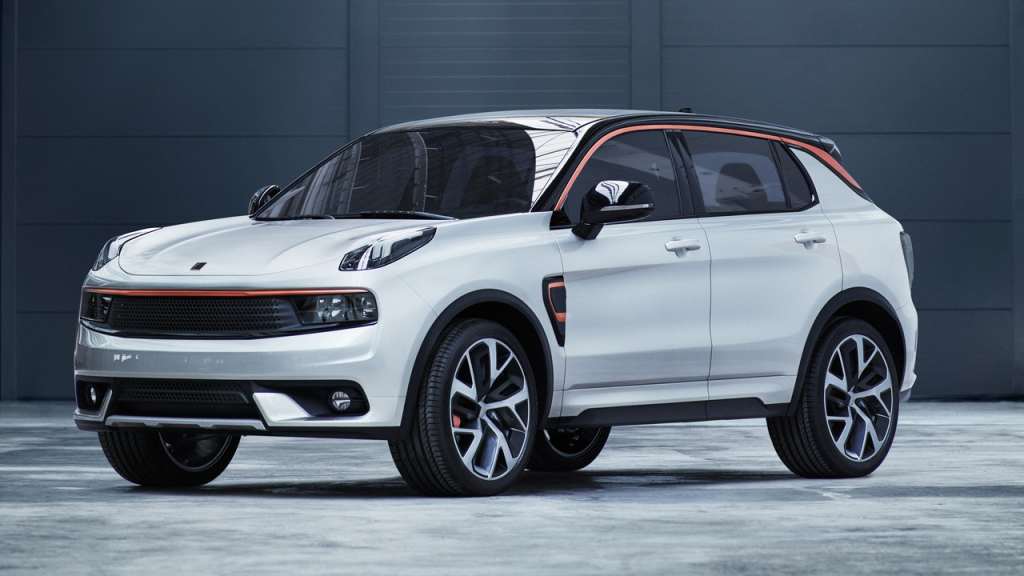 Lynk & Co also announced that its 01 model (pictured above), unveiled in October last year is now confirmed as 'production ready'. Engineered and designed in Sweden, the 01 crossover has undergone a comprehensive programme of testing and development around the world, from the frozen plains of the Arctic Circle in Scandinavia to the unforgiving heat of the Turpan desert in China. 
Series production of the 01 will begin this year at Geely's factory in Luqiao, Zhejiang Province in Eastern China – a factory purpose built for Lynk & Co and Volvo production. At launch in China, the 01 will be powered by a family of engines shared with Volvo Cars; including 1.5T and 2.0T petrol options, and a plug-in hybrid electric vehicle (PHEV) derivative.