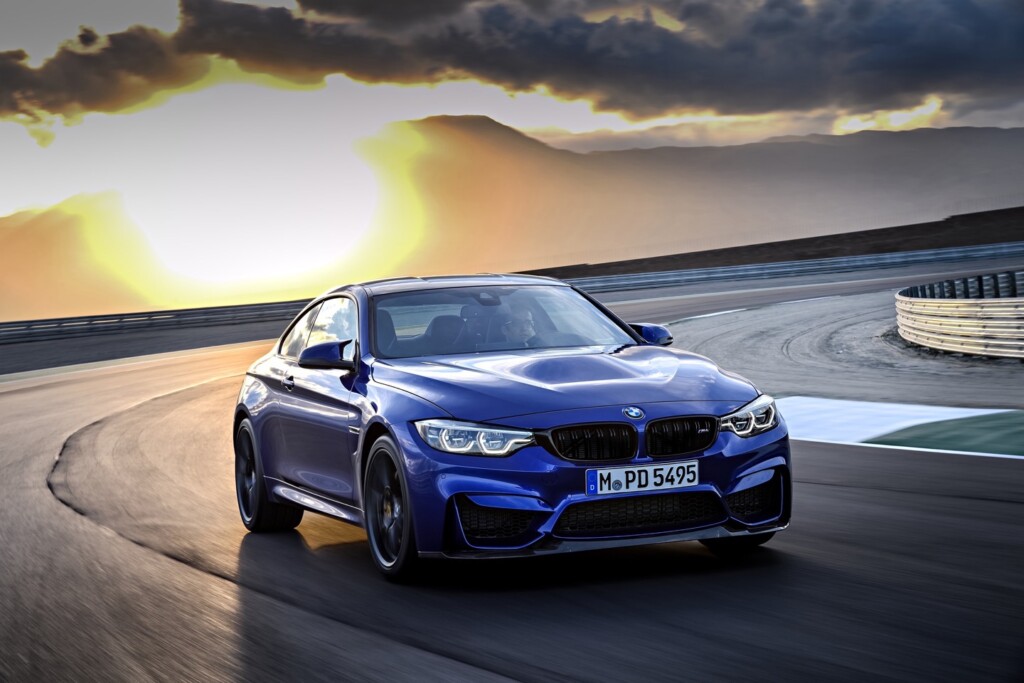 ADVERTISEMENT
BMW has just released another M4 because they can. It's called the BMW M4 CS and it supposedly sits between the stock M4 with the Competition Package and the track-focused BMW M4 GTS. The new BMW M4 CS will be built at the original BMW plant in Munich.
The BMW M4 CS has 460hp, still using the same 3.0-litre engine but with the slight tweak in power, the M4 CS can go from 0 to 100kmh in 3.9 seconds. The car, however, is limited to 280km/h. The engine is mated to the seven-speed M Double Clutch Transmission (M DCT) with Drivelogic. This transmission has a separate oil cooler to manage thermals. The seventh gear was designed mostly for long ratio, to be used on long motorway journeys.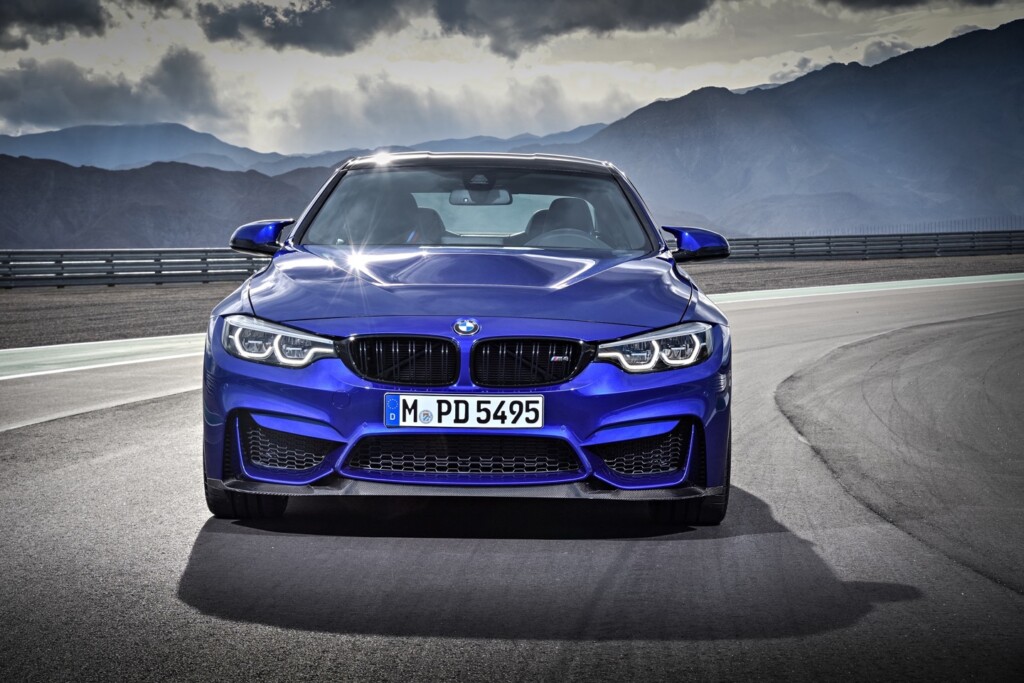 The M4 CS is fitted as standard with Adaptive M suspension whose geometry has been tuned to deliver optimised performance on both the road and track. The new BMW M4 CS has also been honed on the most demanding test track of them all for high-performance sports cars: the legendary Nürburgring Nordschleife. Its 'Ring lap time of 7 min. 38 sec. puts the CS in super-sports car territory.
In terms of driving modes, you can select one of three driving modes (Comfort, Sport and Sport+) at the touch of a button. Most owners will normally use Comfort mode on their day-to-day driving over poor road conditions, city driving and short journeys, Sport will be the mode of choice for keen drivers looking to push on over twisty country roads. And for those heading to the track with their BMW M4 CS, Sport+ mode will pave the way for the fastest lap times. Sport+ fettles all the relevant systems to deliver the best possible dynamics. Should the driver get a little too excited, DSC will intervene in an instant. However, in M Dynamic Mode (MDM) it will also allow controlled drifts.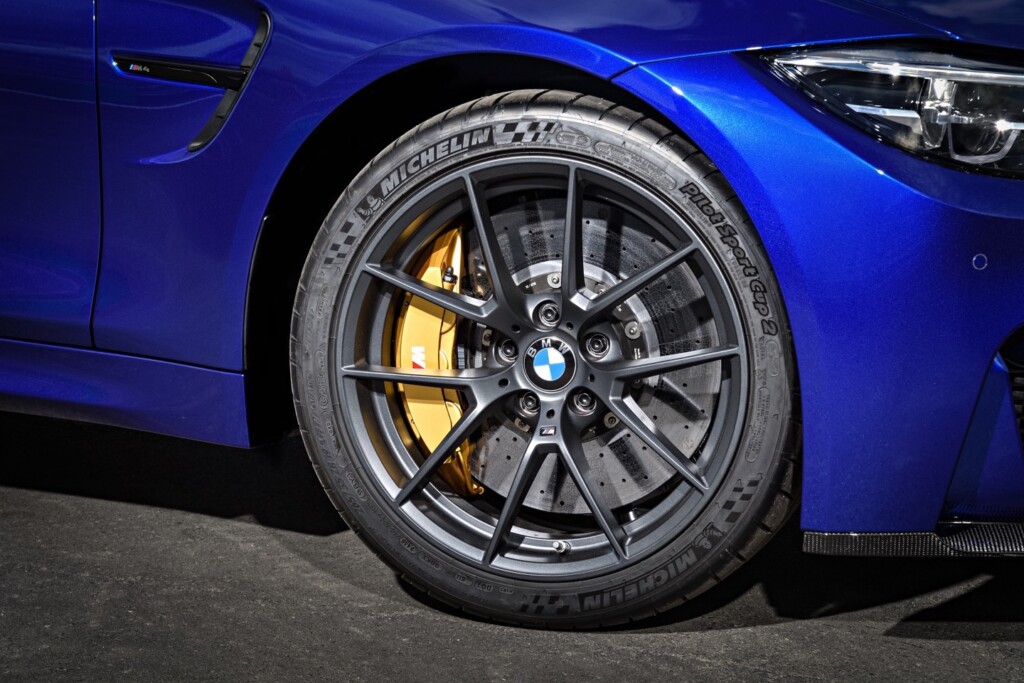 The M4 glides on light-alloy wheels with sizes front: 9 J x 19, rear: 10 J x 20 and it is designed exclusively for the M4 CS and fitted as standard with Michelin Pilot Sport Cup 2 tyres (front: 265/35 R 19, rear: 285/30 R 20). These semi-slick cup tyres, which are also road-legal, provide unbeatable grip and supreme lateral stability at high track speeds, as well as optimum traction out of hairpins. The M4 CS can also be ordered with Michelin Sport road tyres at no extra cost.
Check out the gallery below.