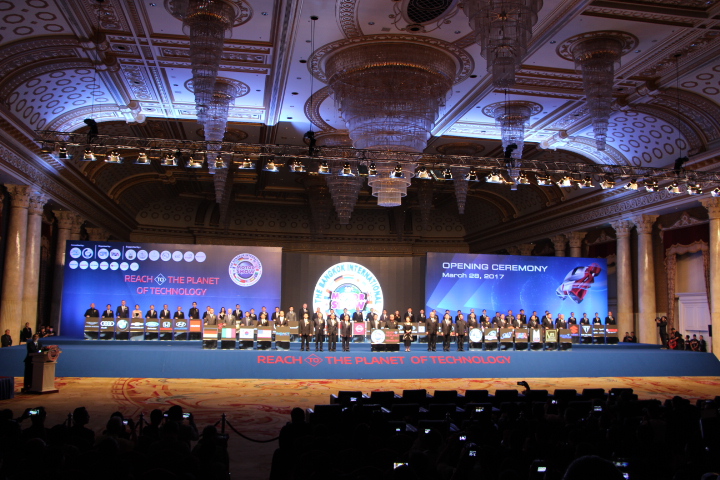 ADVERTISEMENT
Hot-off the floor from IMPACT Challenger, AF is at the official Press and VIP day for the 38th Bangkok International Motorshow 2017!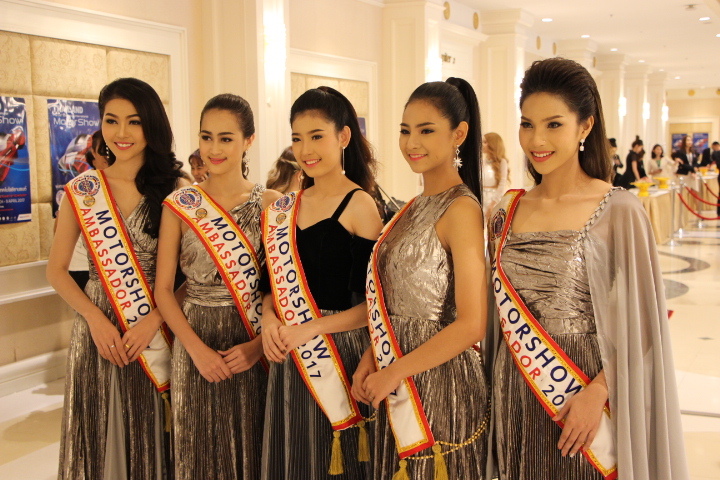 With the tagline "Reach to the Planet of Technology", the 38th installation of BIMS promises to be yet another spectacle of automotive extravagance, which has earned this show the 'Best in the Region" accolade, and is now regarded as one of the 'Top 5' motorshows in the world.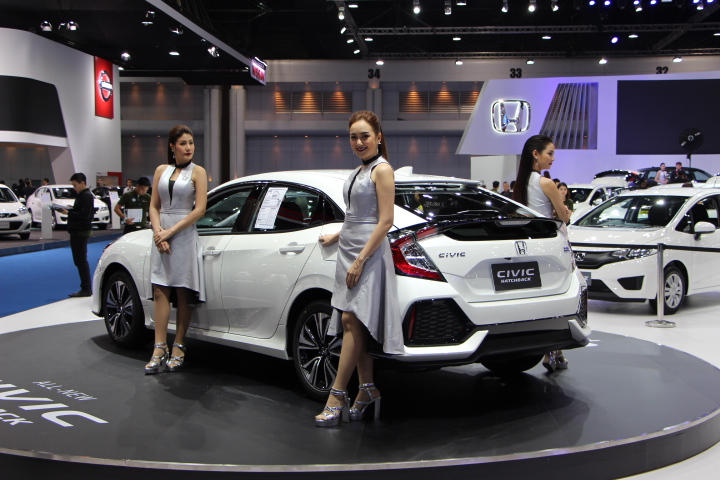 30 leading car makers and 12 motorcycle manufacturers are present at BIMS 2017, and taking a lion's share of the eyeball action is the new Honda Civic Hatchback (above).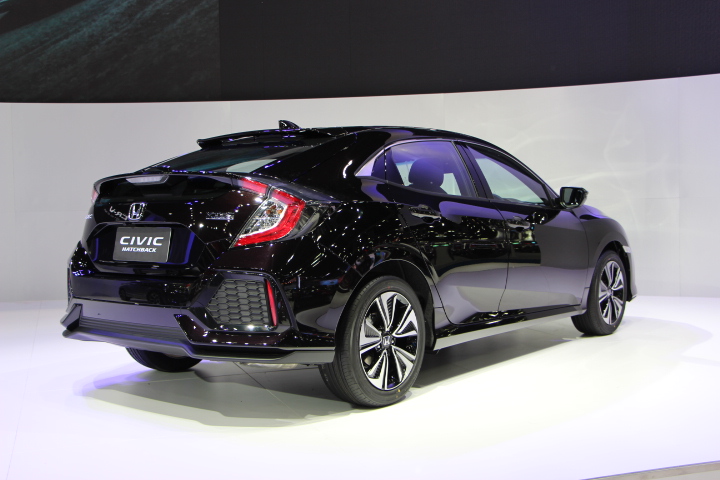 Sleek lines and a sporty aura don't detract from the practicality of the 'Civic Hatch', despite the addition of the 'Modulo' kit above. If only this version was available back home…psst, HMSB you listening?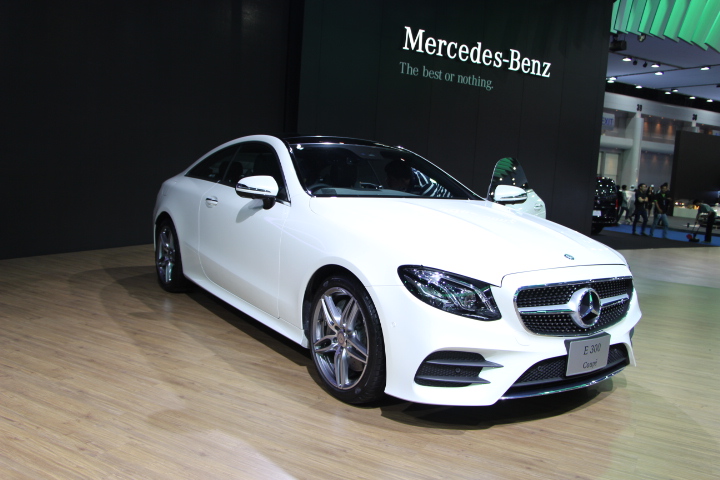 Elsewhere, Mercedes-Benz is using BIMS 2017 to unveil its new E-Class Coupe (above). This stunning new coupe boasts probably the most radical interior for any E-Class before it; especially notable are the 'turbine' vents on the dashboard…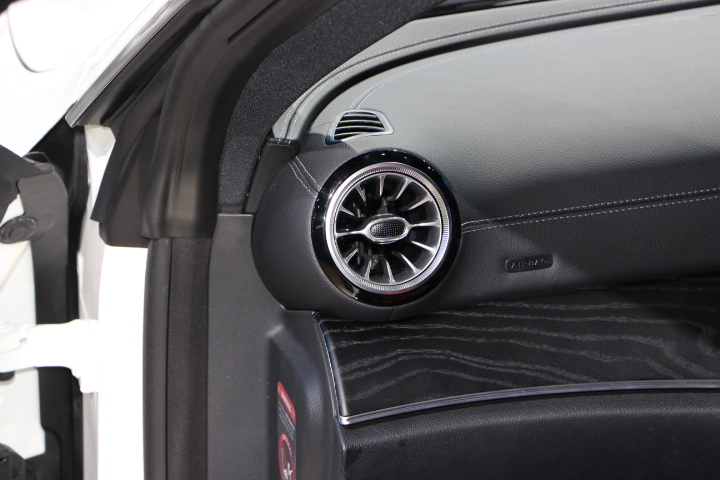 Toyota is also using BIMS 2017 to launch its new Vios. Taking on shades of Altis, the new Vios is getting a lot of attention here, with countless sales personnel at hand to cater to an eager buying public…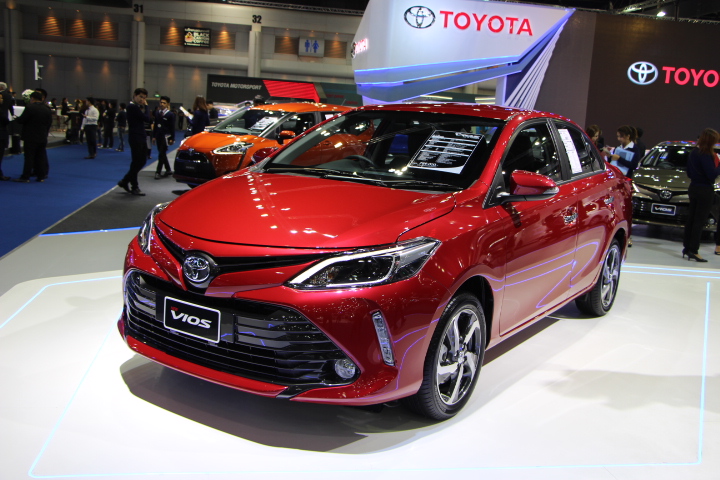 Yes, unlike other motorshows, BIMS is very much a sales show as well, and typically the likes of Toyota & Honda do very well shifting-metal during the 14 days of this show…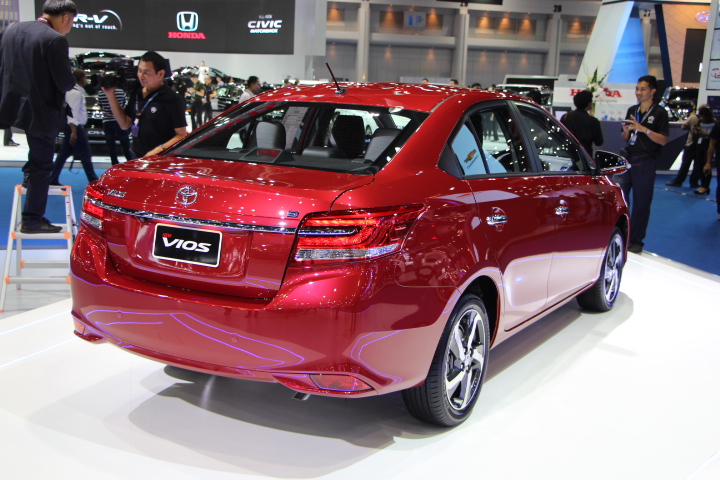 A total of 10 new models and 3 concept cars will be unveiled at BIMS 2017, and we are nowhere near done covering it! Here's a first glimpse of the first 3hrs of BIMS 2017!
There's a lot more to some so do stay tuned as we bring you more from BIMS 2017!
Mercedes-Benz E-Class Coupe –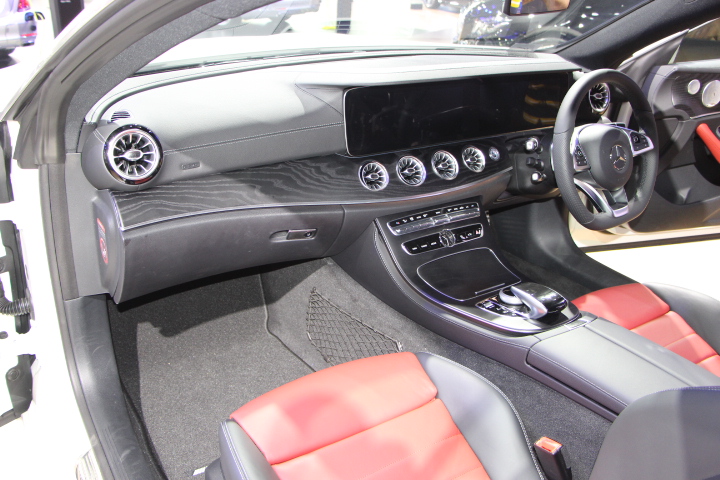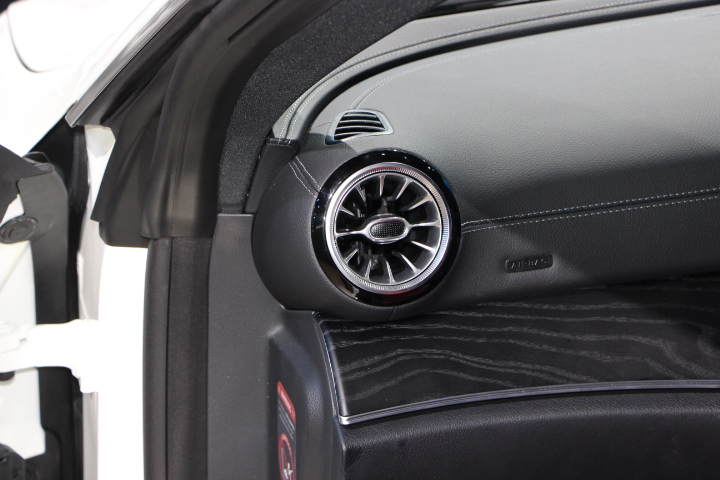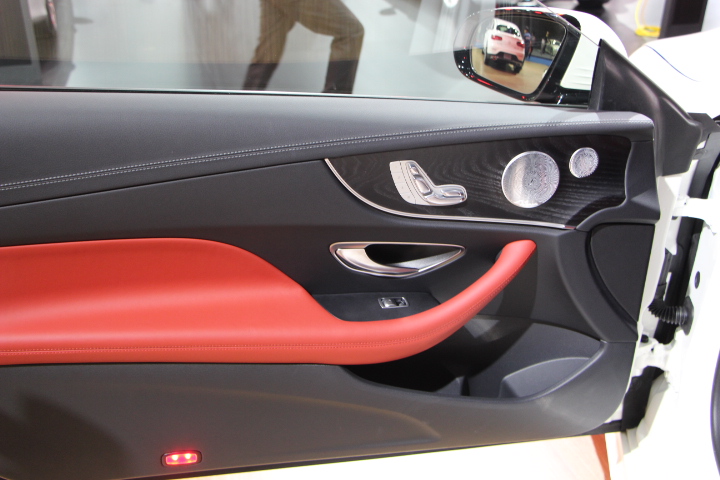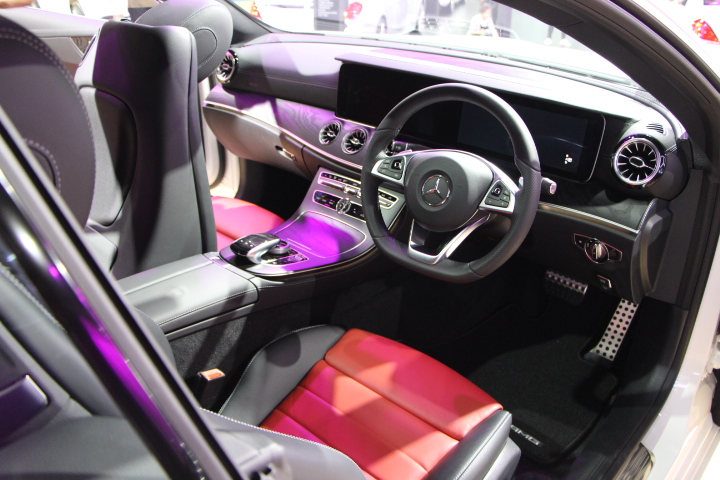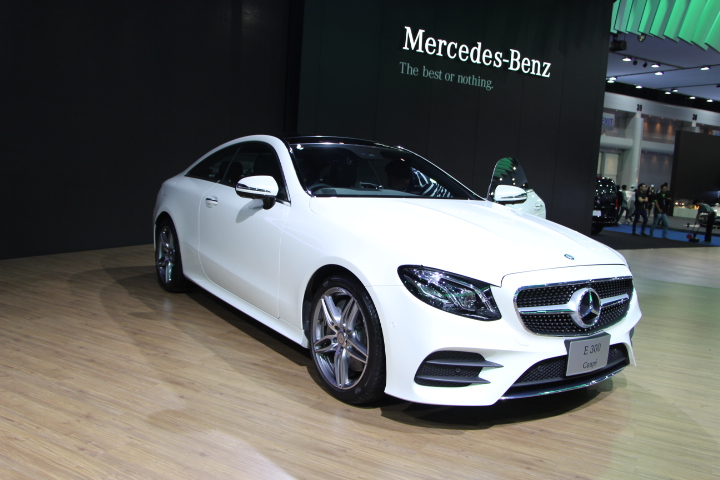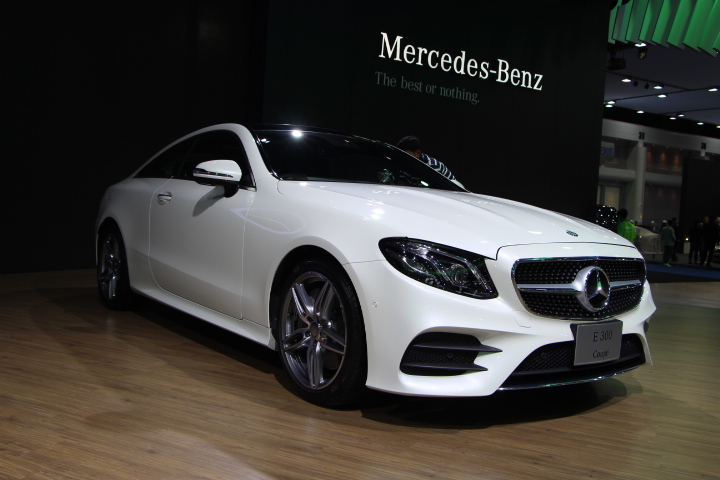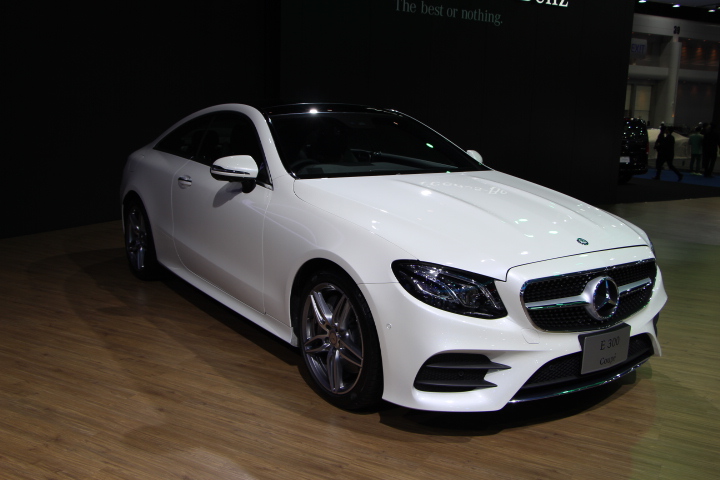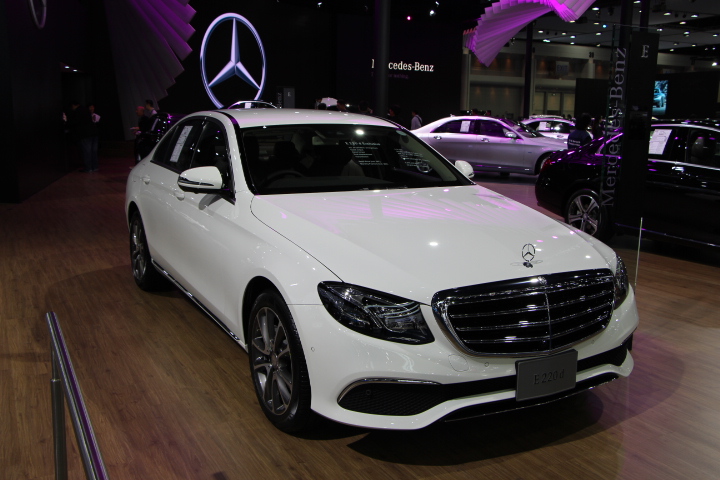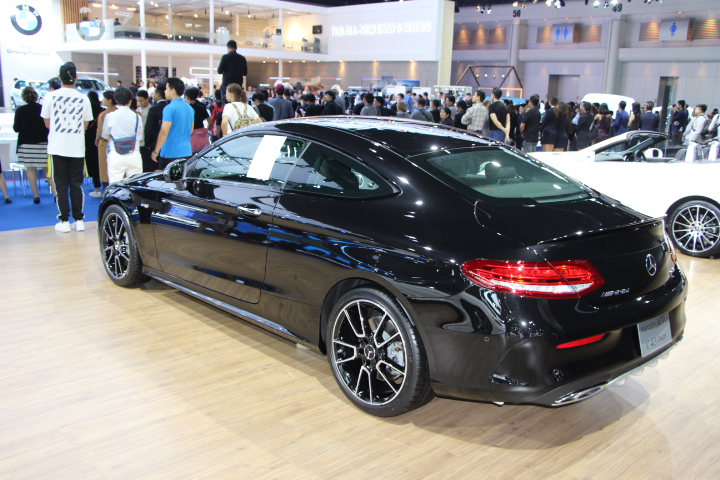 Toyota New Vios & Concept Fuel-Cell Vehicle –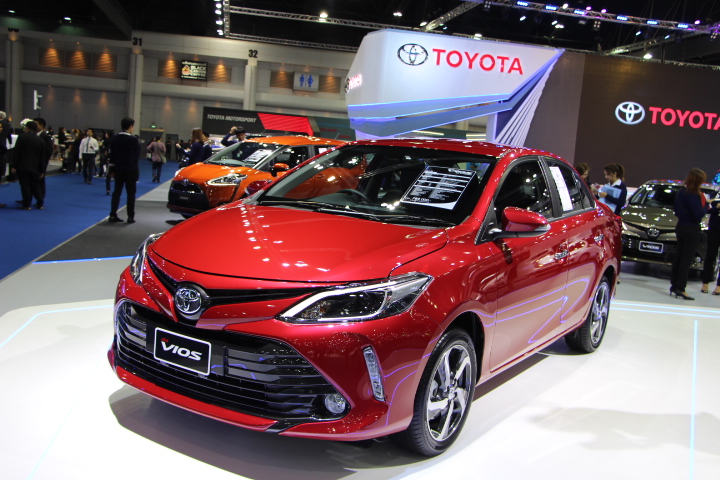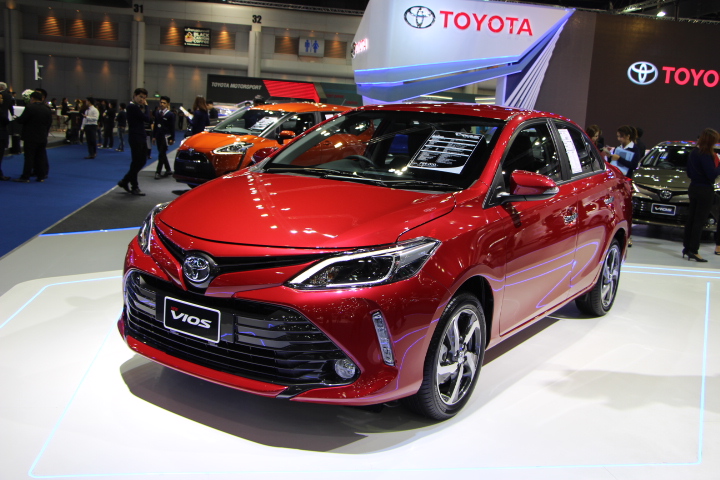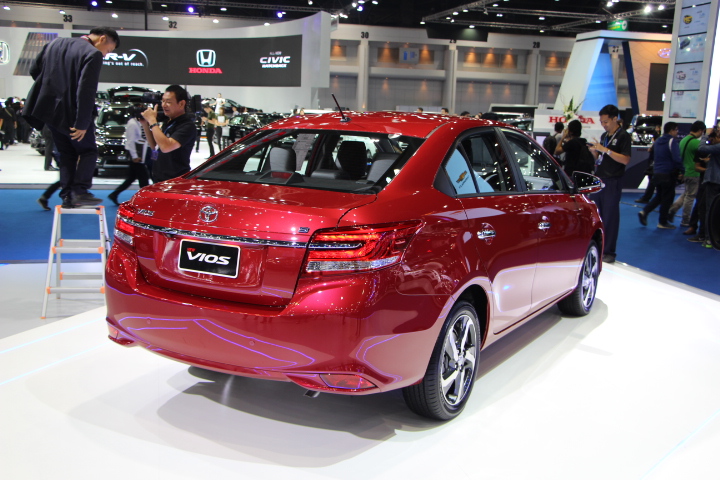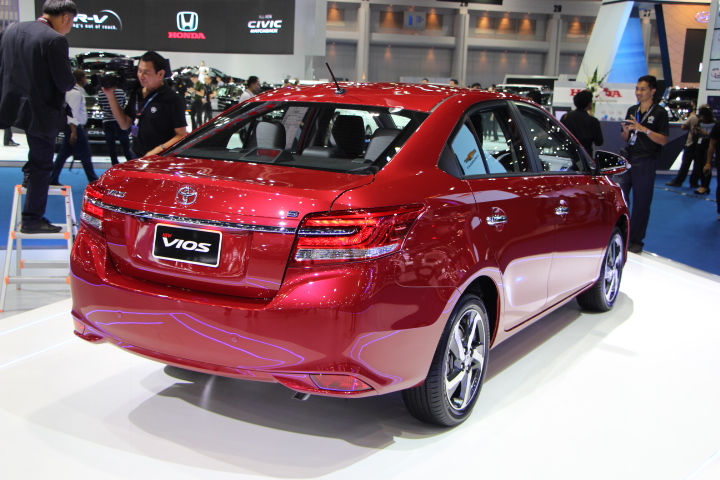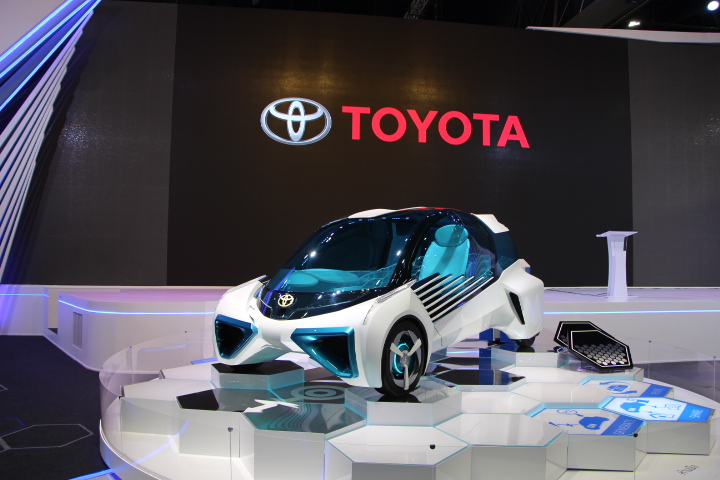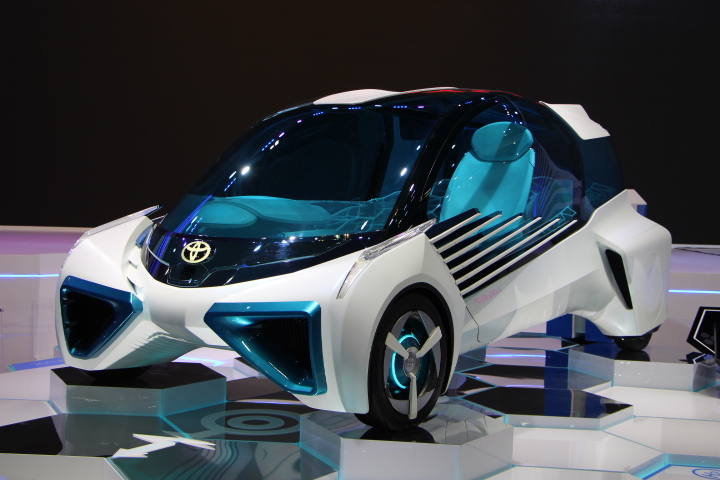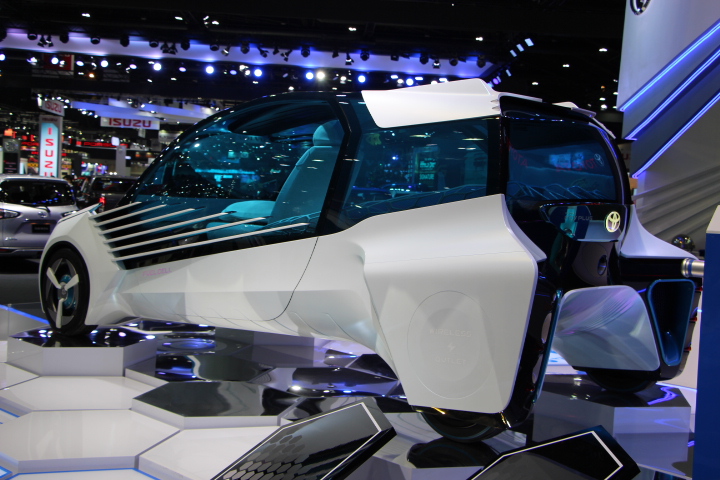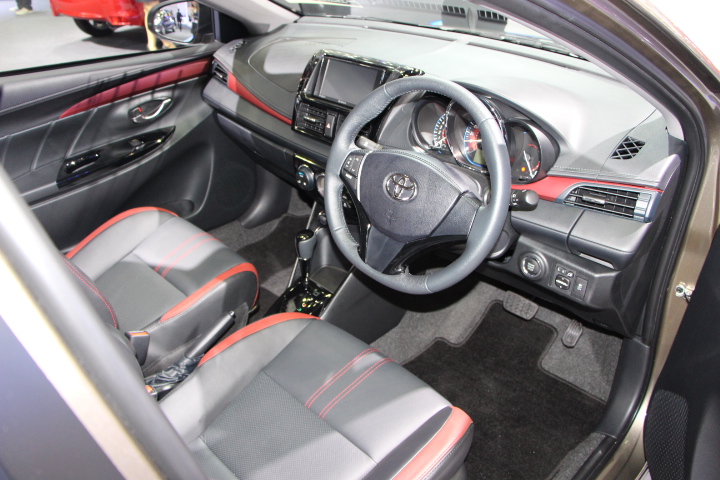 Honda Civic Hatchback –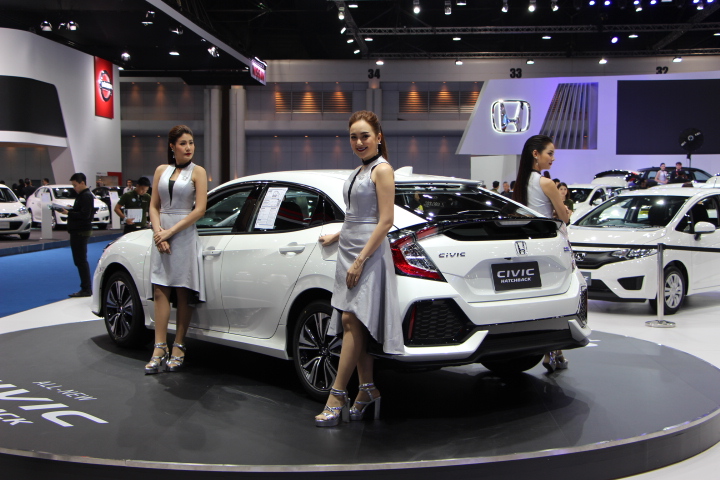 BMW New 5-Series & 7-Series –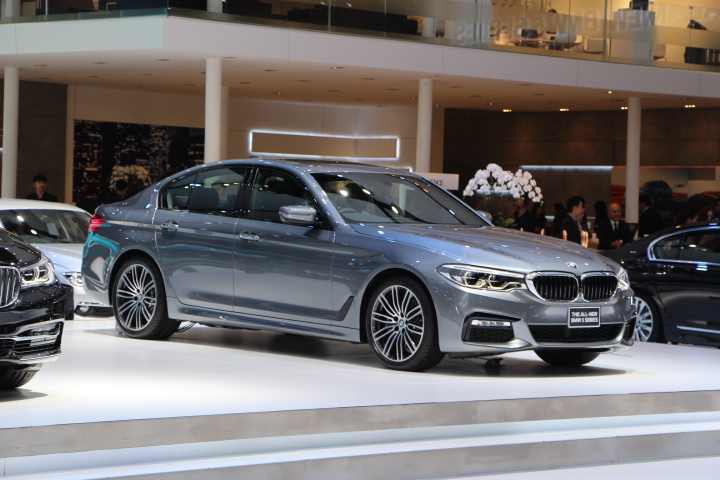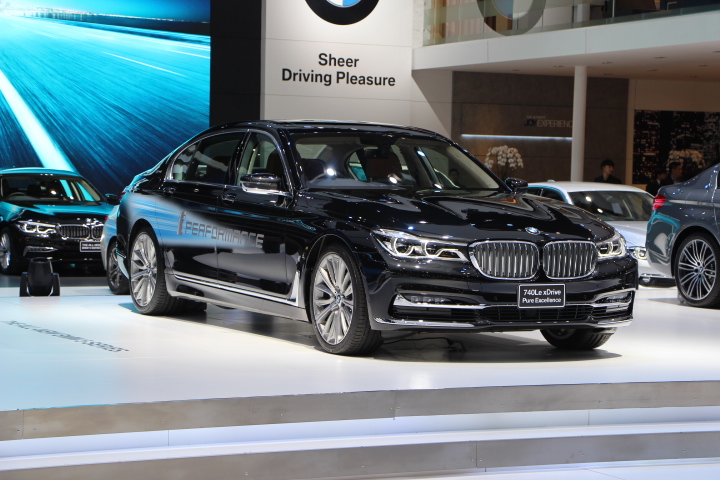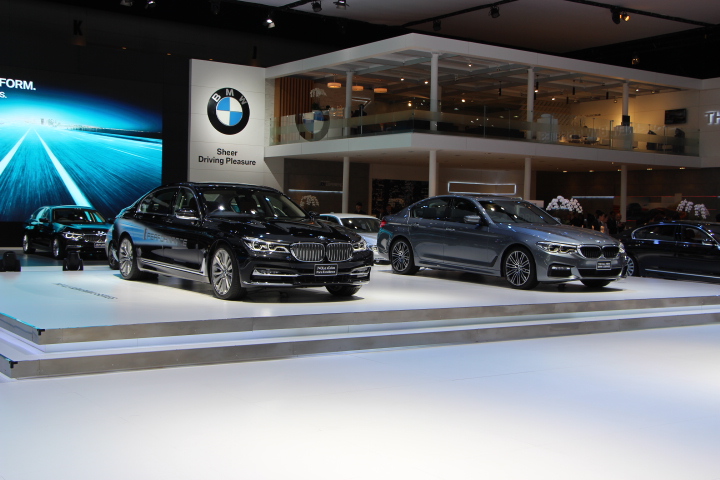 MG –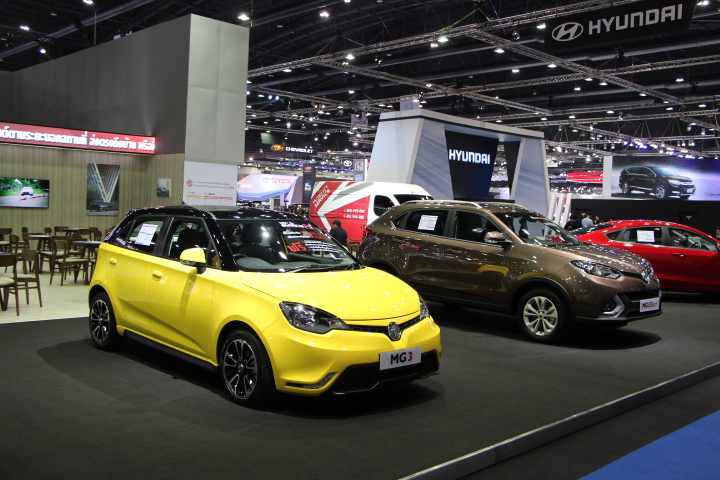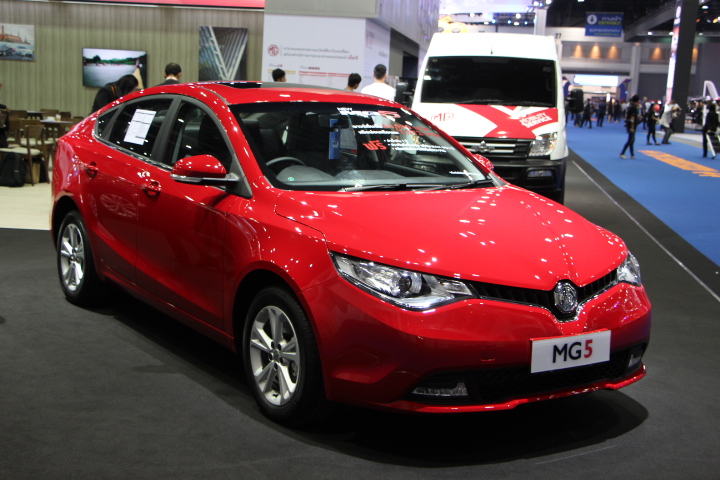 Lamborghini Huracan –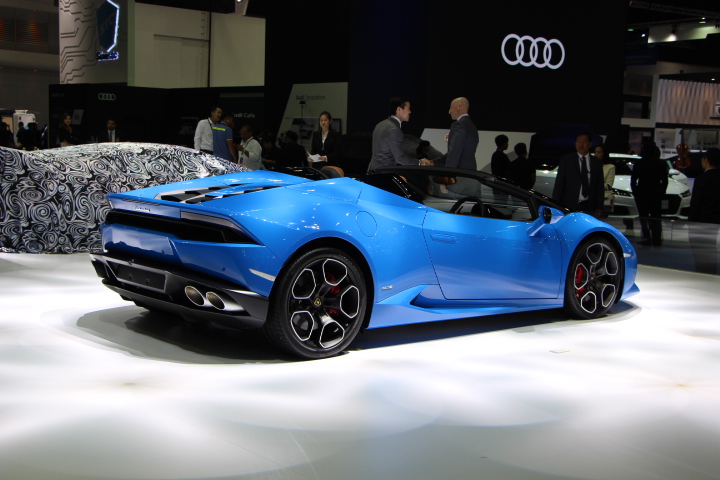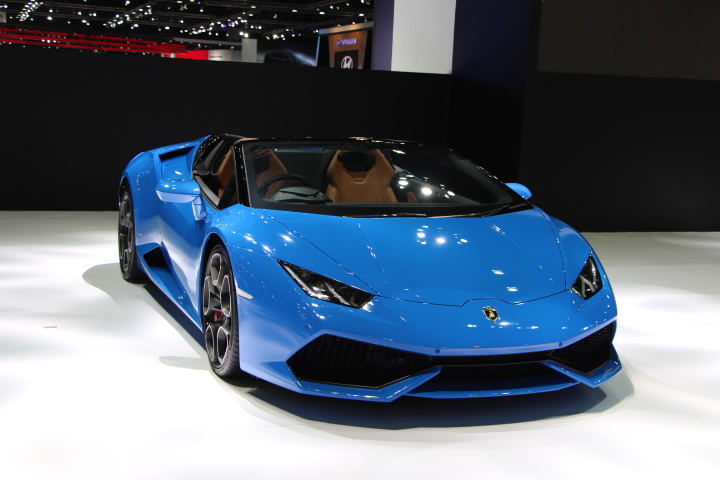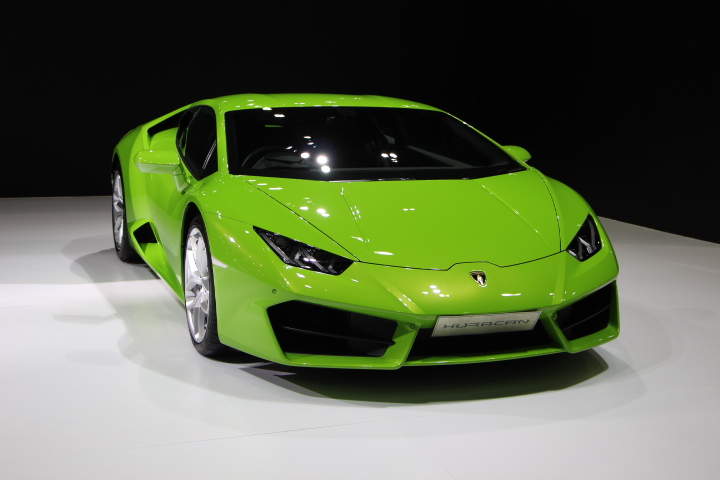 Porsche 911 CS-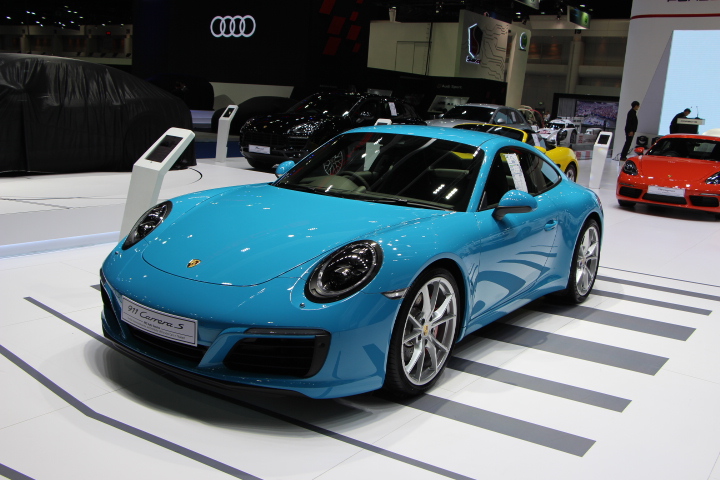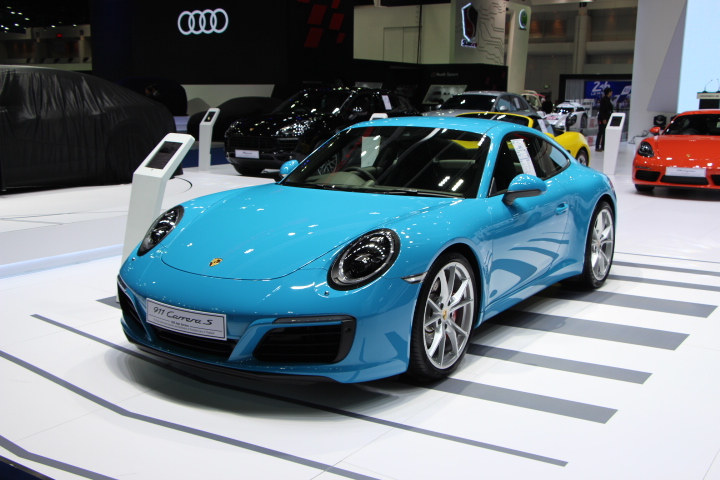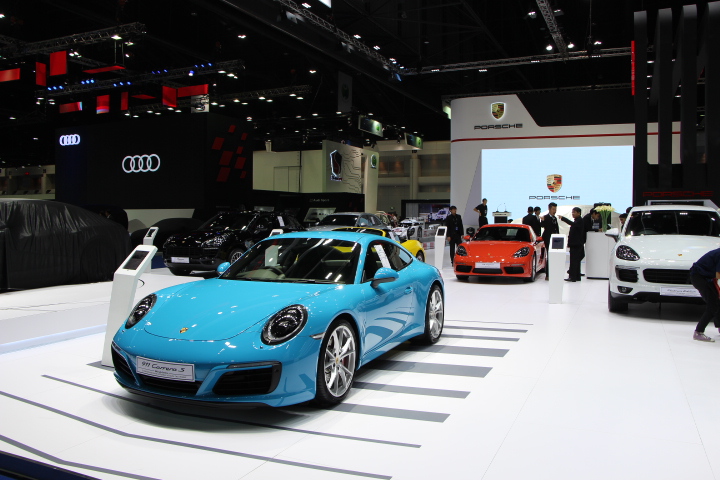 McLaren –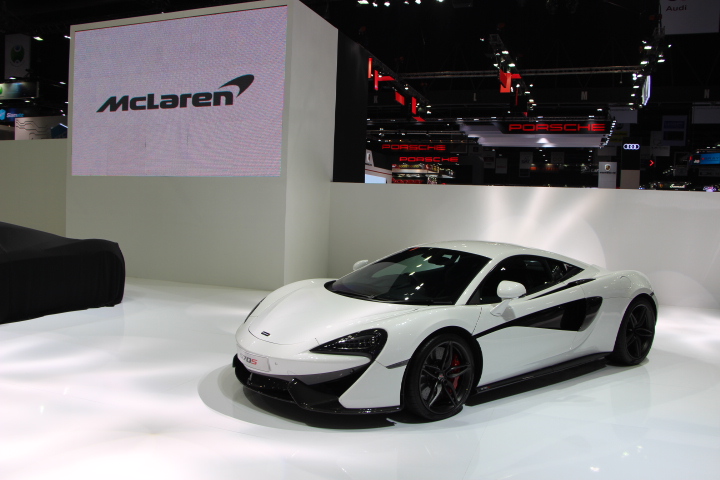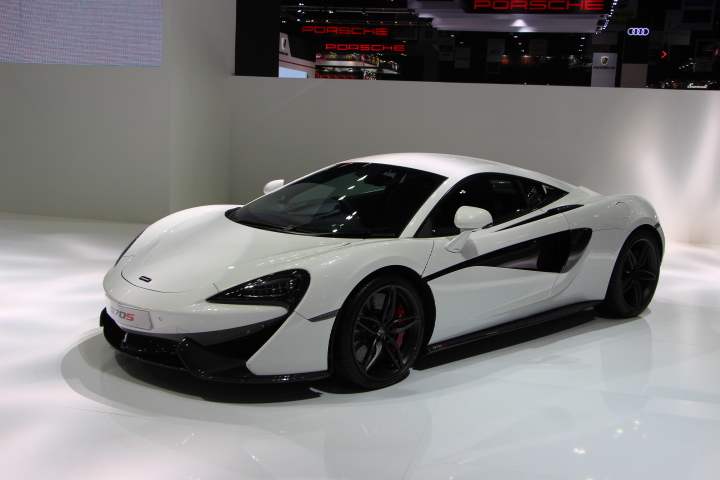 Volvo S90 –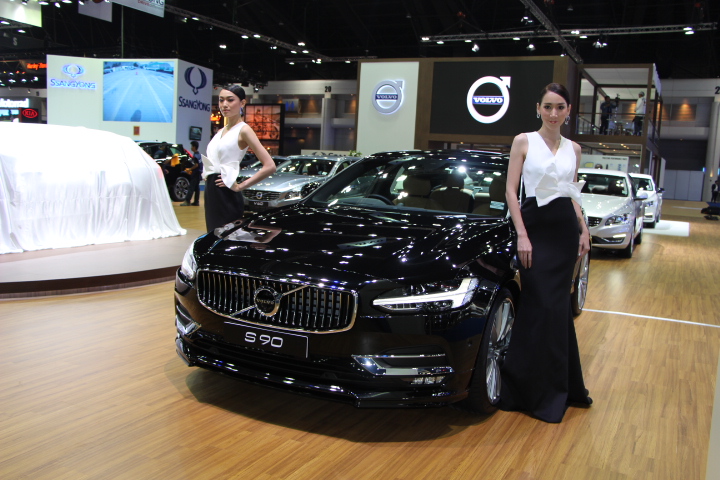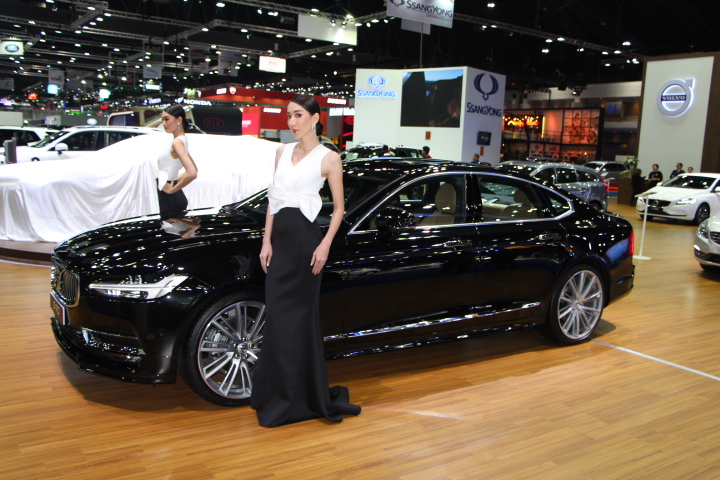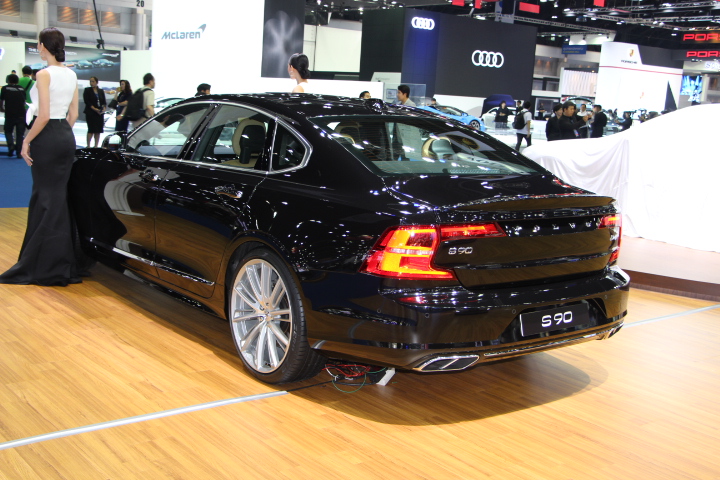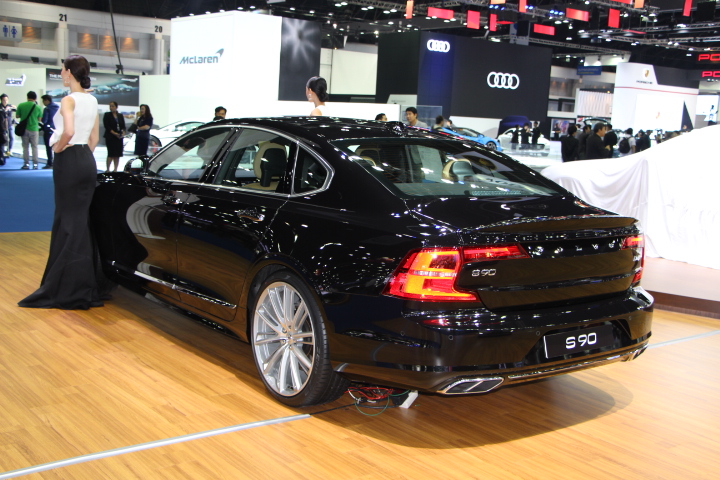 Jaguar –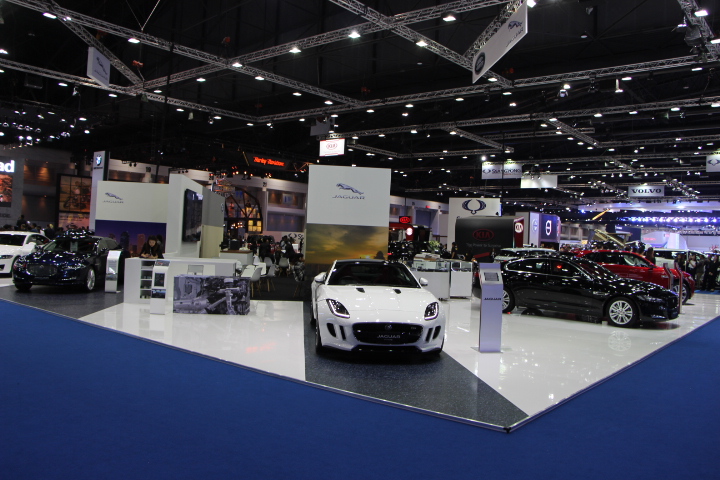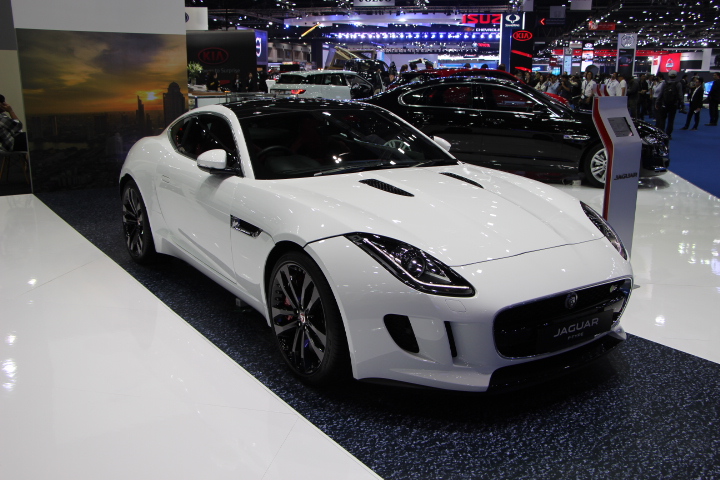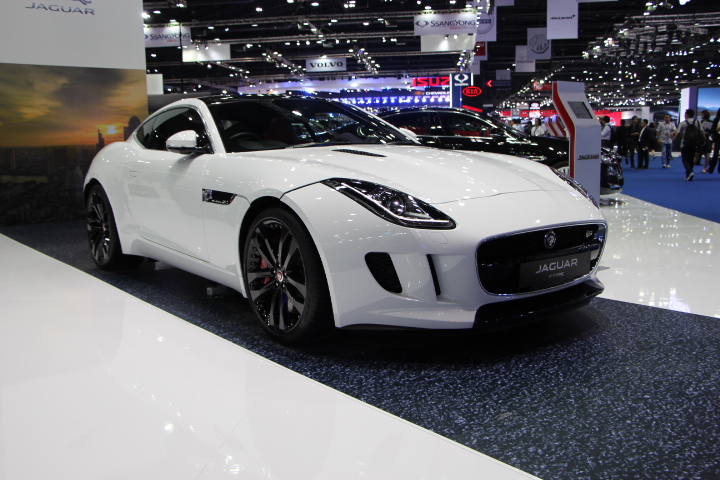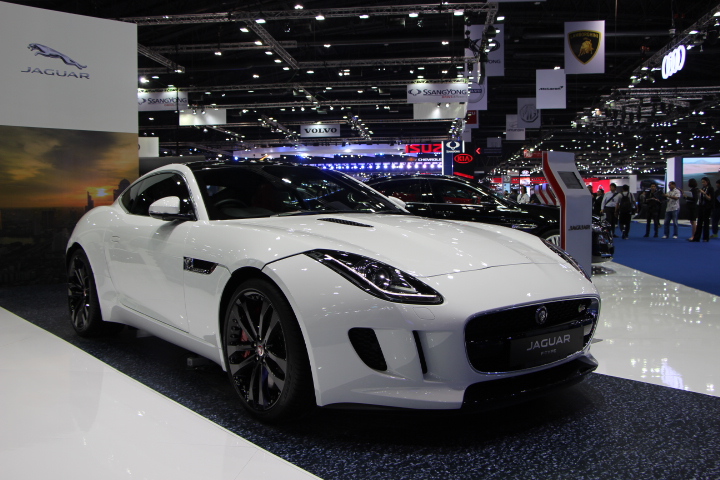 Suzuki –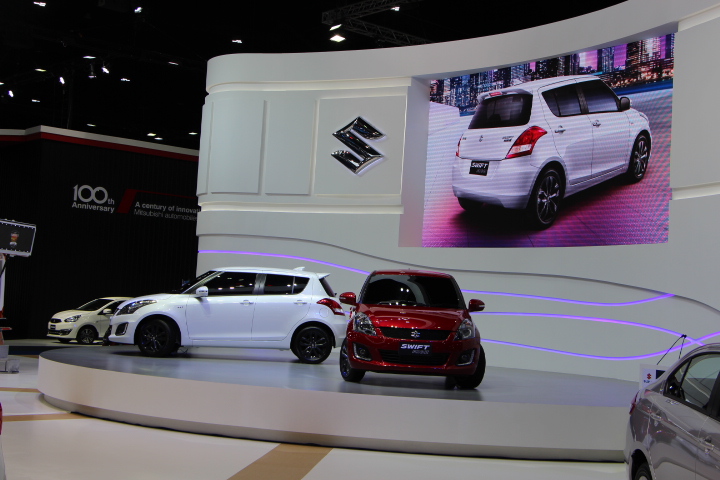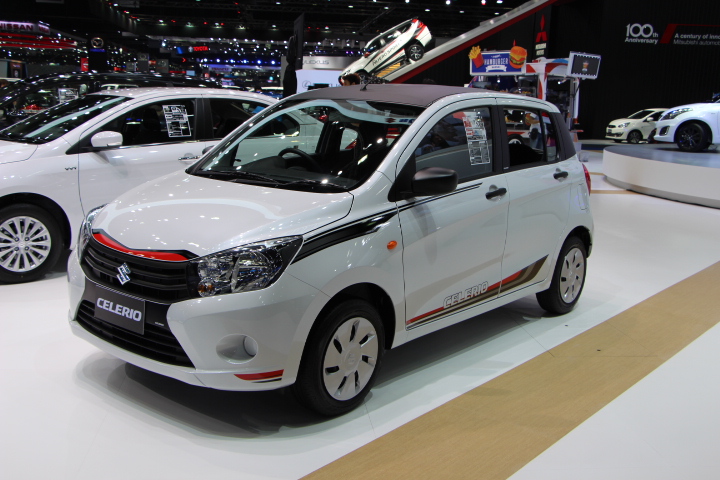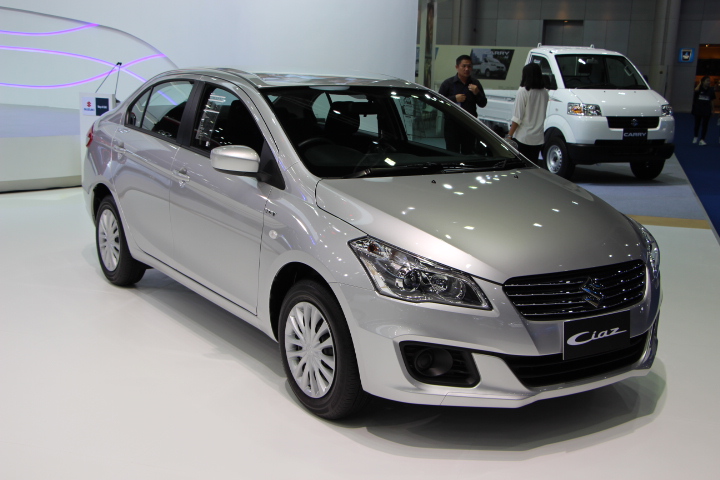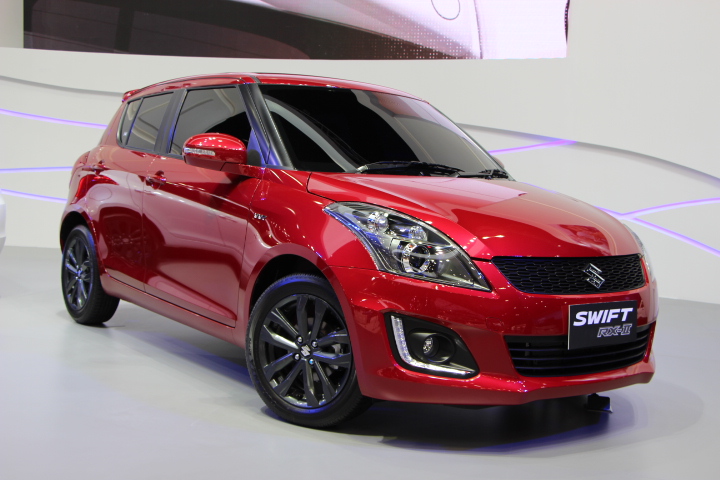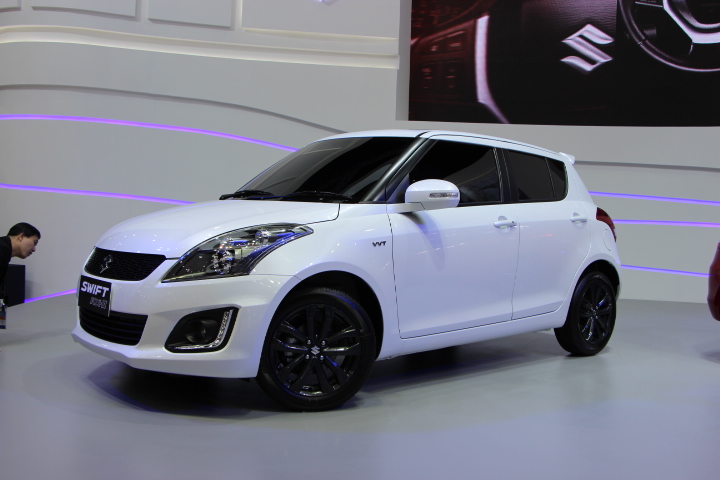 Chevrolet –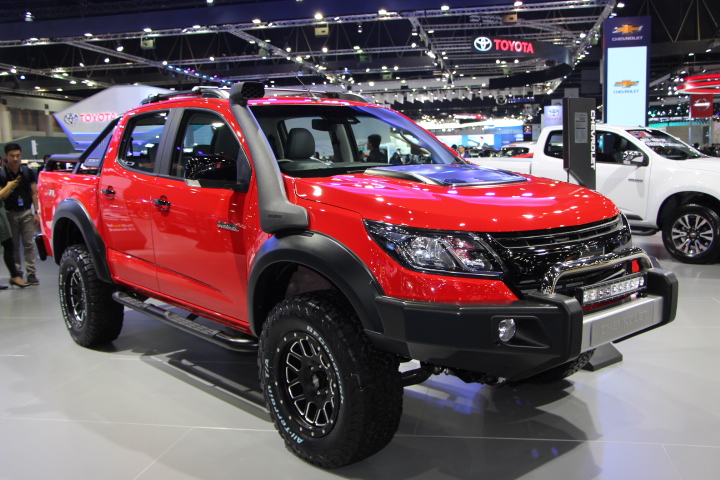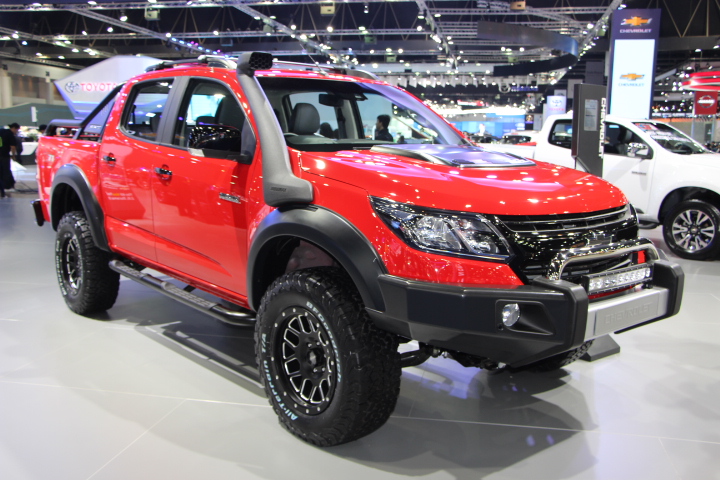 Rolls-Royce –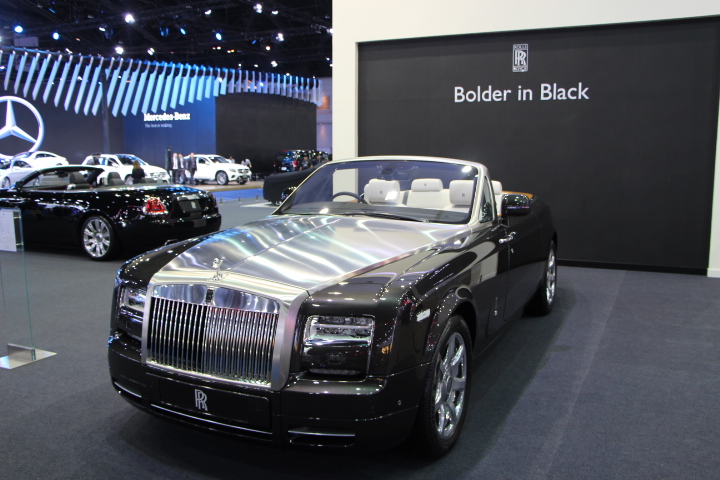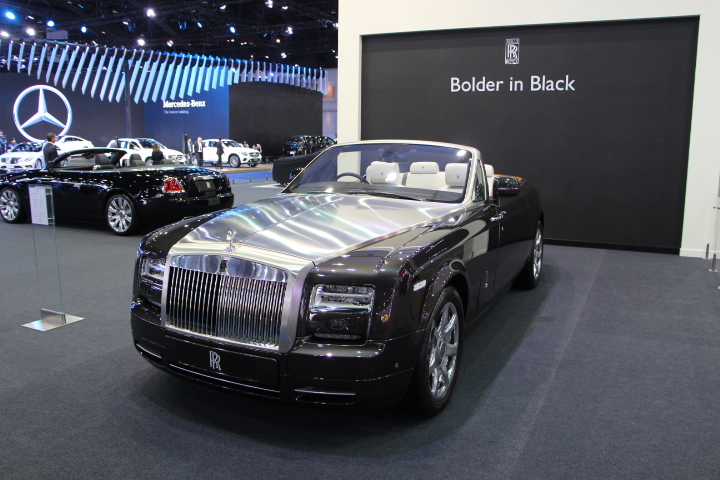 Maserati Levante –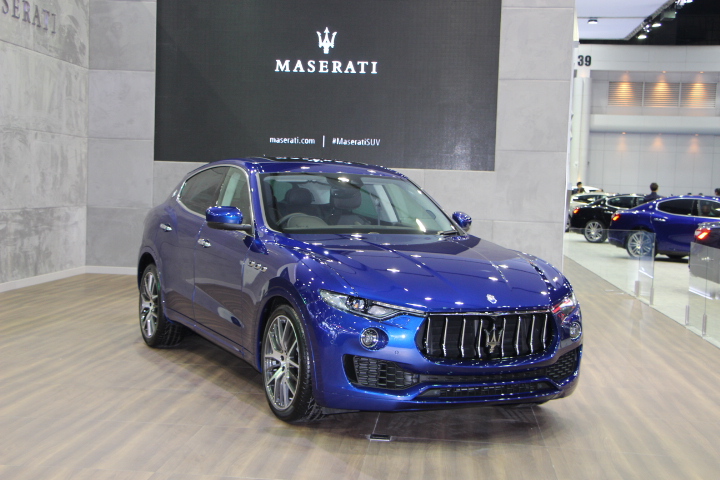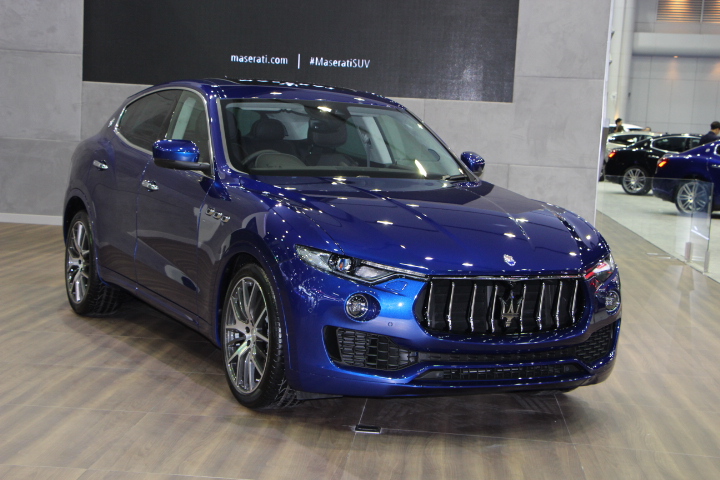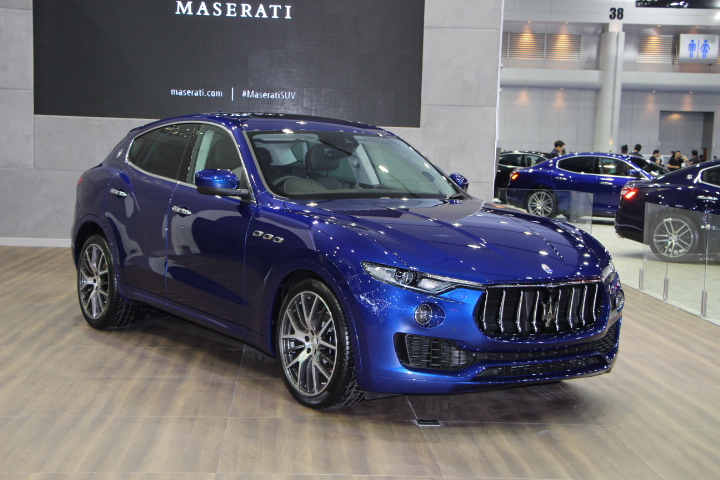 Lexus –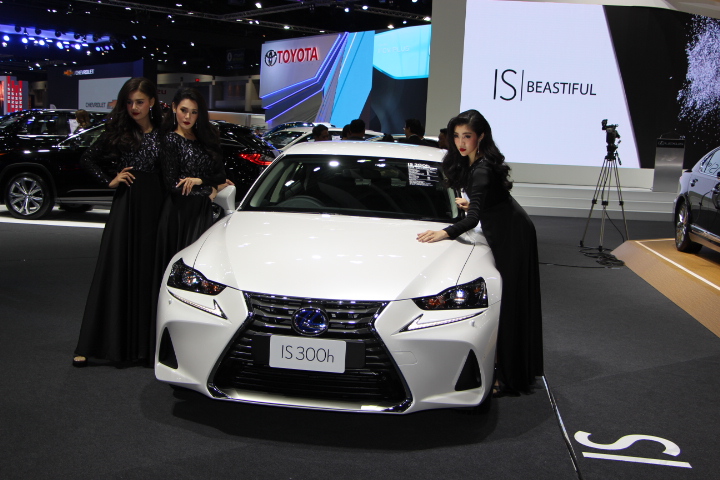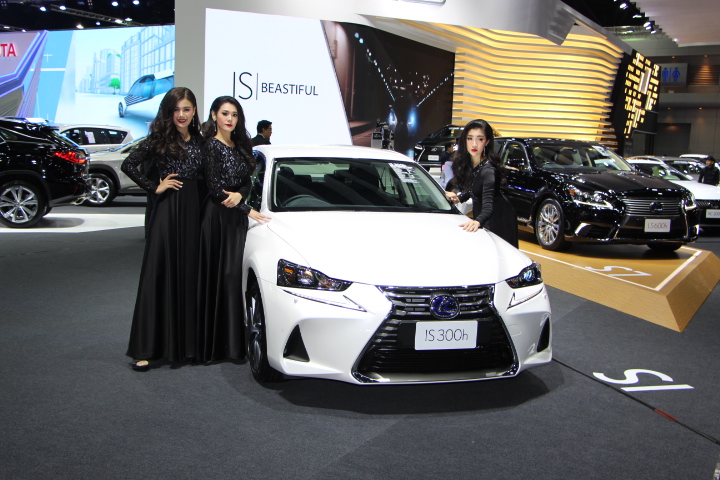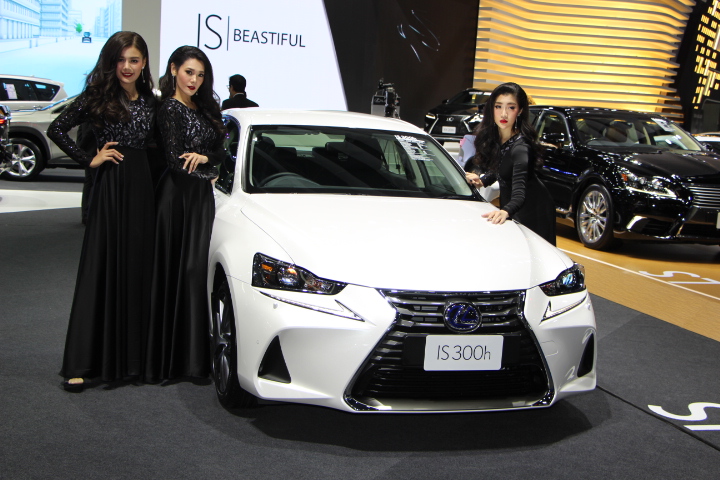 Subaru Impreza –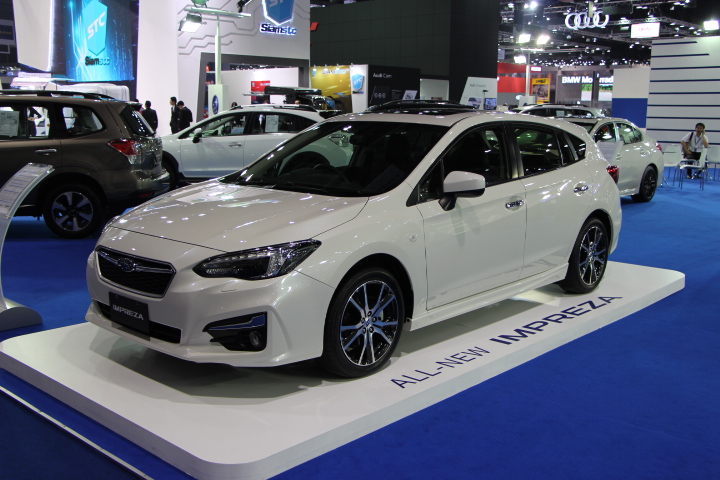 Mitsubishi –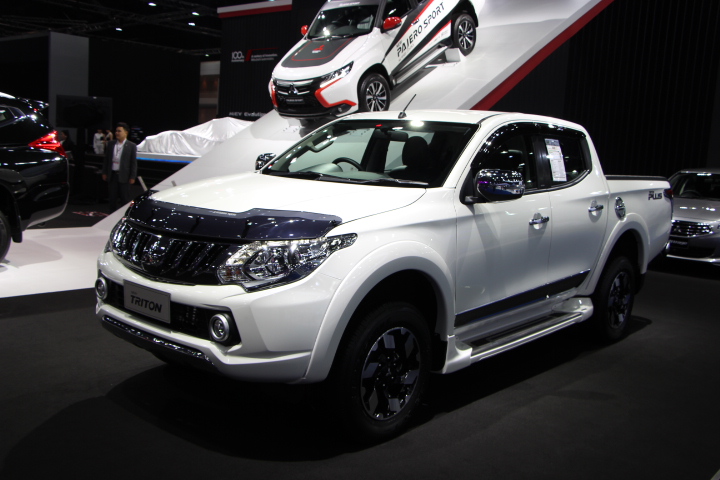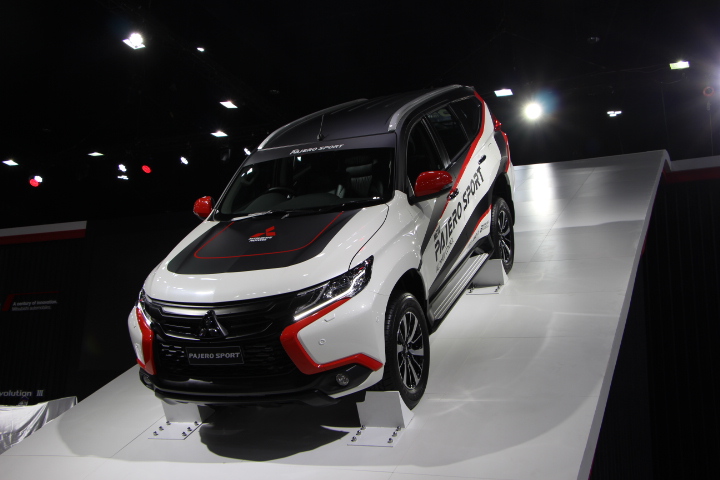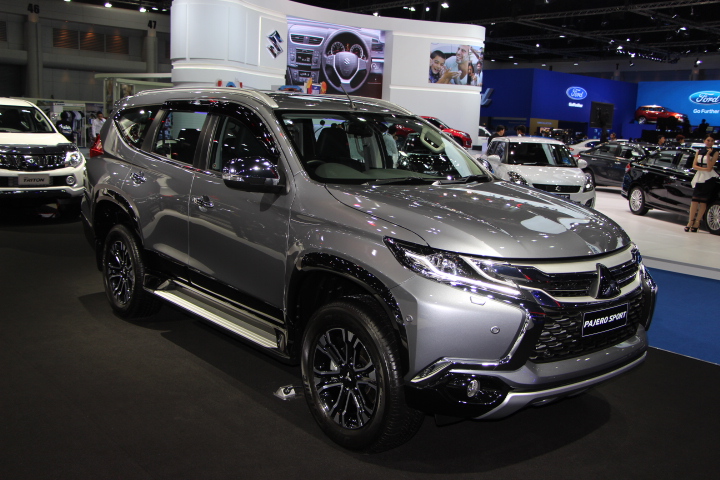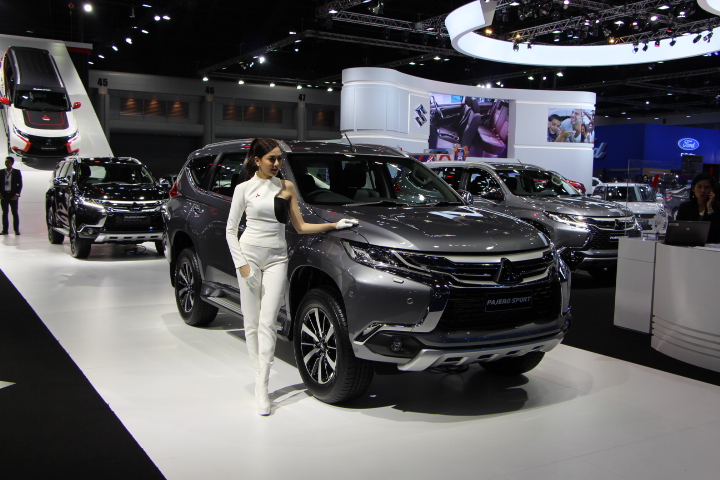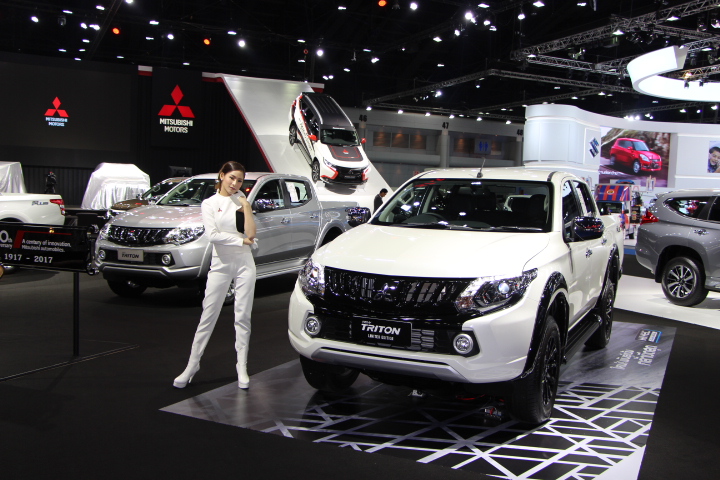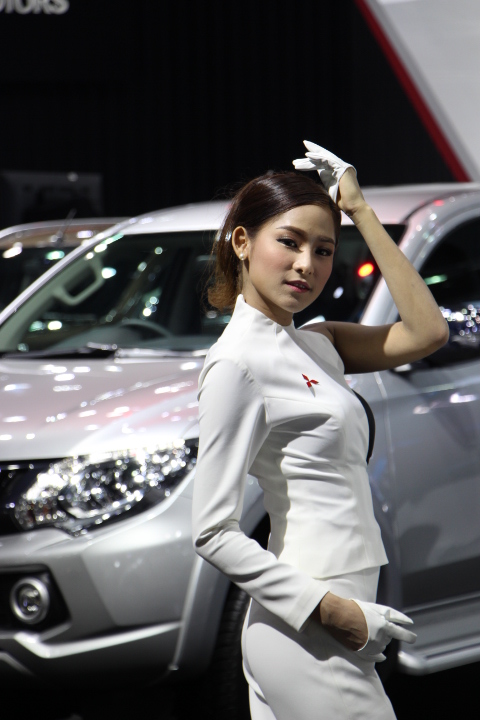 Photo Gallery: BIMS 2017 Day 1 (all)…