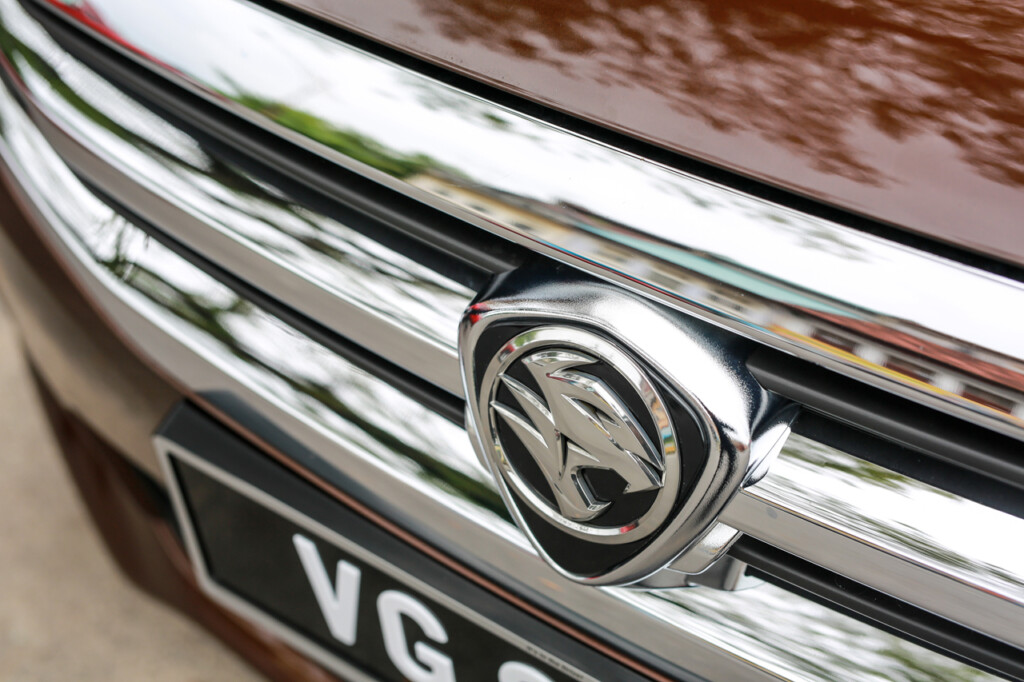 ADVERTISEMENT
DRB-HICOM, Proton's parent company has released an official statement, stating that the search for a foreign strategic partner (FSP) for Proton is still on-going and as previously mentioned, the company aim to complete the process by the end of the second quarter 2017.
DRB-HICOM further confirms that all bidders are still in the running, and they are currently evaluating these bids. The company also stated that the process is a complex one, and they intends to ensure that the chosen FSP will result in a win-win situation for all parties.
"The nature of negotiations is such that each party will look to secure the most beneficial deal that aligns with their own plans. It is a common process of negotiations that the bar is raised and lowered throughout the process, depending on what is put on the table," said DRB-HICOM in a statement.
"DRB-HICOM intends to see through the evaluation process and bring on-board a FSP that is able to both improve Proton's future and benefit from Proton's owns strengths and capabilities. We will make the announcement as soon as this process is completed," the statement concludes.
The statement was announced following previous report from South China Morning Post that Geely has withdrawn its bid from Proton. An Conghui, Geely's president told the South China Morning Post that Geely has withdrawn its bid to acquire a controlling stake in Proton without elaborating the reason. 
However, Geely's Chairman,  Li Shufu, had previously indicated that Proton had been uncertain about what it wanted from an overseas partner and kept changing their plans. "They keep changing, today it's this, tomorrow's it's that," he said. "They haven't decided what they want."
Besides Geely, PSA Group, which owns the Citroen, Peugeot, and DS brands, also registered their interest to partner with Proton as well.