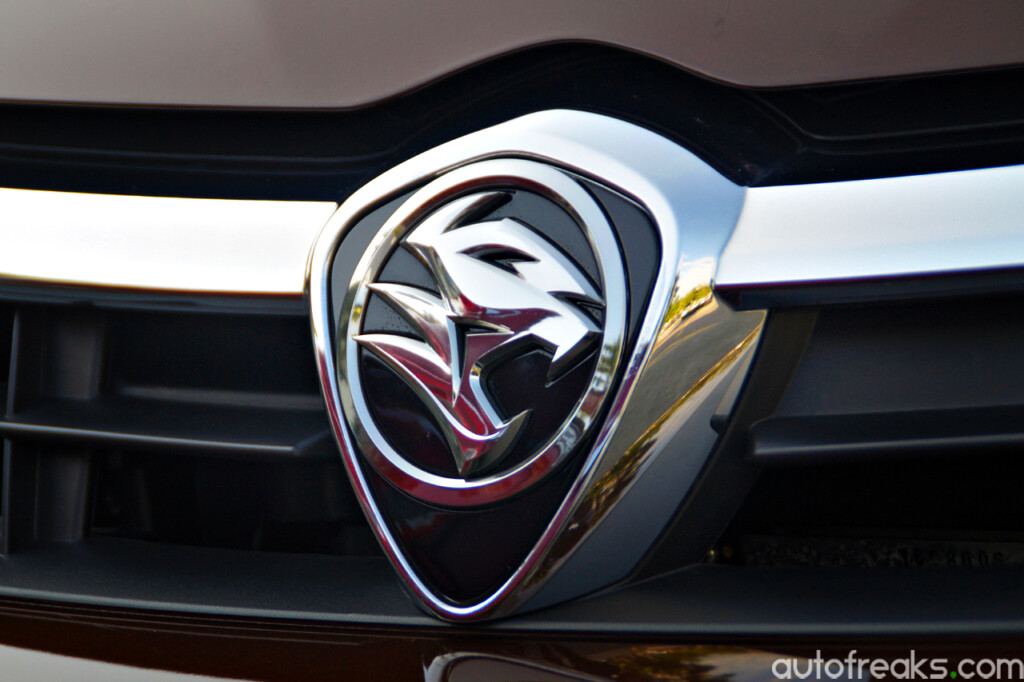 Geely has withdrawn its bid to acquire a controlling stake in Proton, An Conghui, Geely's president told South China Morning Post.
Although he didn't elaborate the reason why the company decided to withdraw from the bidding process, Geely's Chairman,  Li Shufu, had previously indicated that Proton had been uncertain about what it wanted from an overseas partner and kept changing their plans. "They keep changing, today it's this, tomorrow's it's that," he said. "They haven't decided what they want."
Prior to its withdrawal, Geely was reportedly the most keen in acquiring a stake in Proton, which also owns Lotus, though Europe's second-largest carmaker Groupe PSA, which owns the Citroen, Peugeot, and DS brands, also registered their interest in Proton as well.
The news broke after Geely, reported better-than-expected earnings for 2016, as net profit surged by 126% to 5.1 billion yuan (RM3.28 billion). Geely's revenue jumped 78% to 53.7 billion yuan (RM34.4 billion) as the group sold 765,970 vehicles in 2016, up 50.2% from the previous year. Of these, 744,191 units were sold domestically, up 53.6% from 2015, according to the company's filing to Hong Kong Exchanges and Clearing.
With Geely officially out of the picture, there's a possibility that Proton could become part of the PSA Group. DRB-Hicom, Proton's parent company, previously said that it will announce Proton's new partner by the end of the first half of 2017. The Malaysian conglomerate would like to keep a stake in Proton, although it's unclear if it wants to retain control.
Source: South China Morning Post