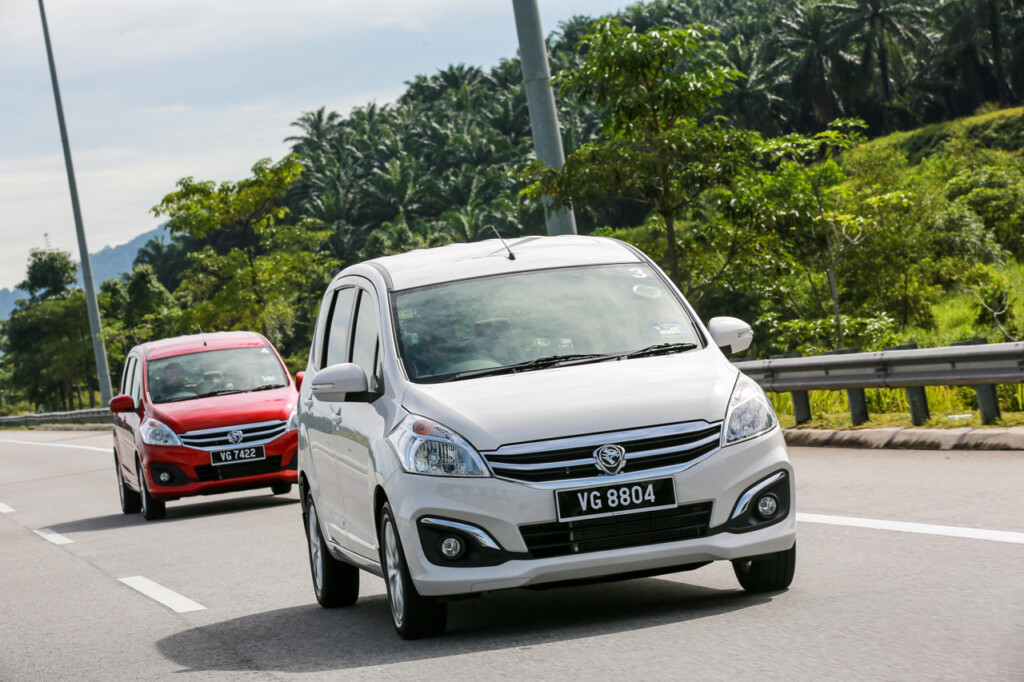 ADVERTISEMENT
Proton has launched the Experience the Drive Contest to encourage its customers to test drive its cars. From 1st March until 31st May 2017, customers who test drive a Proton at any Proton showroom nationwide will be eligible to participate in their weekly and monthly contest and stand a chance to win petrol cards worth RM500 or RM3,000 cash prize.
To participate, all you have to do is to test drive any Proton cars at any of Proton showrooms or Proton roadshows and write a short creative caption or description of the test drive experience in the contest form in not more than 20 words.
A total of RM7,000 worth of prizes to be won each month comprising 2 weekly winners receiving petrol cards worth RM500 each, and a monthly winner receiving RM3,000 cash prize. Winners will be announced on a weekly basis after each contest week ends.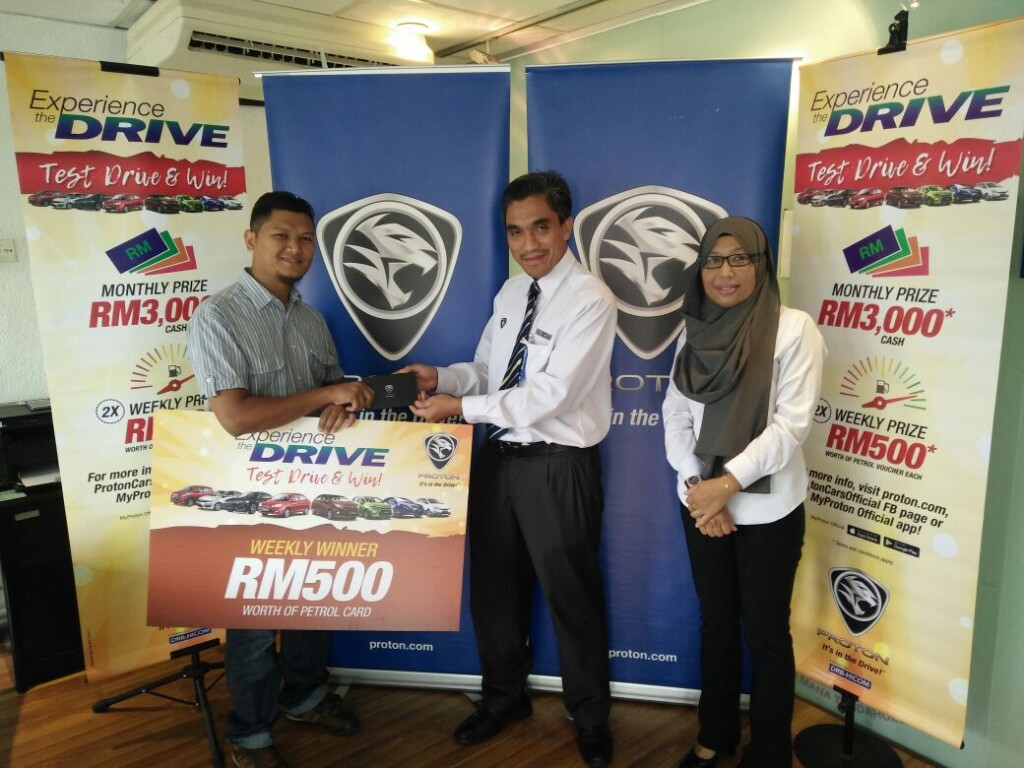 The first week of the Experience the Drive Contest saw 200 over entries and 2 weekly winners have been identified based on their most creative description of their drive experience. The winners of the inaugural week were, Mohamad Darulhisham bin Mohd Rashid (pictured above) and Saliza binti Ahmad (pictured below) from Kedah and Melaka respectively. Both received RM500 worth of petrol cards each.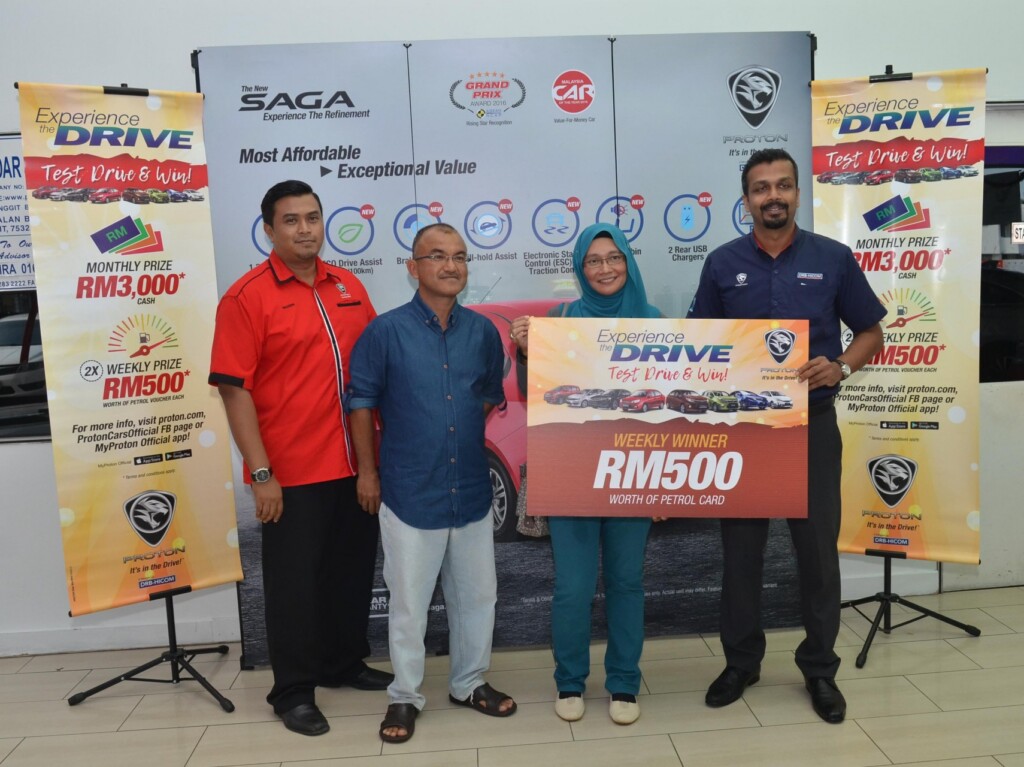 For extra convenience to book for a test drive, customers are encouraged to use the MyProton mobile app that allows you to select your preferred time, date and location of the test drive at your fingertips. The MyProton mobile app is available for download via Google Play and Apple App Store.