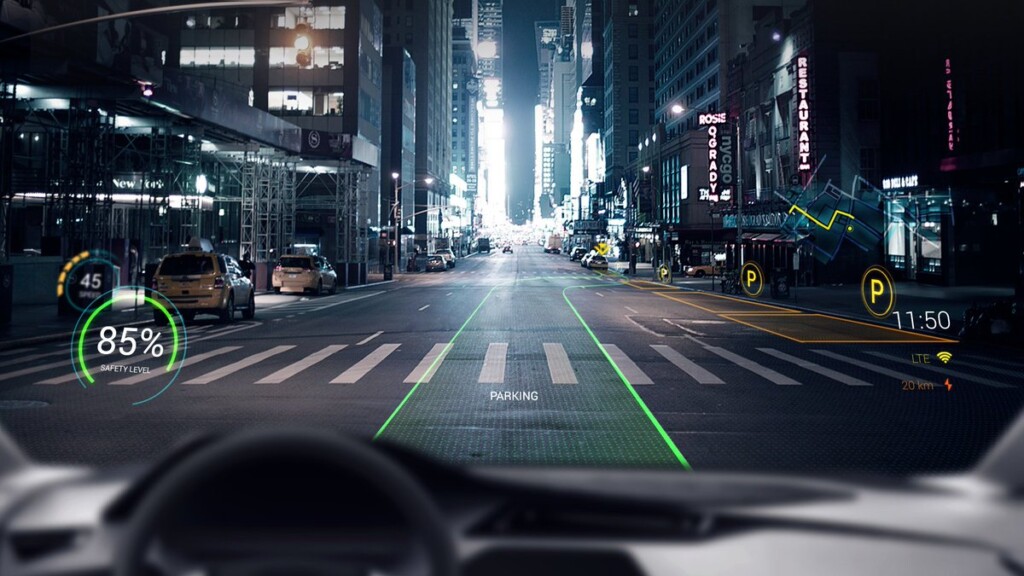 ADVERTISEMENT
Chinese tech behemoth Alibaba has invested into a Swiss augmented reality navigation technology company in a $18million Series B funding round.
It definitely seems that the automotive market is the next step for these technology companies such as Intel, NVidia and now Alibaba. This isn't the only augmented reality company in which Alibaba has invested in, it has previously invested in companies such as Magic Leap and Infinity Augmented Reality.
Augmented reality in car navigation, entertainment and information have always been a dream of car makers and many have touted intent and even showcased prototypes but we haven't seen production units with this technology available.
Alibaba has been interested in cars for a while and even last year they announced that they are launching a smart car. Built in partnership with SAIC Motor Corp from China, this smart car is targeted for the China market and is dubbed the RX5 sports utility vehicle.