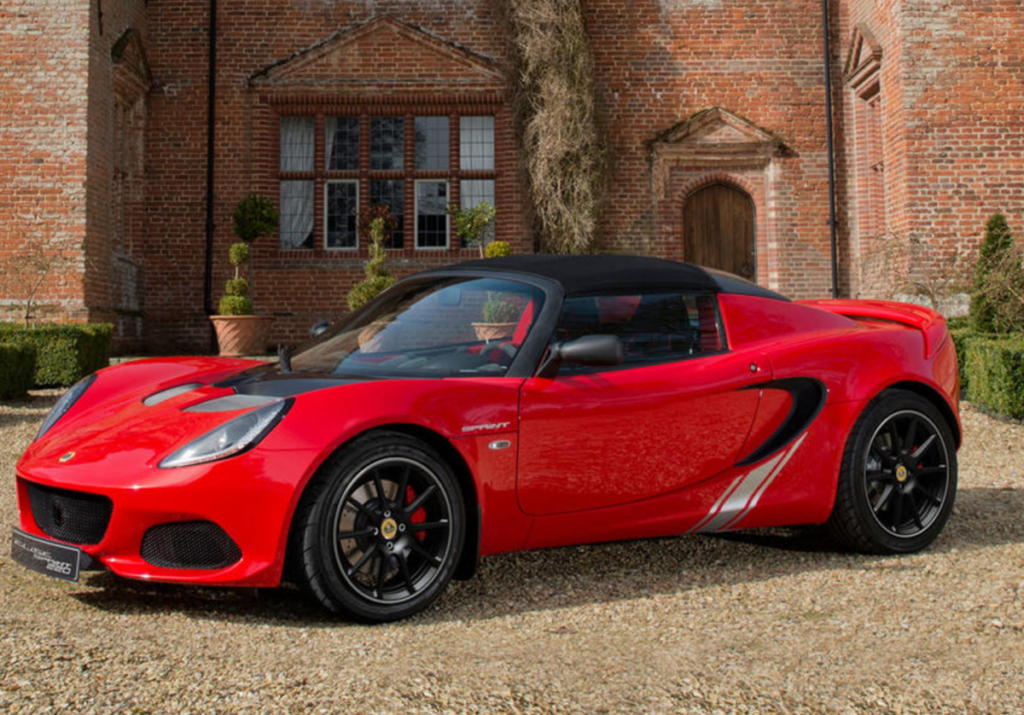 ADVERTISEMENT
Everyone calls the Lotus Elise a go-kart, lightweight and super low with raw feel. It was a great combination for the driving enthusiast but Lotus, however, felt unperturbed. They felt that the Lotus Elise can be lighter and the Lotus Elise Sprint is the result.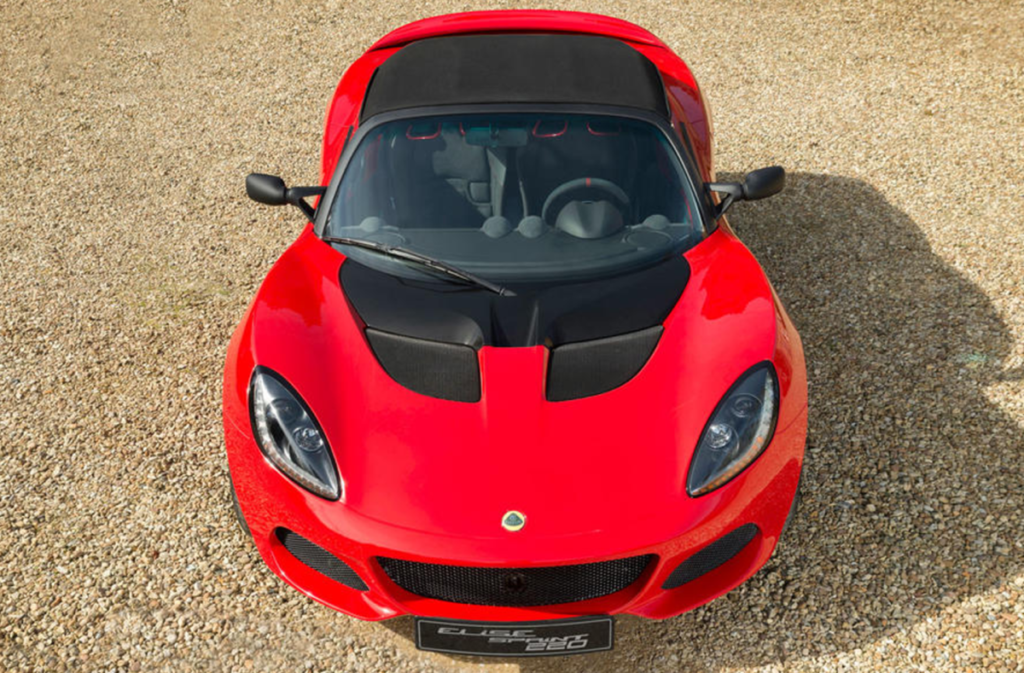 Sitting just below 800kg, the Elise Sprint comes with two engine options, a 1.6L engine producing 134bhp and 160Nm hitting 0-100kmh in 5.9 seconds. Another engine option is 1.8L which has a supercharger producing up to 217bhp and 250Nm of torque. This makes the Lotus Elise Sprint reach the century sprint in 4.1 seconds.
Of course with all of this, the Lotus Elise does sport a new design as well.