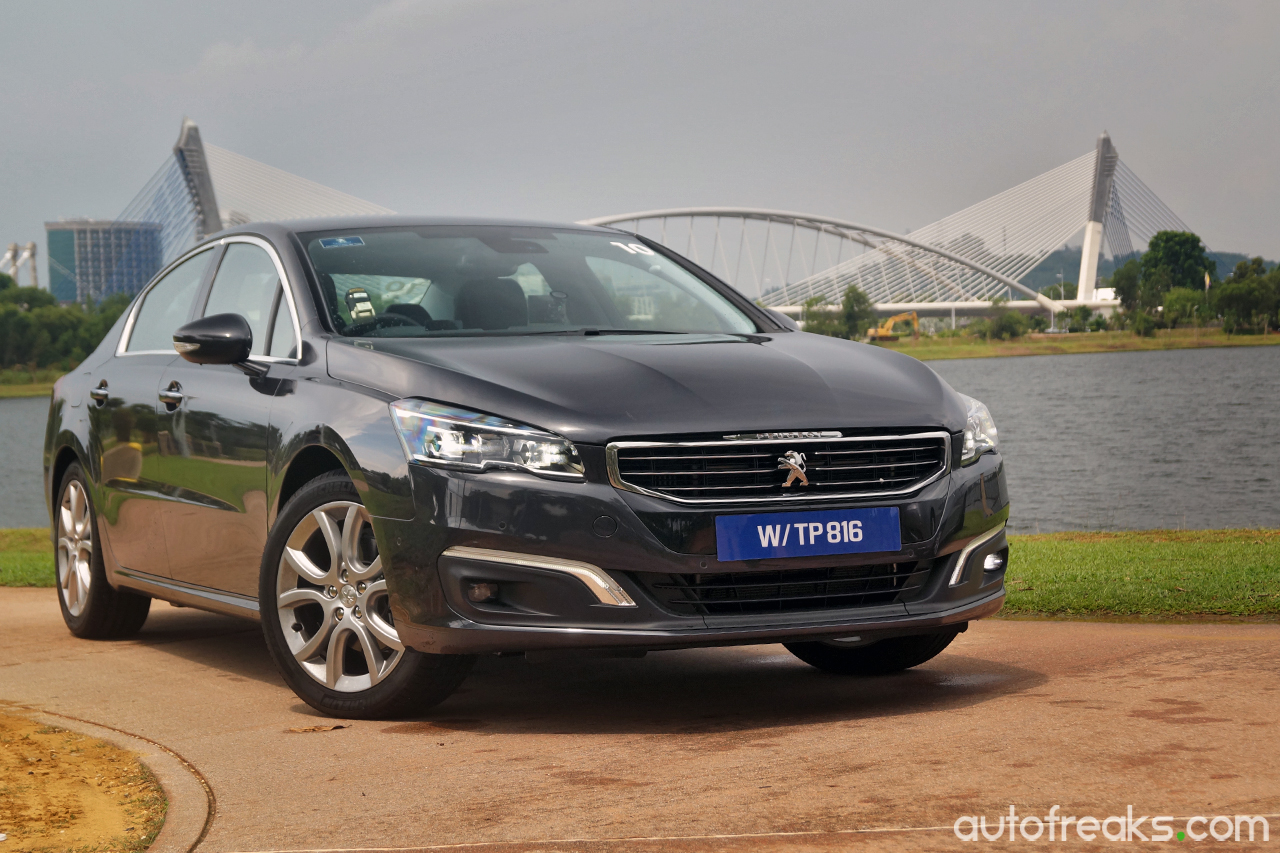 PSA recently purchase Opel and Vauxhall from GM for a hefty sum of $2.33 billion. This move could see a domino effect on the automotive industry as companies start looking for new partners.
Carlos Tavares, boss of PSA told Autonews, "Ask other automakers. My plate will be full integrating Opel/Vauxhall." PSA's move of purchasing Opel has gotten the nod of approval by Carlos Ghosn, who said, "I've always been an advocate of consolidation. The Renault-Nissan Alliance turned 17 years old and I am currently working hard to integrate our latest arrival, Mitsubishi Motors."
On top of purchasing Opel, PSA is preparing to purchase Proton. He was quoted, "is all but a done deal, and could offer us a great opportunity to expand in Southeast Asia."
PSA is the second company that had submitted their bid aside from Geely to buy a stake in Proton. The latter could pull out from the bid, as Geely boss told Bloomberg that DRB Hicom kept changing their plans.
Via: Autonews