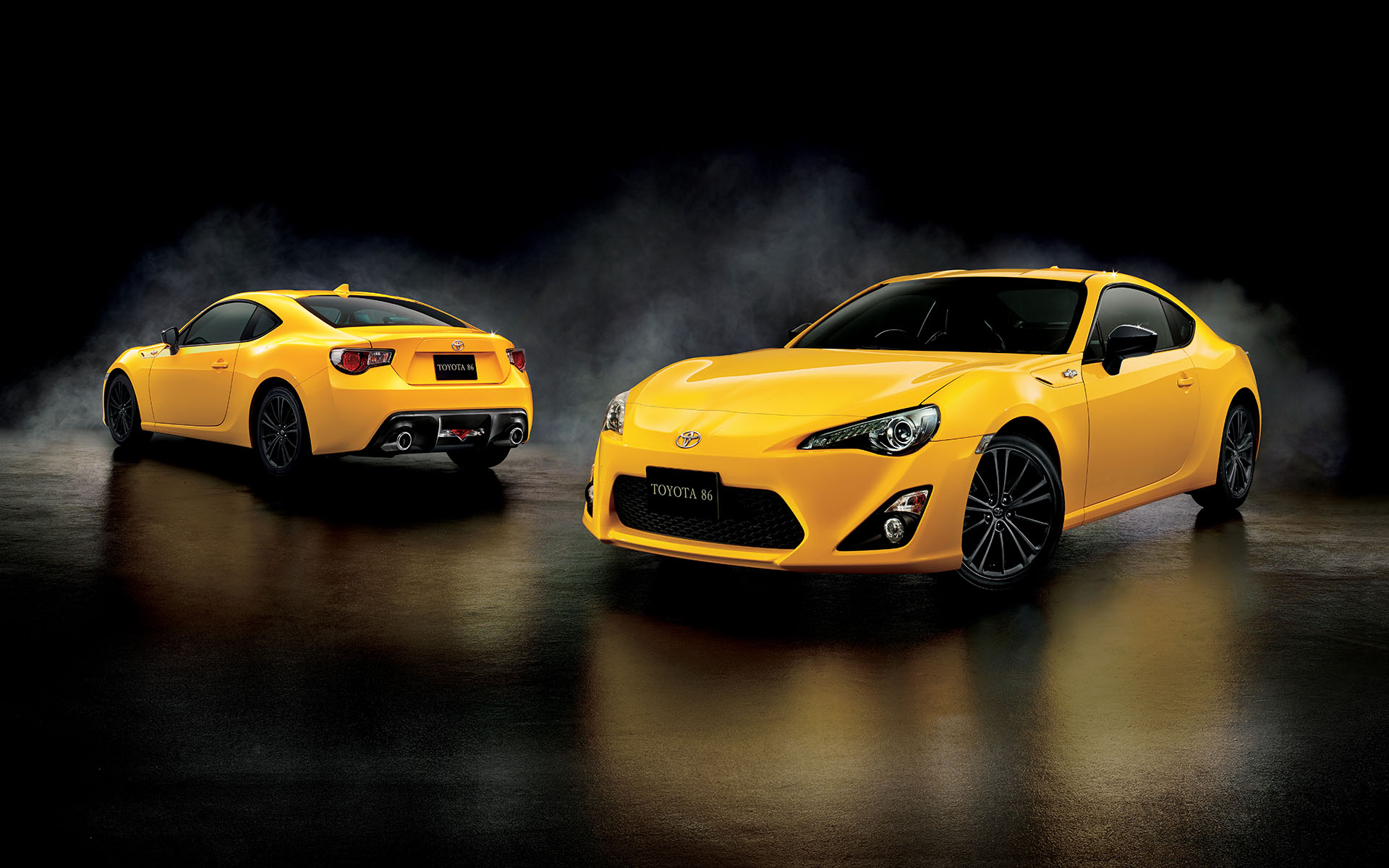 Fans of sports cars rejoice, as Toyota will be reviving not one, not two but three sports cars very soon.
Speaking to EVO, Gazoo Racing boss Tetsuya Tada said that "three brothers" will spearhead Toyota's sports cars line up.
With that, we can now look forward to the revived Toyota Supra, updated Toyota 86 and a successor to the evergreen Toyota MR2. Tada-san wants the trio to enter production "as soon as possible".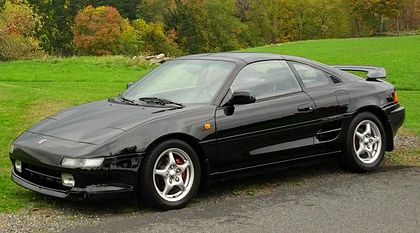 The Toyota MR2's successor will be an interesting one, seeing that Tada-san wants the new model to be as light as possible, possibly challenging the popular Mazda MX-5. Interestingly, Tada-san is keen to carry over their LMP1 hybrid technology into the eventual MR2 replacement. With that said, EVO reckons that the new MR2 will feature its signature mid-engine setup.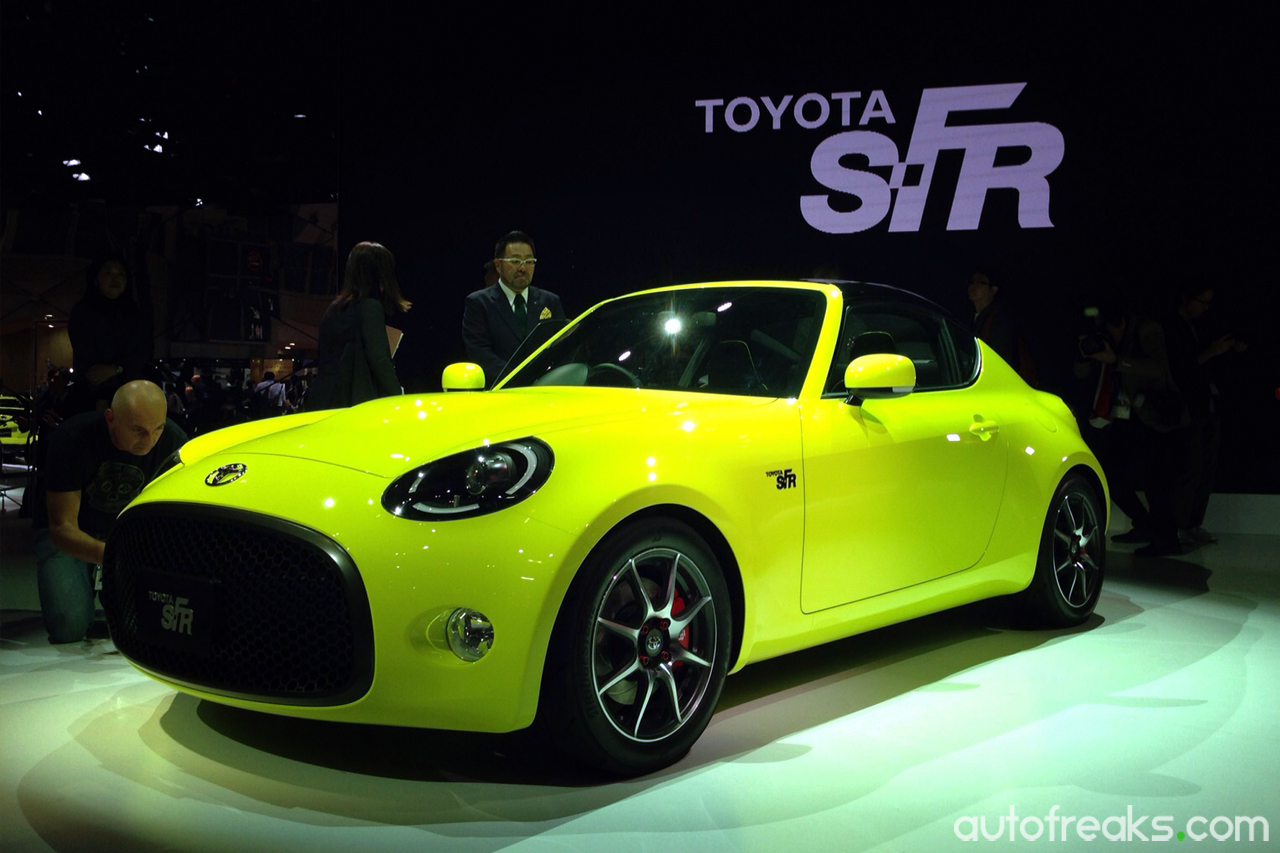 Moving on to the Toyota 86, expect the company to offer minor upgrades to this well known model, though power upgrades almost certainly will not happen, as Toyota wants to segregate the 86 and the upcoming Supra, which Tada-san said "The car should be lighter than its rivals".
The days of boring Toyota models are behind us, as the company is definitely producing fun cars again. Who knows, maybe the Toyota S-FR concept could preview something interesting from Toyota.
Via: EVO