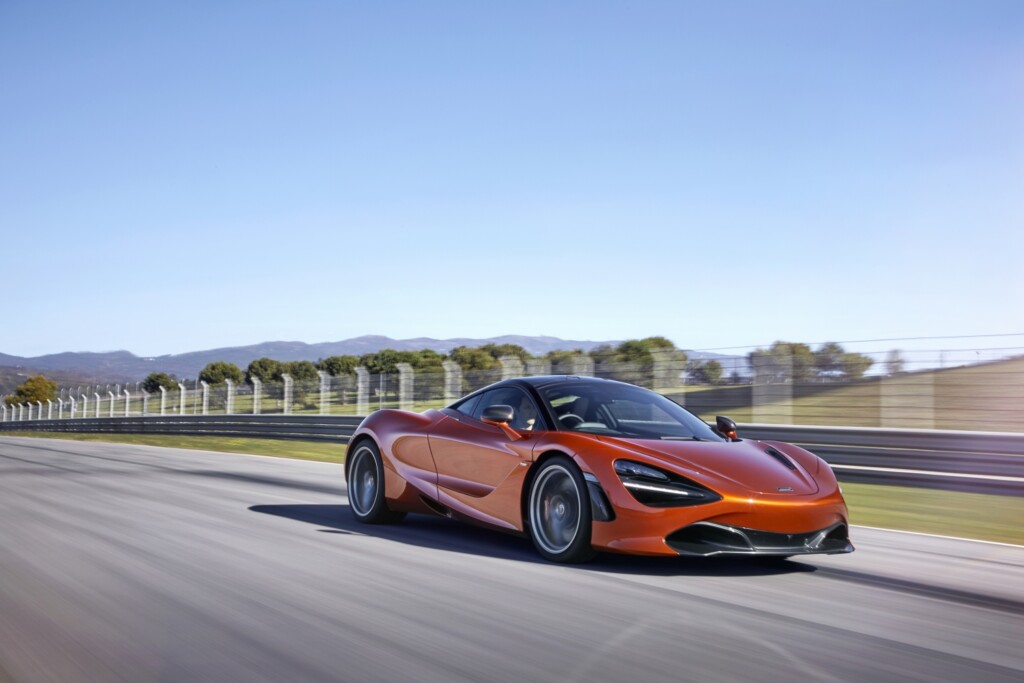 ADVERTISEMENT
Since January, McLaren has been teasing its second-generation Super Series model and dropping clues which as it turns out, is actually a numerical equation of the car's official name – 1 x 2 x 3 x 4 x 5 x 6 equals 720!
Unveiled at the on-going 2017 Geneva Motor Show, McLaren claims the new 720S is lighter, faster and even more dynamically capable than its McLaren 650S predecessor. It debuts the company's new 4.0-litre twin-turbocharged V8 engine – which has 41% new part content compared to the previous 3.8-litre engine – generating a maximum output of 710hp and 770Nm of torque.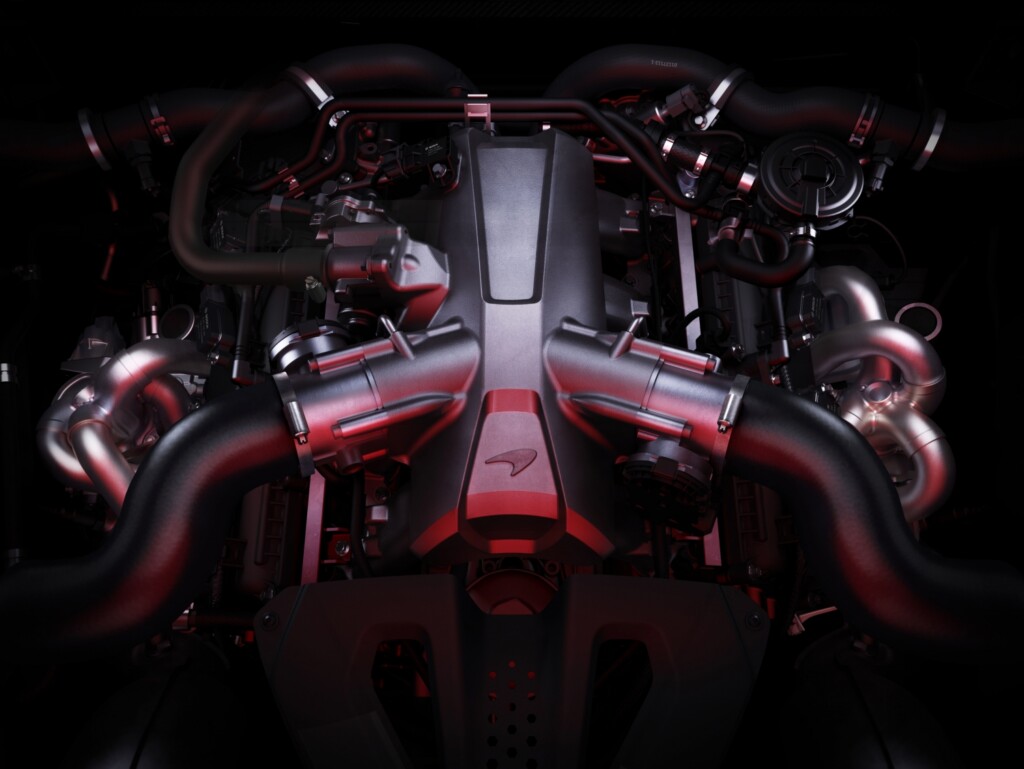 As a result, the 720S sprints from naught to 100km/h in less than 3 seconds and just 5 seconds later the car would have passed the 200km/h mark on its way to a maximum speed of 341km/h. Braking is equally impressive, the new 720S coming to a halt from 200km/h in just 4.6 seconds, covering 117m.
Additionally, the extreme efficiency of the engine also goes beyond mere velocity: According to the automaker, the new McLaren 720S delivers 10.7 litres/100km combined fuel economy and CO2 emissions of just 249g/km in the New European Driving Cycle (NEDC).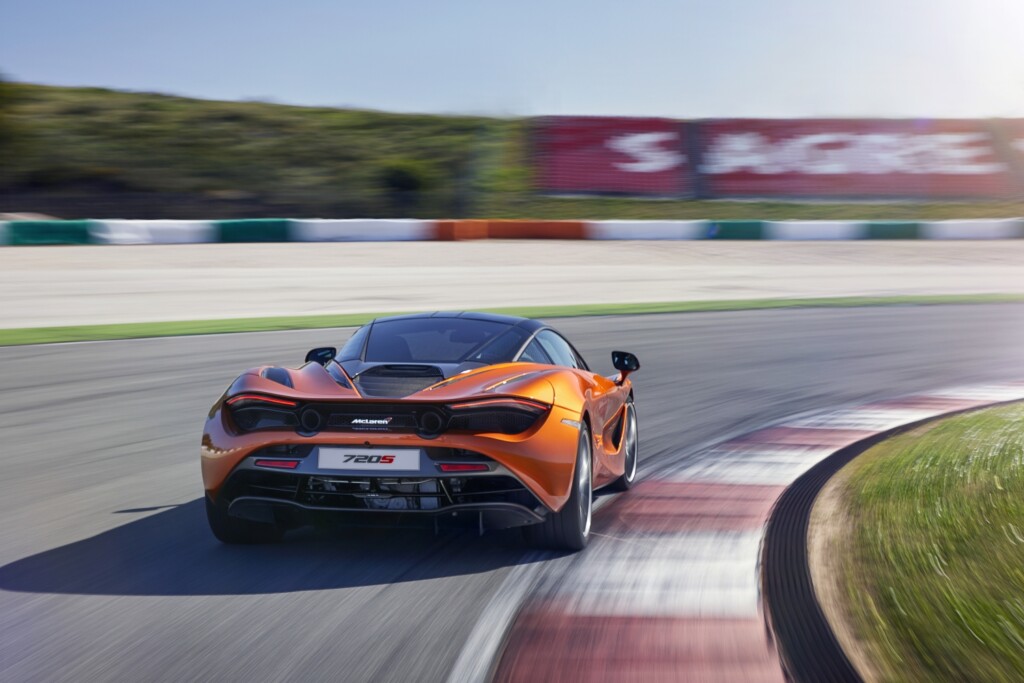 The architecture of the new 720S is based around a new carbon fibre 'tub' and upper structure, the McLaren Monocage II. This technology delivers extreme strength and rigidity in a lightweight structure and is the ideal base for any supercar. A range of aluminium alloys are also used extensively in the chassis, as well as for some body panels.
The new 720S also comes with a new generation of McLaren's Proactive Chassis Control, new suspension and the McLaren's power-assisted, electro-hydraulic steering, to deliver huge "reserves of grip, balance and performance and an unmatched breadth of dynamic capabilities".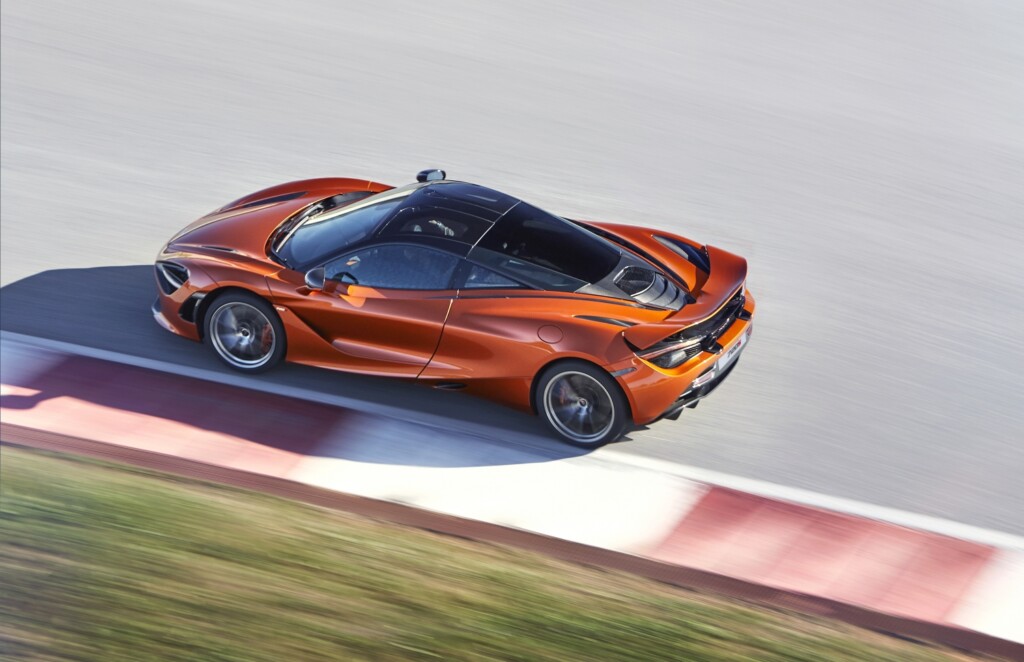 In terms of its overall looks, one glance at the 720S identifies the new 720S with the absence of radiator intakes on the side of the car; this function is carried out instead by the 'double-skin' aerodynamic form of the dihedral doors, which channel air to the high-temperature radiators that cool the mid-mounted engine.
The cabin is upholstered in fine leathers and machined aluminium and is complemented by the new McLaren Driver Interface, which comprises a Folding Driver Display and Central Infotainment Screen.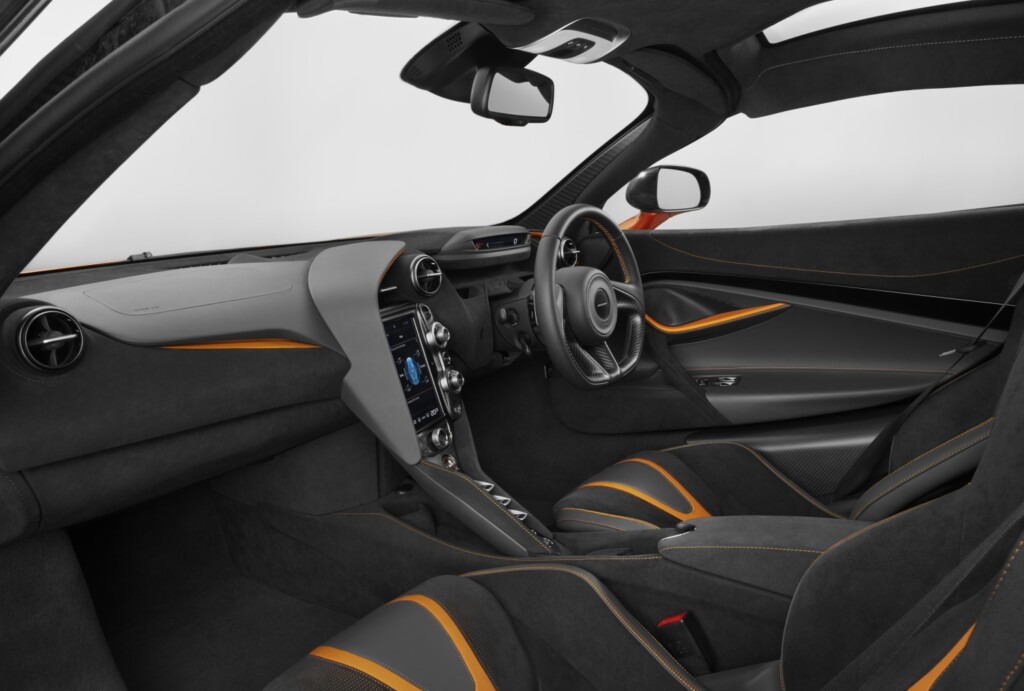 Retailing from £208,600 (RM1,131,744 est) in the UK, the new McLaren 720S is now available to order from McLaren retailers, with the first customers scheduled to receive their cars in May this year. Three grades of specification are offered, with Performance and Luxury trims extending above the standard level, all complemented by a range of option packs.