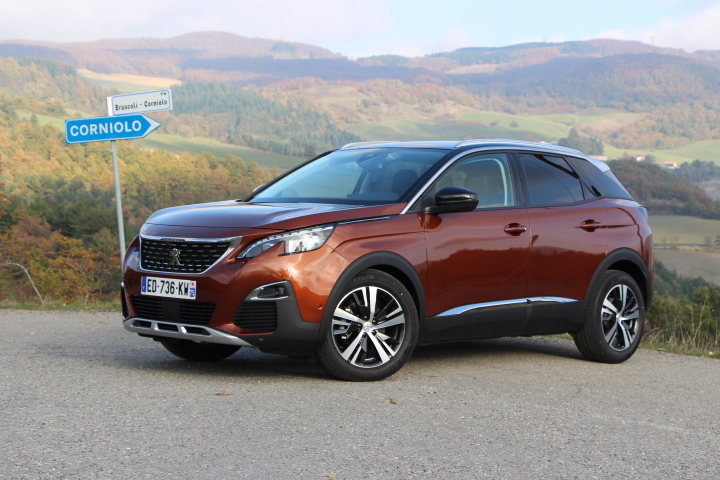 ADVERTISEMENT
The new Peugeot 3008 was named the 2017 Car of the Year by a judging panel comprising 58 European journalists at the 2017 Geneva Motor Show. The judging panel acclaimed its style, interior design and performance.
This prestigious trophy joins the 20 other prizes the new Peugeot 3008 has already won. The vehicle is the 5th Peugeot to win Car of the Year and the first SUV honoured in the history of the COTY prize.
"By beating out stiff competition from 30 other new models from America, Korea, Europe and Japan, Peugeot has again solidified its reputation as a superior European brand," said Dato' Samson Anand George, Group Chief Operating Officer, Automotive Group, Naza Corporation Holdings. "We are poised and excited to introduce the new Peugeot 3008 in Malaysia this year. With this recent winning, we are furthermore confident of fellow Malaysians' interest in this award-winning new SUV", he continued.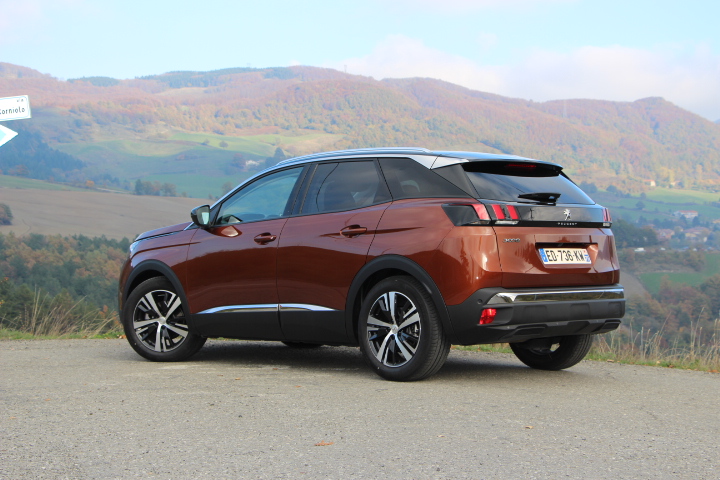 The 3008 totaled 319 points, edging out the Alfa Romeo with 296 points. Third place on the podium went to the Mercedes E-class, which scored 197 points.
Peugeot has received the prize for Car of the Year for the 2nd time in 3 years. The new Peugeot 3008 is the first SUV winner since the creation of the trophy in 1964. It is also the 5th Peugeot vehicle named Car of the Year, following the 308 in 2014, the 307 in 2002, the 405 in 1988 and the 504 in 1969.
When receiving the prestigious award, Jean-Philippe Imparato, CEO of the Peugeot brand said, "I am particularly proud and very pleased that the new Peugeot 3008 has just won the 2017 Car of the Year prize. This trophy is the culmination of 5 years of incredible work by the brand's teams and our group."