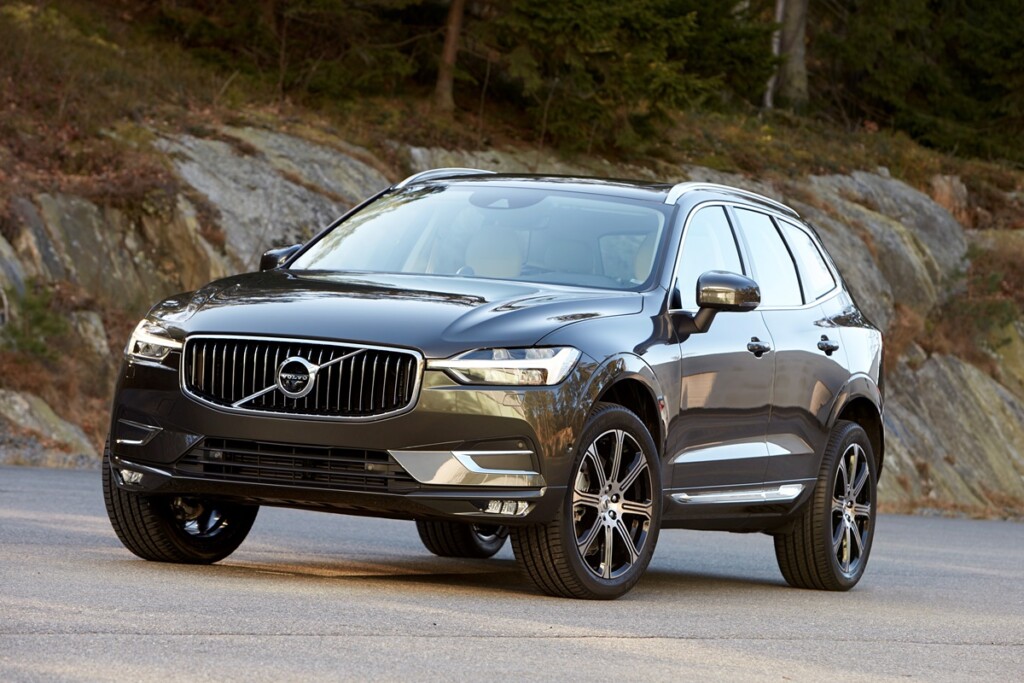 ADVERTISEMENT
Here it is folks, Volvo has just taken the wraps off the long-awaited new XC60 premium SUV at the 2016 Geneva Motor Show.
The new car replaces Volvo's highly-successful original XC60, which in the 9 years since its launch became the bestselling premium mid-sized SUV in Europe with nearly a million units sold globally. According to the Swedish automaker, the XC60 today represents around 30% of Volvo's total global sales.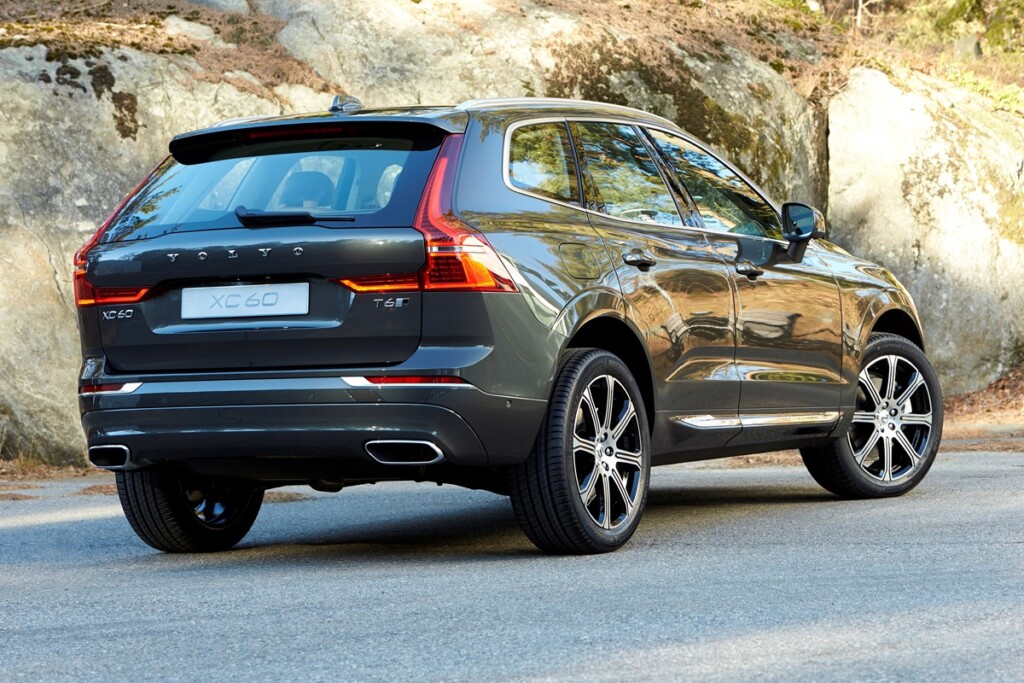 Volvo says the new XC60 is one of the safest cars ever made that comes fully-loaded with new technology. Steer Assist has been added to the ground-breaking City Safety system. A new safety system called Oncoming Lane Mitigation uses steer assist to help mitigate head-on collisions, while Volvo's Blind Spot Indication System (BLIS) now uses Steer Assist functionality to reduce the risk of lane-changing collisions.
Pilot Assist, Volvo's advanced semi-autonomous driver assistance system, which takes care of steering, acceleration and braking on well-marked roads up to 130 km/h, is available in the new XC60 as an option.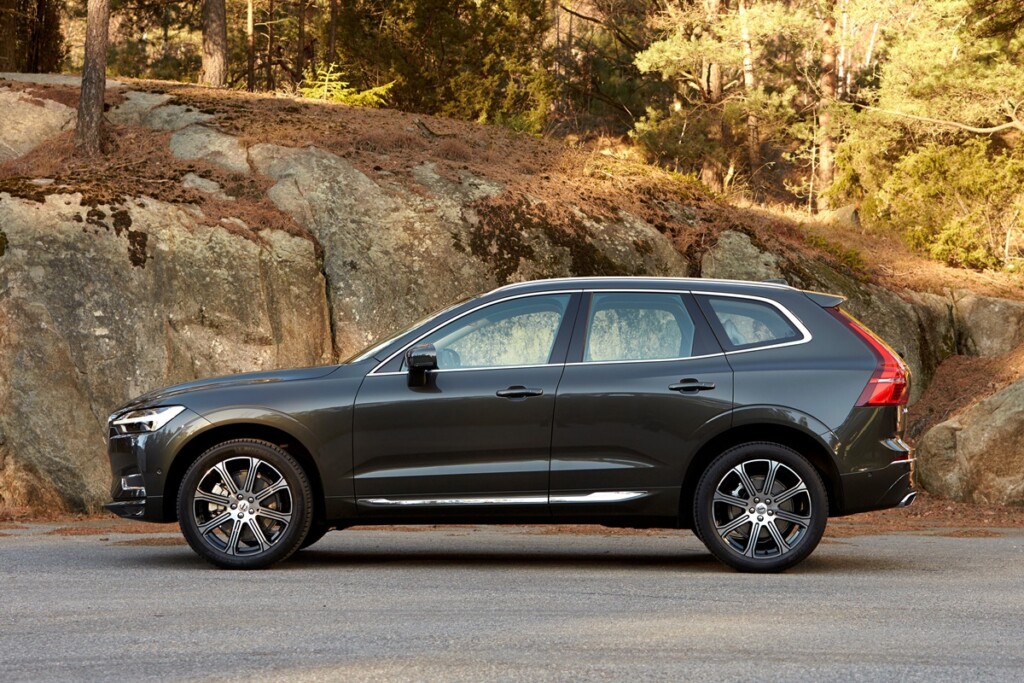 The new XC60 comes with a wide range of powertrains. It offers Volvo's award-winning T8 Twin Engine petrol plug-in hybrid at the top of the powertrain range, delivering 407 hp and acceleration from 0-100km in just 5.3 seconds.
The new XC60 will also comes with the diesel D4 engine at 190 hp and the D5 with PowerPulse technology delivering 235 hp. On top of that, there's also the petrol-powered T5 delivering 254 hp and the T6, which with both turbo and superchargers attached, delivers 320 hp and 400 Nm of torque.
But it is not just under the hood that the new XC60 delivers healthy performance. The new CleanZone four-zone climate system removes harmful pollutants and particles from outside the cabin to deliver Scandinavian-fresh air on the inside.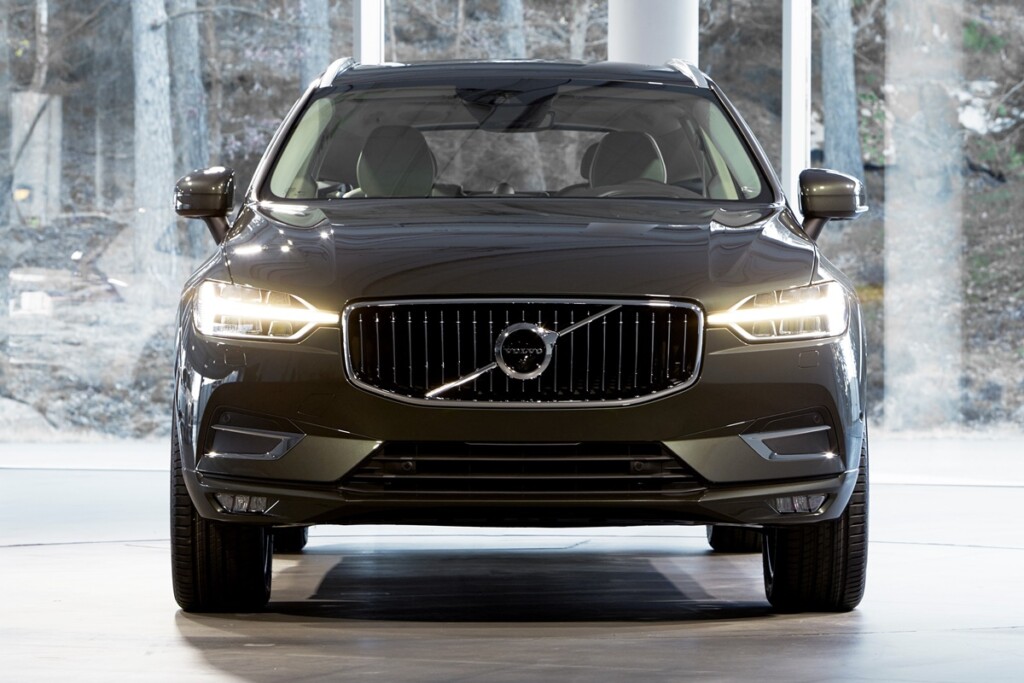 Volvo Cars' driver infotainment and connected services offer, Sensus, and the Volvo On Call app both receive a graphical update with improved usability. As in the 90 Series cars, smartphone integration with CarPlay and Android Auto is also available.
Volvo Cars' new XC60 is set to go into production in mid-April at the Torslanda Plant in Sweden.