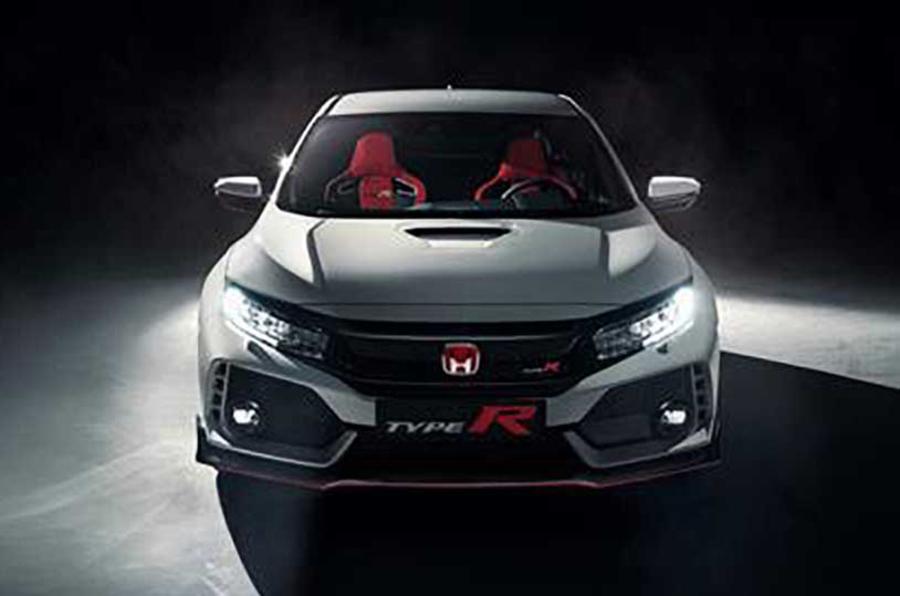 ADVERTISEMENT
Honda will be unveiling the new generation Civic Type R at the Geneva Motor Show next week, but photos of the hot hatch have leaked online prior to its debut.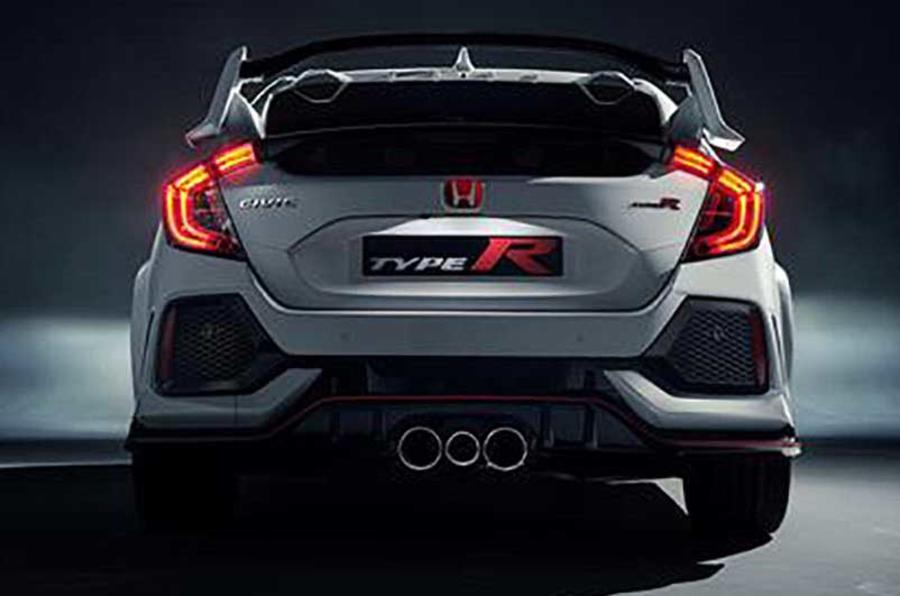 For starters, we do know that the all-new Honda Civic Type R will share its platform with the current tenth-generation Honda Civic. Exterior enhancements over the regular Civic are aplenty, including front aerodynamic bits, a large rear wing and a rear diffuser. In typical Honda fashion, these bits and pieces serve their intended purpose, as opposed to look pretty. Curiously, the Civic Type R pictured here boasts a bonnet scoop, suggesting some form of air intake.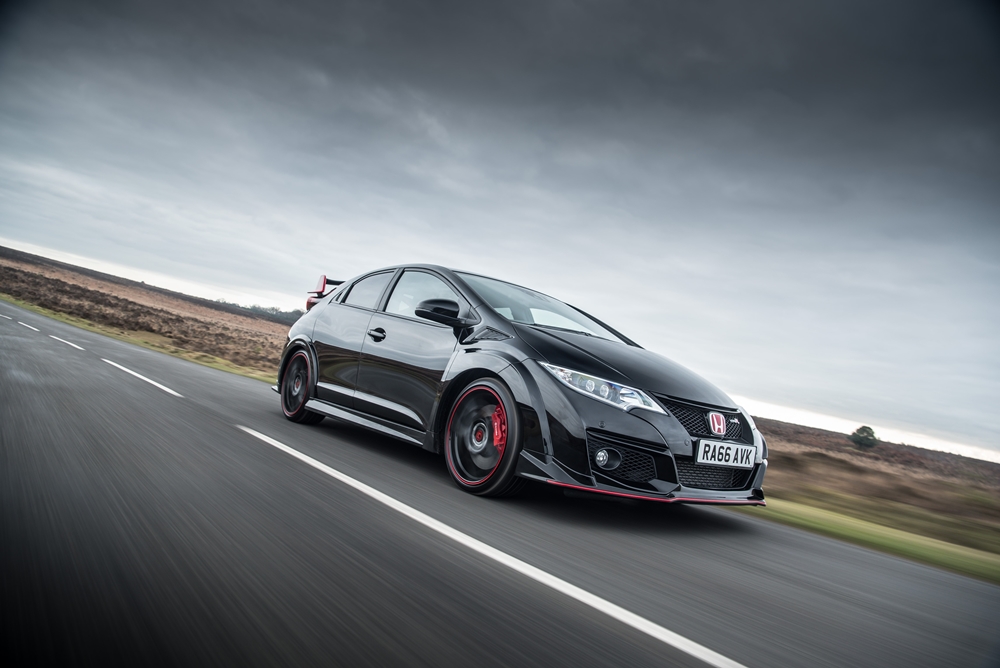 Details of the new Honda Civic Type R is still scarce, though we believe that the new Type R almost certainly will receive more than the 306 hp the 2.0-litre turbocharged engine churns out. We can also expect the new Type R to be a manual-only affair, much like its forefathers. Elsewhere, there is a high possibility that Honda will continue the Civic Type R as a front wheel drive model only.
With that being said, will Honda attempt another Nurburgring record with the new Type R? We have every reason to believe so, as the previous Type R was one of the fastest front wheel drive production vehicles to lap the Green Hell, but was dethroned by the Volkswagen Golf GTI Clubsport S a little later. Of course, Honda is optimistic about its new Type R, as the hot hatch's chief designer Daisuke Tsutamori told Autocar, "We have a lot more downforce from the design and aero package."
Photo credit: Autocar