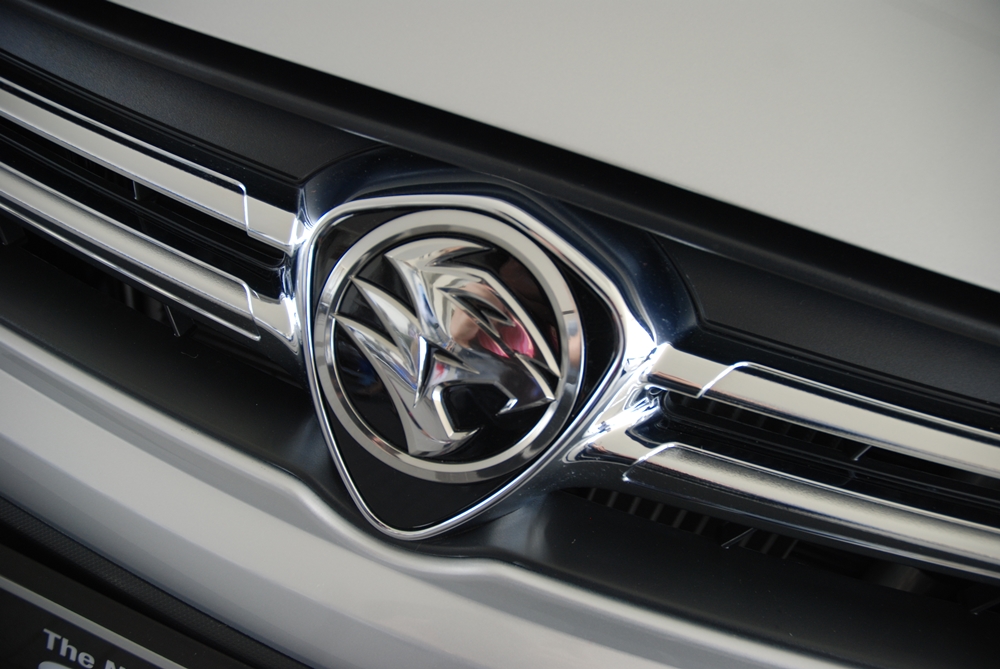 Those expecting Geely to become Proton's foreign strategic partner may be in for a shock, as a news report from The Star claimed that Geely could pull out from the potential partnership.
Geely's boss Li Shufu told Bloomberg that DRB-Hicom kept changing their plans. "They keep changing, today it's this, tomorrow's it's that," he said. "They haven't decided what they want."
The Hangzhou-based company is currently expected to bid for a stake in Proton, with the other company being the PSA Group. The search for a foreign strategic partner is part of the conditions set by the Government when it gave Proton the RM1.5 billion soft loan to repay its vendors.
Meanwhile, PSA boss Carlos Tavares said that the decision regarding the stake in Proton is expected to happen in spring.
Via: The Star