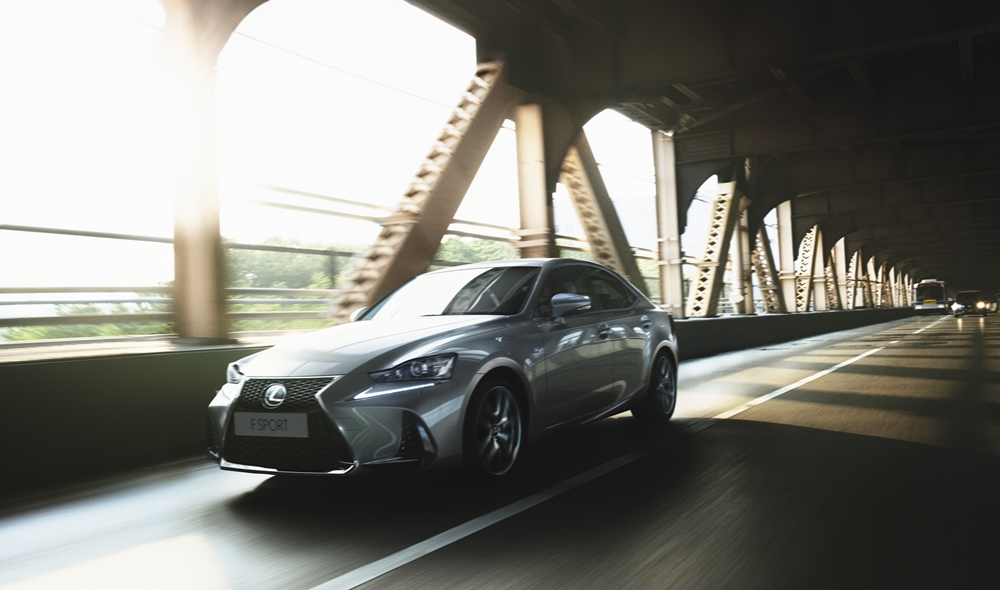 ADVERTISEMENT
Lexus Malaysia has announced the introduction of the 2017 Lexus NX 200t Special Edition crossover SUV and the Lexus IS sport sedan.
The new Lexus NX 200t Special Edition and new Lexus IS are improved and provide better value without any price increase and in the case of the new Lexus IS, 3 of the 4 variants are also priced less than before.
The new Lexus NX Special Edition receives a restyled front end with new LED headlamps and fog lamps for better lighting, and it comes with Power Back Door, Panoramic Sunroof and also smart card key. The model also has an exclusive black theme for a bolder image which include dark film trim, a larger newly designed black 18-inch alloy wheels, black spindle grill and side mirrors.
For the new Lexus IS, the exterior appearance has also been refreshed with overall bumper, headlamp and tail lamp design change to reinforce the Aggressive Design concept which was adopted for this generation.
As before, the model line is available with a choice of 2 powertrains and 4 variants. Customers can choose the advanced 4-cylinder twin-scroll turbocharged 2-0-litre petrol engine with the Lexus IS 200t Premium, IS 200t Luxury and IS 200t F SPORT variants while the IS 300h has the Lexus Hybrid Drive.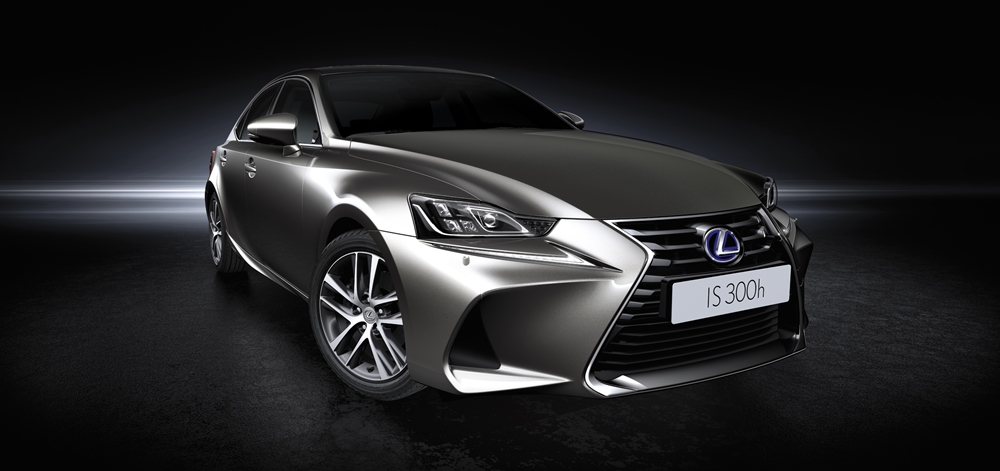 There are plenty of improvements have been made to the cabin of the new IS that raise the levels of visual and tactile quality and improve the HMI (human-machine interface) qualities of displays and controls. One of the highlights of the 2017 model is the wider centrally mounted EMVN screen which has been significantly increased from 7 inches to 10.3 inches. This new, high-resolution monitor presents larger and clearer images and has a split-screen view so that different information displays can be presented simultaneously. This not only makes viewing easier at a glance but also provides more information to the driver.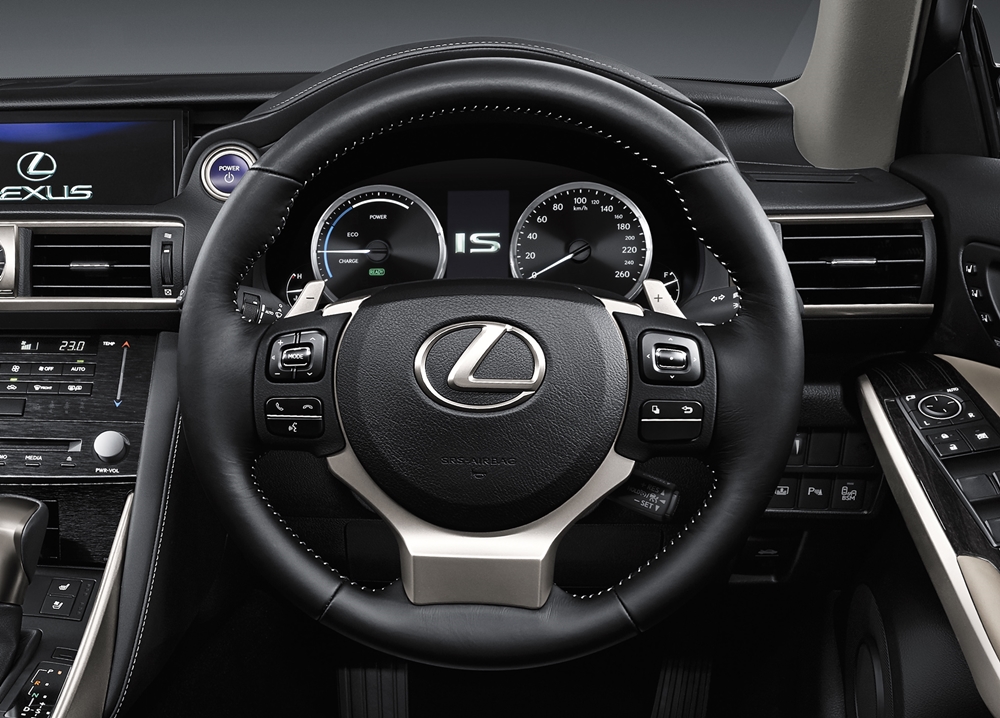 All new models sold by Lexus Malaysia come with a comprehensive factory warranty of 5 years with unlimited mileage. The NX 300h and IS 300h also have an 8-year battery assurance programme for the hybrid battery pack.
The 2017 Lexus NX 200t Special Edition is priced at RM320,813 while the Lexus IS prices starts from RM306,327 to RM423,677. All prices are on-the-road inclusive of GST with Insurance.
You can also refer to the full price list below: