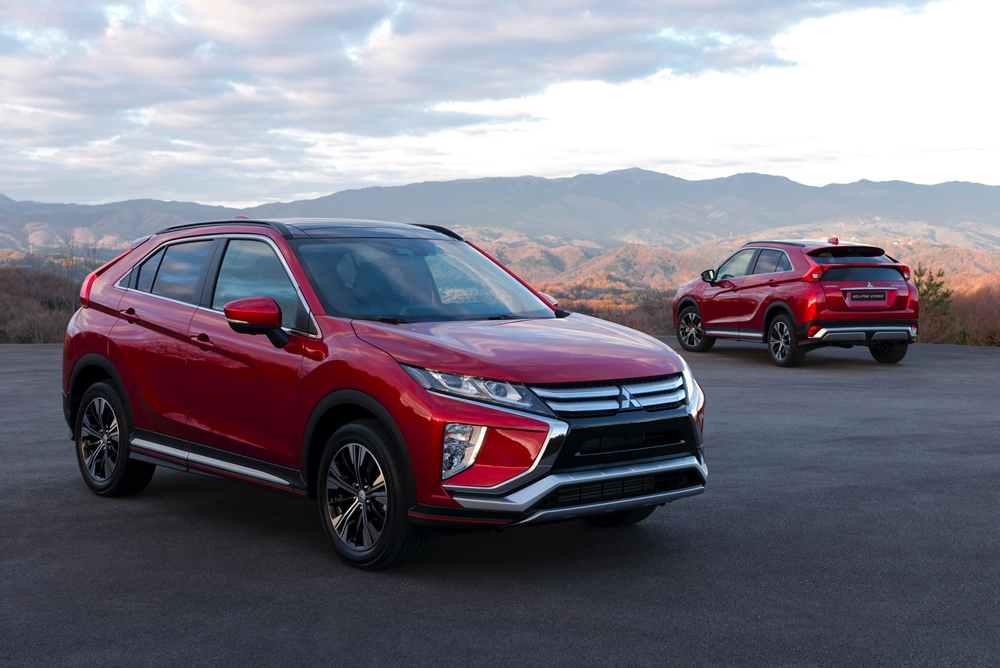 ADVERTISEMENT
Here it is folks, Mitsubishi has just taken the wraps off its all-new compact SUV called the Eclipse Cross ahead of its global premiere at the 2017 Geneva Motor Show next week.
The Eclipse Cross will join Mitsubishi's global line-up of 4X4 and SUV vehicles, including the ASX and Outlander and will compete in the C-SUV segment.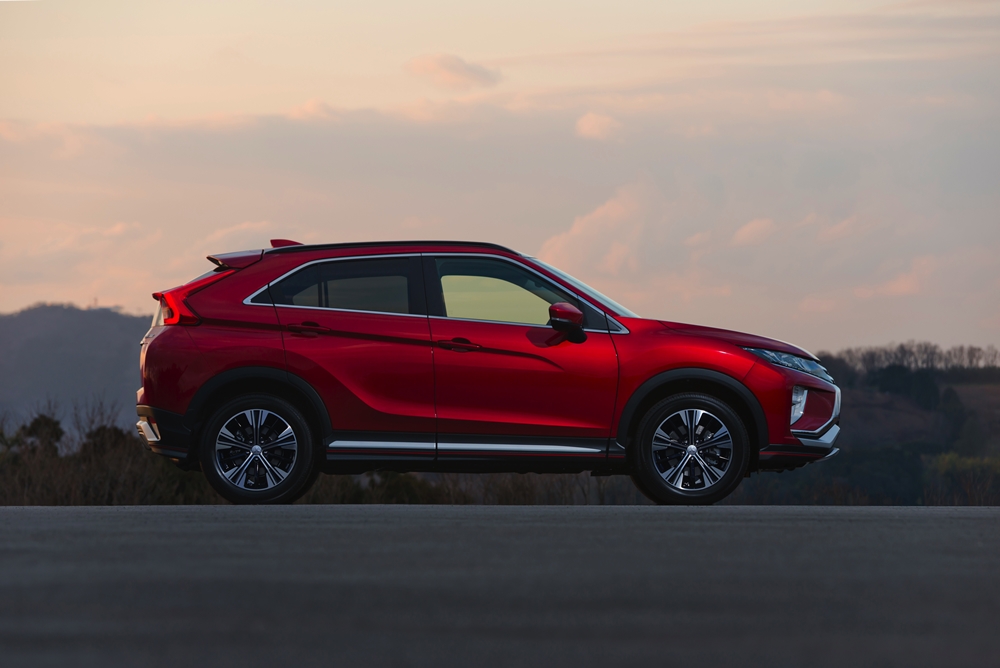 The Eclipse Cross is essentially the production version of the XR-PHEV concept. The front design of the SUV features Mitsubishi's trademark Dynamic Shield concept, which refers to the protective shield shape visually formed by the black central area and highlighted by bold brightwork on either side of the grill. Distinctive auxiliary lamps are recessed deep in the front fascia adding drama and sophistication to the SUV's front-end appearance.
At the rear, the high-mounted, stretched rear lamps divide the rear window into eye-catching upper and lower segments and when illuminated, the tubular LED and central LED brake lights form a single bar of light running across the tail.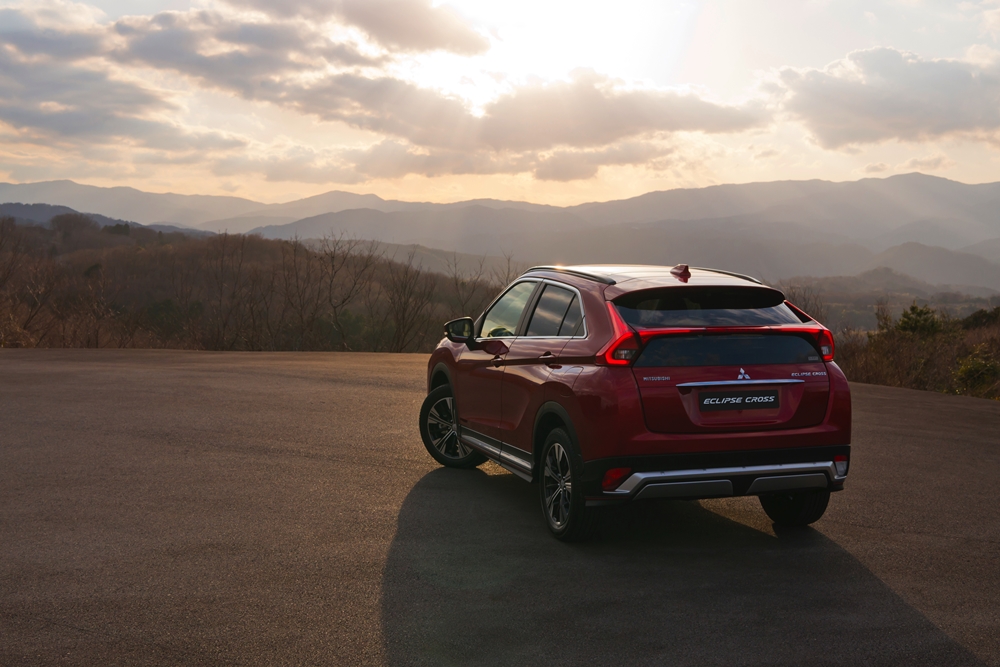 Inside the cabin, the SUV's dashboard is shaped using horizontal lines, with silver metal frames and a black and silver monotone colour scheme. It houses features such as tablet-like infotainment display, Head Up Display and Smartphone Link Display Audio system with Apple CarPlay support, which can be accessed using the center console-mounted touchpad controller. For maximum comfort and flexibility, the rear seat features a 60:40 split with long slide-and-recline adjustment.
The Eclipse Cross comes in a choice of two powertrains. The new 1.5-litre direct-injection turbocharged petrol engine is available with a new CVT transmission with 8-speed Sport Mode manual override, while Mitsubishi's proven 2.2-litre common rail direct-injection turbocharged diesel engine has been modified specifically for the Eclipse Cross and is fitted with a new 8-speed automatic transmission.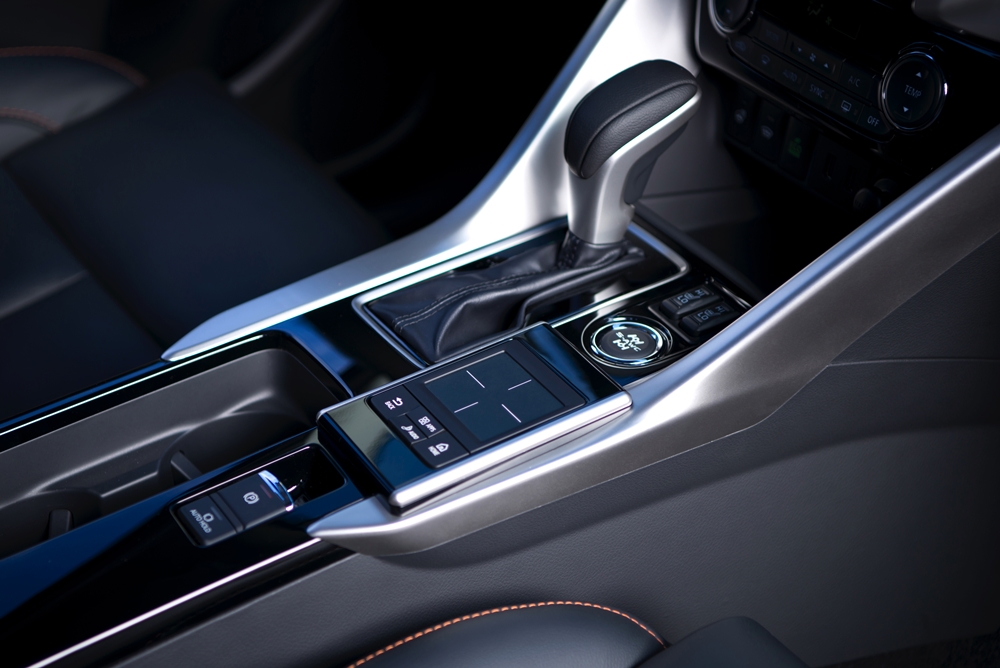 The Eclipse Cross comes with an electronically-controlled 4WD system that feeds the necessary amount of torque to the rear wheels depending on the driving situation and the road surface.
Moreover, the integrated Super All-Wheel Control vehicle dynamics system incorporates the Active Yaw Control (AYC), which uses steering angle, yaw rate, drive torque, brake force and wheel speed info to determine the driver operation and car behavior, managing the torque feed and brake force at the rear axle to behave as the driver intends.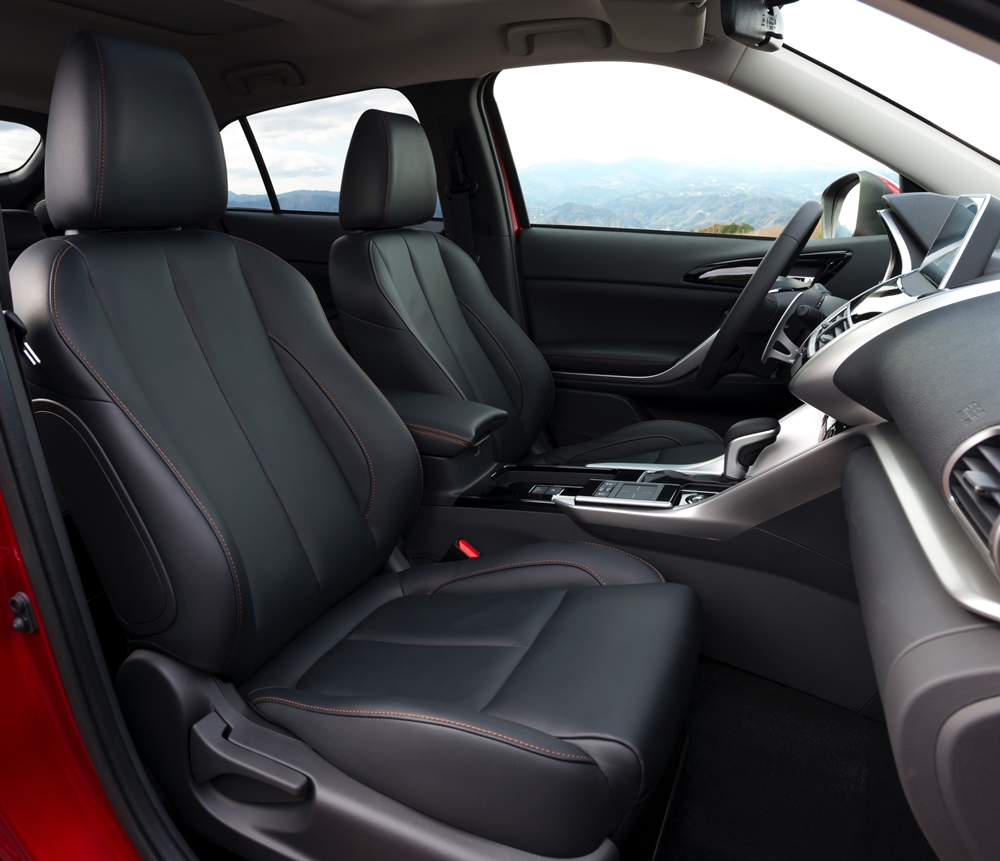 Aside from that, the Eclipse Cross has increased body rigidity courtesy of a 3-point strut tower brace at the front and structural bonding at the rear, which ensure improved handling and overall stability.
The Mitsubishi Eclipse Cross will go on sale in Europe this fall, before rolling out in Japan, North America, Australia and other regions. More info are expected to be revealed next week when the SUV will make its first public appearance in Geneva, so stay tuned!