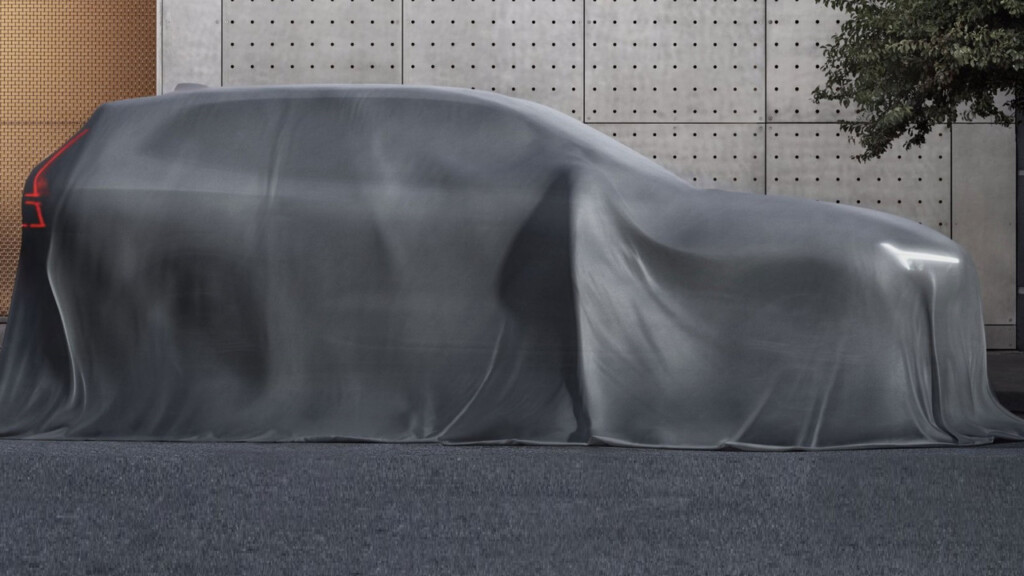 ADVERTISEMENT
Volvo is getting ready to pull the covers off its long-awaited model, the next-generation XC60 and to build up our excitement, the company has given us a little sneak peak of the SUV ahead of its official reveal at the 2017 Geneva Motor Show.
Volvo's best selling XC60 has been around since its debut in 2008. This second-generation model will soon replace its predecessors this year, to join its bigger brother, the new XC90.
The XC60 shares the same Scalable Product Architecture (SPA) platform with the XC90. The platform ensures the XC60 will be offered with fuel-efficient powertrains and the latest in electronic driving aids including some self-driving features.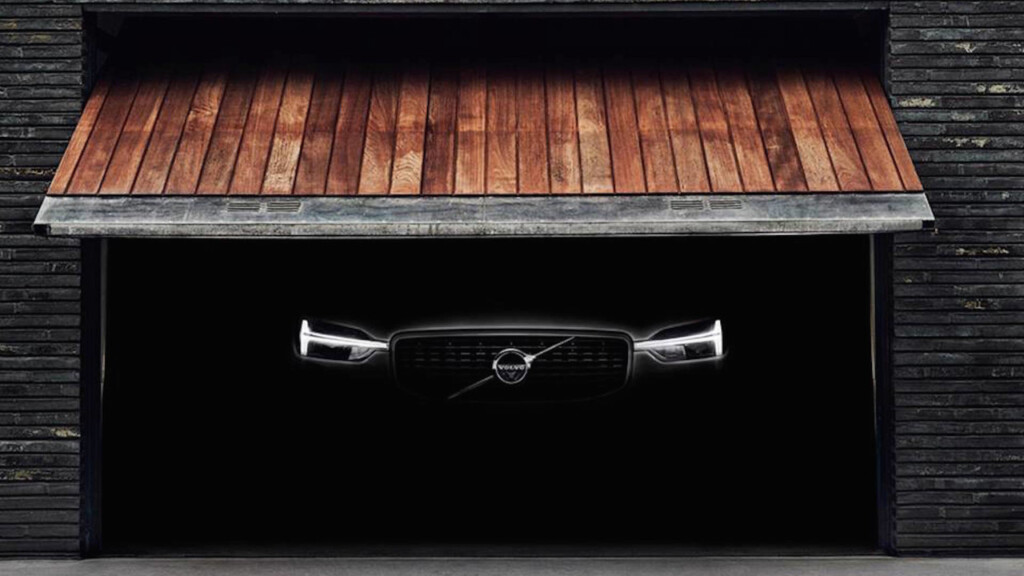 From the teaser photo above, it appears that the XC60 share most of its design cues with the larger XC90 with its signature 'Hammer of Thor' headlights. The grille, too, is almost identical to the XC90 apart from some minor updates. Although we can't see the rear, we assume that it will be significantly more sculpted and a bit more spacious.
Similar to the XC90, a range of 2.0-litre turbocharged four-cylinder petrol and diesel engine will be available for the XC60 with hybrid applications and possibly even a pure electric model to follow suit. Volvo's upcoming three-cylinder units could make it in some markets down the road as well.
We'll share with you more info once the XC60 makes its official debut at the Geneva Motor Show on March 7, so stay tuned!
Source: Motorauthority