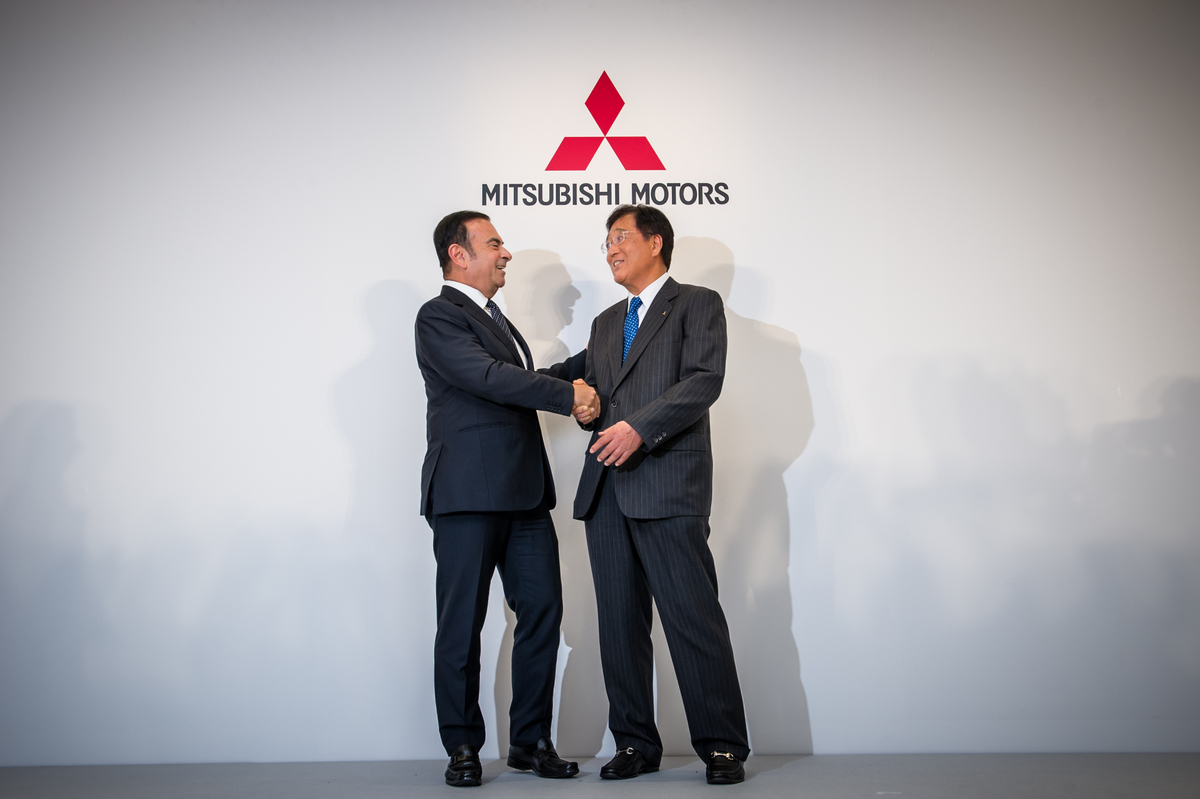 ADVERTISEMENT
Carlos Ghosn has retired as the boss of Nissan Motor Company. He will be replaced by Hiroto Saikawa, who has been with Nissan for the past 40 years.
Ghosn has been with Nissan since June 2001. Despite retiring from being the boss at Nissan, he will continue as the company's chairman. On top of that, Ghosn's position as the CEO of the Renault-Nissan Alliance and Renault won't be affected. Additionally, his position at Mitsubishi as the CEO remains unchanged.
Replacing Ghosn is Hiroto Saikawa, who currently serves as Nissan's co-CEO, will now be holding the position on his own. Saikawa is 63 years old, and is fast reaching the age of retirement. He joined Nissan back in 1977 and became Nissan's chief competitive officer from 2013 to 2016.
"As Nissan's Chairman, I will continue to supervise and guide the company, both independently and within the Renault-Nissan-Mitsubishi Alliance," said Ghosn.
"This planned change will also allow me to devote more time and energy to managing the strategic and operational evolution and expansion of the Alliance and ensuring that all its members benefit from the competitive advantages that its scale will deliver."
The changes will come into effect on 1 April 2017.
Via: Autonews