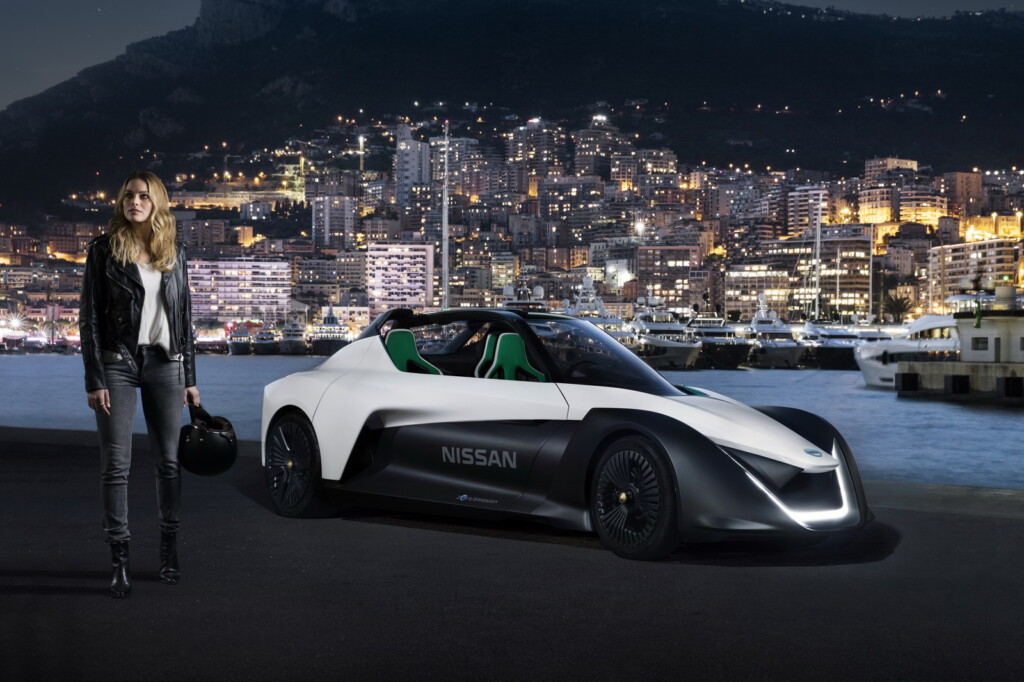 Nissan has announced actress Margot Robbie as the new electric vehicle (EV) ambassador by racing the carmaker's all-electric BladeGlider sports car around the world-famous Monaco Grand Prix circuit, at midnight.
Margot Robbie put the prototype 190km/h Nissan BladeGlider through its paces around the closed Monaco street circuit before racing another BladeGlider. The pair of 272PS performance cars raced through the iconic Tunnel and diced with each other along Massenet before finishing in the glamour of Casino Square.
In the video below, the Suicide Squad and The Wolf of Wall Street star is also seen demonstrating the drifting prowess of Nissan BladeGlider around one of the most famous corners in the world of motorsport – the iconic Fairmont Hairpin.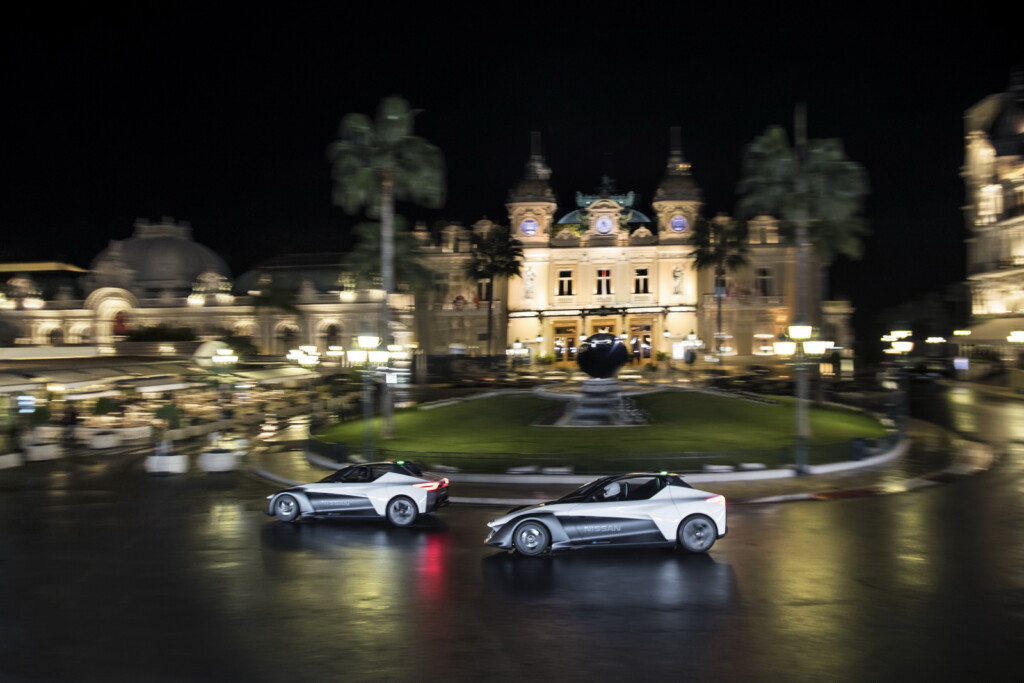 "It's a really exciting time for electric vehicles," said Robbie. "More people are choosing to go electric, leading the way to a more sustainable future and the Nissan BladeGlider hints at the future of smarter performance cars."
"The electric revolution is happening," said Gareth Dunsmore, director of Electric Vehicles for Nissan Europe. "As the global leader in electric vehicles, and with mass adoption just around the corner, it is more important than ever that we showcase all of the benefits of driving an electric car – from energy efficiency, to sustainability, from handling to performance. Having Margot on board will support us in spreading news of the personal and societal benefits of electric vehicles to more people than ever before. Nissan's Electrify the World movement recognizes the importance of us all working together to achieve positive change in our communities. We want to inspire people to take meaningful steps towards cleaner, safer cities."
The Nissan BladeGlider will be on display at the upcoming 2017 Geneva Motor Show from March 7 to 19, 2017. In the meantime, you can watch video below where the Suicide Squad star takes the BladeGlider for a midnight spin around Monaco.
https://www.youtube.com/watch?v=AdGHwotnQGc