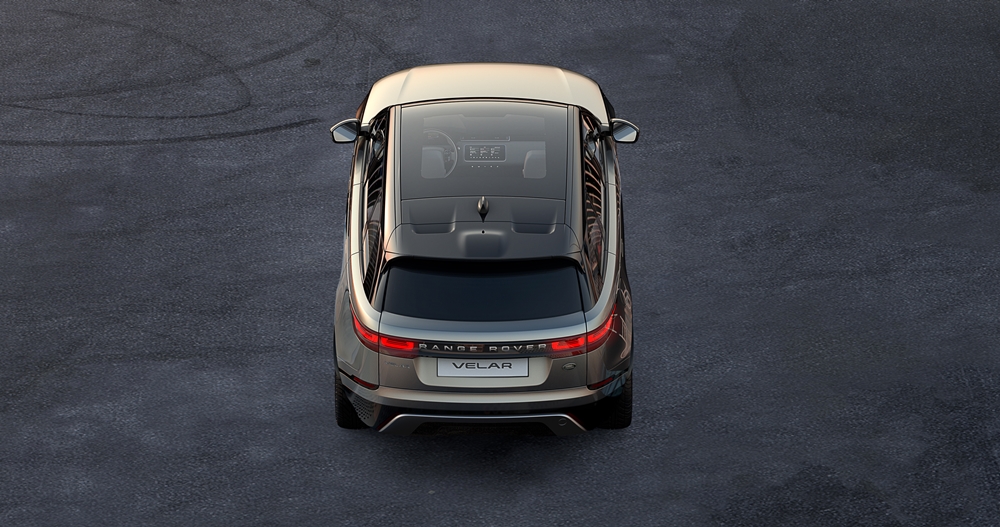 At the upcoming 2017 Geneva Motor Show in March, Land Rover is set to introduce the fourth member of the Range Rover family, filling the white space between the Range Rover Evoque and the Range Rover Sport, called the Range Rover Velar.

According to Land Rover, the origin of the Velar name (pronounced vel-ar) dates back to the first Range Rover prototypes of the Sixties: the pioneers of the luxury SUV landscape.
When development engineers needed to hide the true identity of the 26 pre-production Range Rover vehicles, they chose the name Velar, derived from the Latin 'velare' meaning to veil or cover.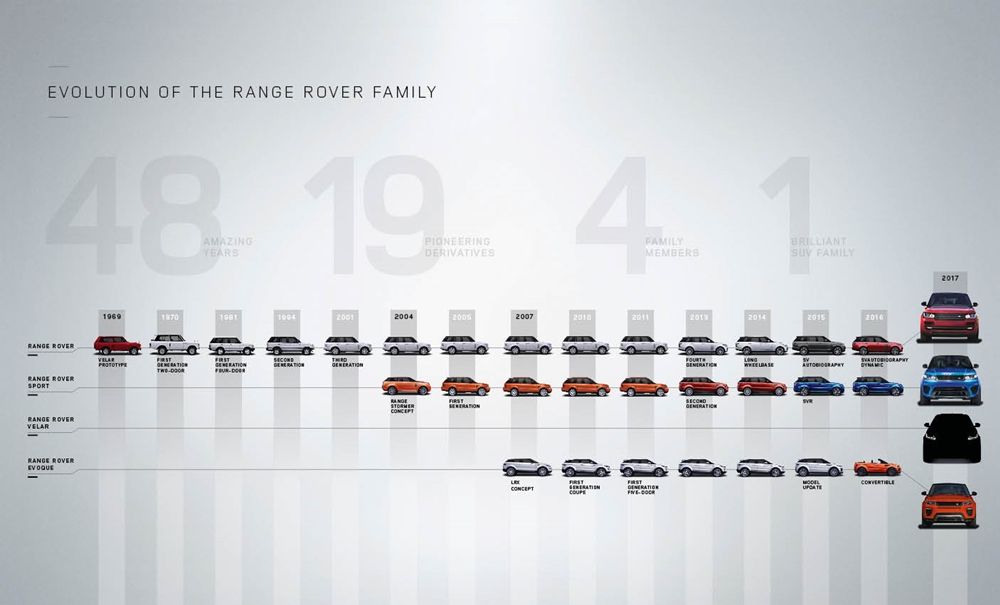 Land Rover Chief Design Officer, Gerry McGovern, said, "We call the Velar the avant-garde Range Rover. It brings a new dimension of glamour, modernity and elegance to the brand. The Range Rover Velar changes everything."
We don't have any other details as far as powertrain or equipment goes but rumour has it that it shares the same platform as the Jaguar F-Pace. Do expect Land Rover's family of Ingenium engines to be onboard, in turbocharged 4-cylinder and supercharged V6 variants.
Full details of the Range Rover Velar will be announced on March 1, 2017 so we'll keep you posted with more info when the time comes!