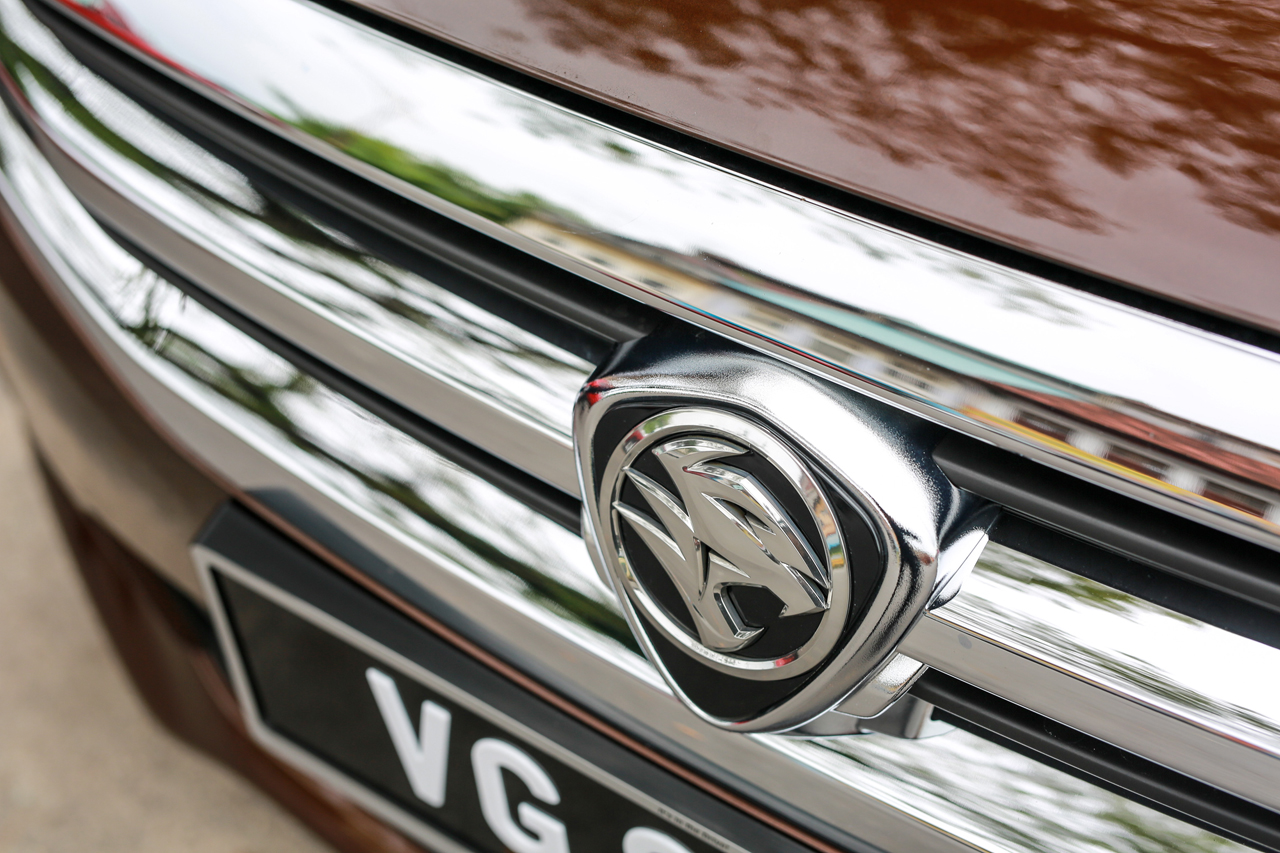 The Second Minister of International Trade and Industry, Datuk Seri Ong Ka Chuan has denied talks of Proton selling 51% of its shares to its foreign strategic partner.
He said that the decision has yet to be concluded. "The Government is not relinquishing the country's proprietary rights. We are looking at the opportunities to help Proton grow more efficiently, so that it would be at par with other big brands in the global car industry," he told The Star.
According to him, Proton has the freedom to choose whichever foreign strategic partner that it wants. At the moment, the national car maker is going through the proposals by PSA Group and Geely. An announcement is expected to be made in the coming months, and Proton is said to be merging its Shah Alam and Tanjung Malim production facilities.
"We hope that after this, Proton will be able to develop a motor vehicle hub which can boost Malaysia's capability to make high-quality national cars which can penetrate the international market, especially in Asean countries," he added.
On top of that, Ong Ka Chuan also said that Proton should not be too dependent on the local market seeing that it cannot accommodate Proton's own research and development costs.
Via: The Star