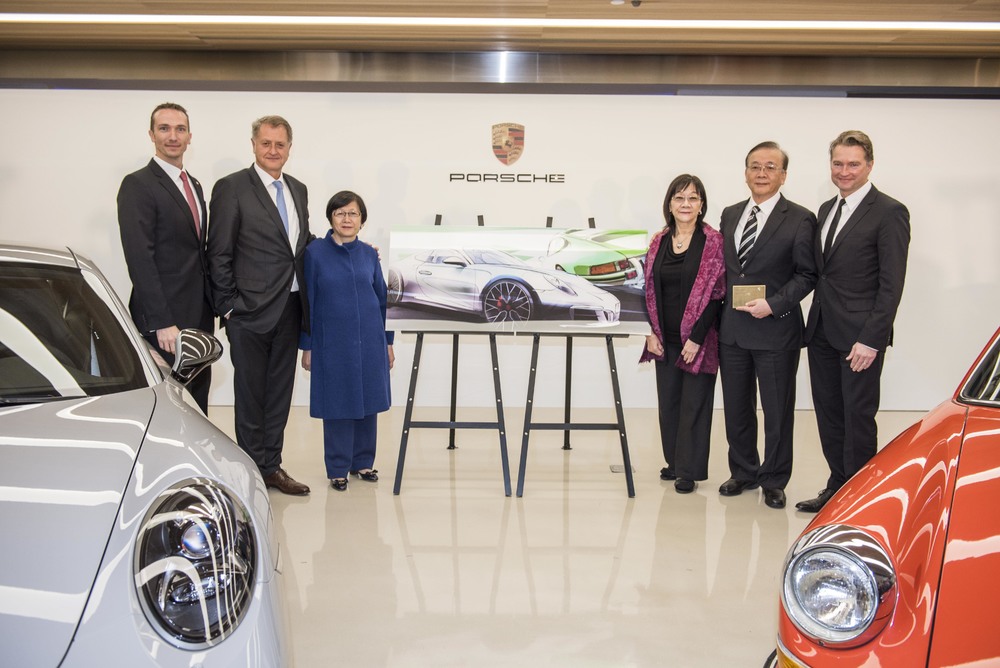 Porsche has decided to strengthen its presence in Taiwan by forming a joint-venture with its long-time business partner, Universal Motor Traders (UMT), to continue growing its operations with its own importer organisation. The new Porsche AG subsidiary, Porsche Taiwan Ltd, is expected to be inaugurated in 2018.
ADVERTISEMENT
"During the last 10 years, Porsche in Taiwan with UMT as our trusted partner expanded the sales volume from around 200 cars up to more than 3,000 cars a year. This highlights the remarkable success of Porsche in Taiwan and the considerable potential we see in this market. The foundation of a Joint Venture is the next logical step in further expanding our presence," said Detlev von Platen, member of the Executive Board for Sales and Marketing of Porsche AG.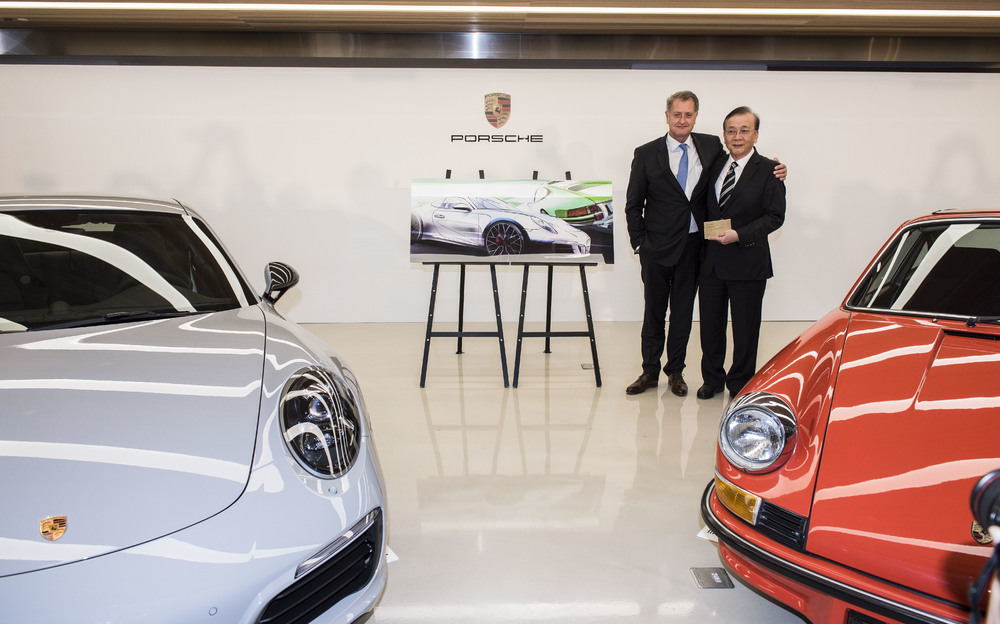 Martin Limpert, Managing Director of Porsche Asia Pacific and a familiar figure in the region, has been appointed as the new Chief Executive Officer of Porsche Taiwan and will take on his new role later this year. Limpert, who is German born, has spent 10 years at Porsche AG where he built extensive experience in different areas of management.
Since March 2014, Limpert is heading the Asia Pacific office, allowing him the opportunity to deep dive into the Asian market and build upon his local knowledge and expertise.
"It is a great honour to be entrusted to head Porsche Taiwan, the new subsidiary organisation of Porsche AG. It came to me personally as an exciting development, considering my strong confidence in the high growth potential of Taiwan, as well as my interest in developing and doing business in Asia. The success story of Porsche in Taiwan is simply fascinating, and we look forward to expand along with an attractive product line-up ahead and UMT as our strong partner on our side," said Martin Limpert.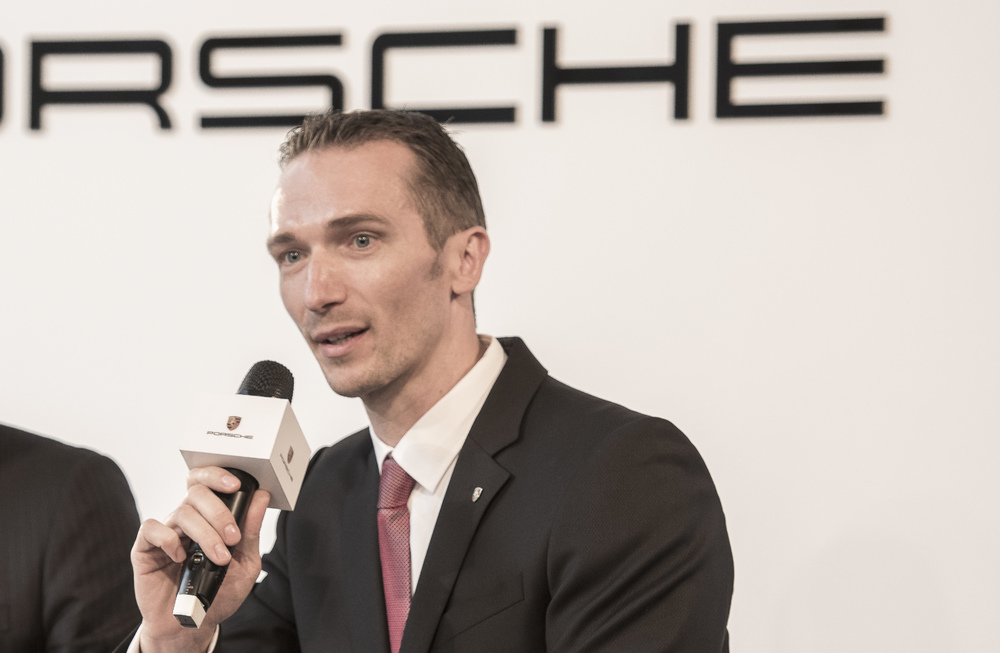 Taiwan, with its continued growth, registered a sales record of 3,356 units last year contributed from 4 Porsche Centres. Porsche is planning to gradually expand the dealer network in Taiwan with the upcoming new Porsche Centre in Taipei, which is expected to commence full operations by the end of 2019. 
James Tang, Chairman of Universal Pan German Organization states, "In 1972, Universal Motor Traders and Porsche officially signed cooperative agreement, which marked the beginning of a glorious new chapter of Porsche in Taiwan. When UMT first started dealing Porsche in Taiwan, the product line was not as diverse as today. UMT has strived to build the Porsche brand in Taiwan for 45 years. Currently, we have established four Porsche Centres in Taipei, Taoyuan, Taichung, and Kaohsiung, and our plan is to continue expand our dealers. Last year, 2016, UMT's new car sales reached 3,356, retaining the status as the world's largest independent Porsche importer, winning the honour in three consecutive years. With growth in sales, UMT also has focused on elevating customer satisfaction to ensure the best customer experience. The current UMT's Porsche team consists of approximately 500 employees responsible for new car sales and after-sales services. Over the years, the UMT's Porsche team has always upheld the most professional attitude and dedicated all we can to provide services of the best quality to Porsche customers. This is the greatest core asset of our company."