ADVERTISEMENT
BMW will be unveiling the seventh-generation 3-Series in 2018. Codenamed G20, the new BMW 3-Series is said to arrive in showrooms starting from 2018.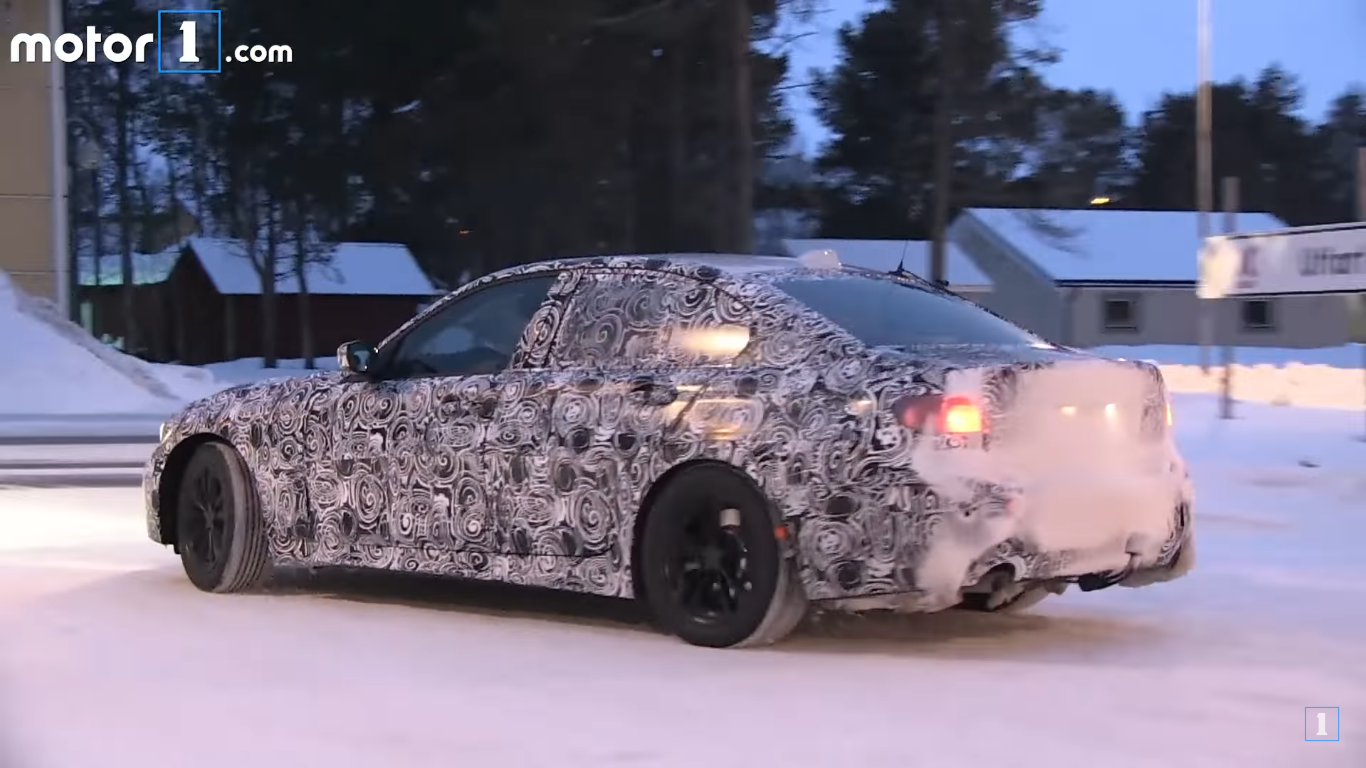 Thanks to BMWBlog, spy photos and a short video clip is now available, which gives us an early preview at BMW's best-selling model. Visually, it appears that the new G20 3-Series will feature design elements from its bigger sibling, the G30 5-Series, like a pair of slimmer headlights and slightly enlarged kidney grille.
BMWBlog also mentioned that the new G20 3-Series will get several variants, including an entry-level 318i all the way up to a M340i. This new range-topping model isn't a full blown M3, but rather one to challenge the Audi S4 and Mercedes-Benz C43 AMG.
Thanks to the CLAR platform, the next-generation BMW G20 3-Series is expected to feature a lineup of engines, including four and six-cylinder turbocharged engines, plug-in hybrid variants, diesel variants and possibly a full electric variant.