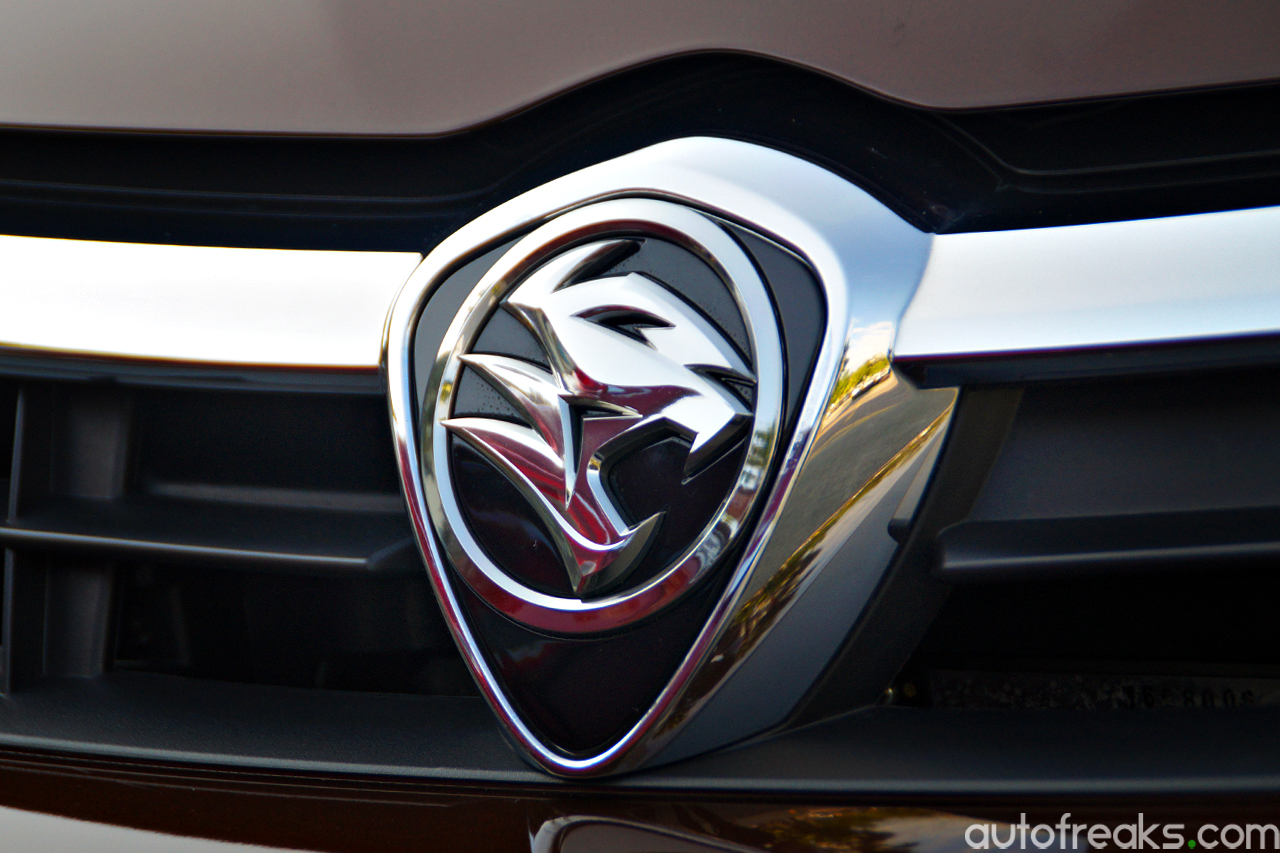 ADVERTISEMENT
According to a report by Car Sifu, it appears that DRB-Hicom could sell a controlling stake in Proton to the PSA Group.
The source claimed that Geely could be offered to take over Lotus from Proton. "PSA is ready to invest a lot of money in Proton and build a new plant in Tanjung Malim, Perak. It has presented the best proposal to rescue and expand Proton's operation in Asean," the source told Car Sifu.
Apparently, during earlier discussions with Proton's parent company, DRB-Hicom, Geely has shown more interest in Lotus, instead of the entire share of Proton. On the other hand, PSA is not particularly interested in Lotus, as the company is more focused towards SUVs.
Biddings for Proton's foreign strategic partner concluded 2 days ago and it seems that only Geely and PSA Group submitted their proposals. Renault, which was the third company that has shown interested in Proton, did not submit theirs.
The source also claimed that part of PSA Group's proposal is to relocate Proton's Shah Alam production facility to Tanjung Malim, on top of building a new production facility there. This move, according to the report, could see up to 10,000 new jobs created for the locals.
PSA Group plans to utilize the Tanjung Malim plant to assemble SUVs for the Asean region, taking advantage of the tax-free scheme to export to the 10 Asean countries here.
Via: Car Sifu