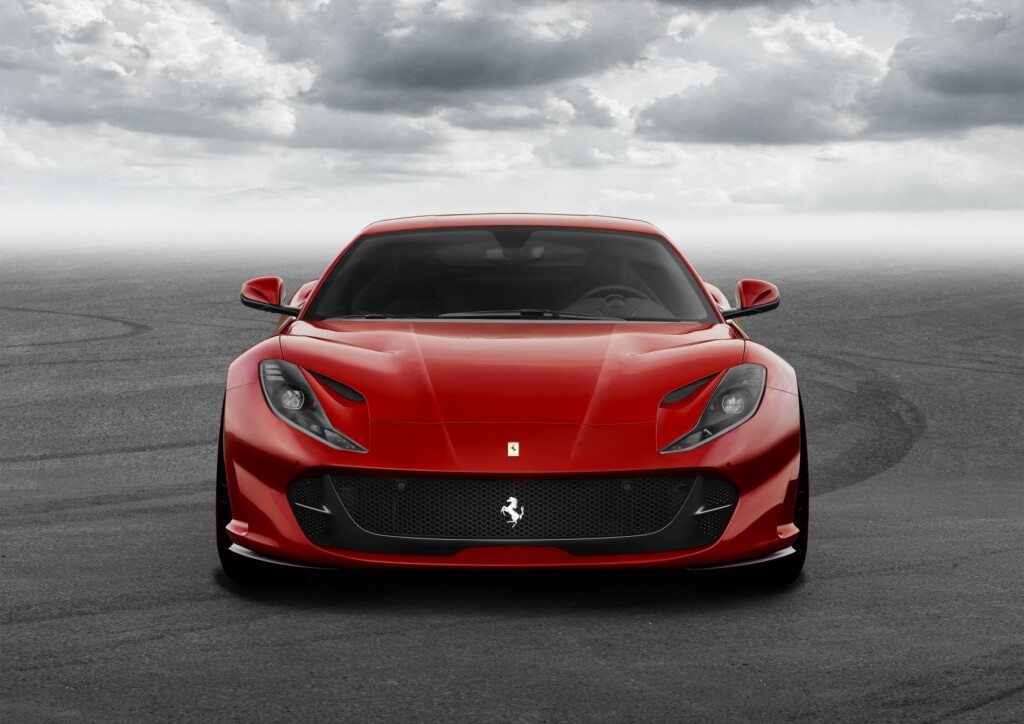 ADVERTISEMENT
Ferrari has chosen the 2017 Geneva Motor Show to debut the replacement for the F12 Berlinetta called the 812 Superfast. The Italian automaker describes the car as the most powerful and fastest Ferrari in the marque's history – (that fact does not applies to the LaFerrari because it is not a production car).
While the regular F12 berlinetta is equipped with a 6.3-litre unit, the new 812 Superfast has an enlarged 6.5-litre pushing out a massive 800 horsepower and 718Nm of torque, paired to a dual-clutch transmission. The additional 60 hp and 28 Nm over its predecessor propels the 812 Superfast from 0 to 100 km/h in just 2.9 seconds before reaching a top speed of 340km/h.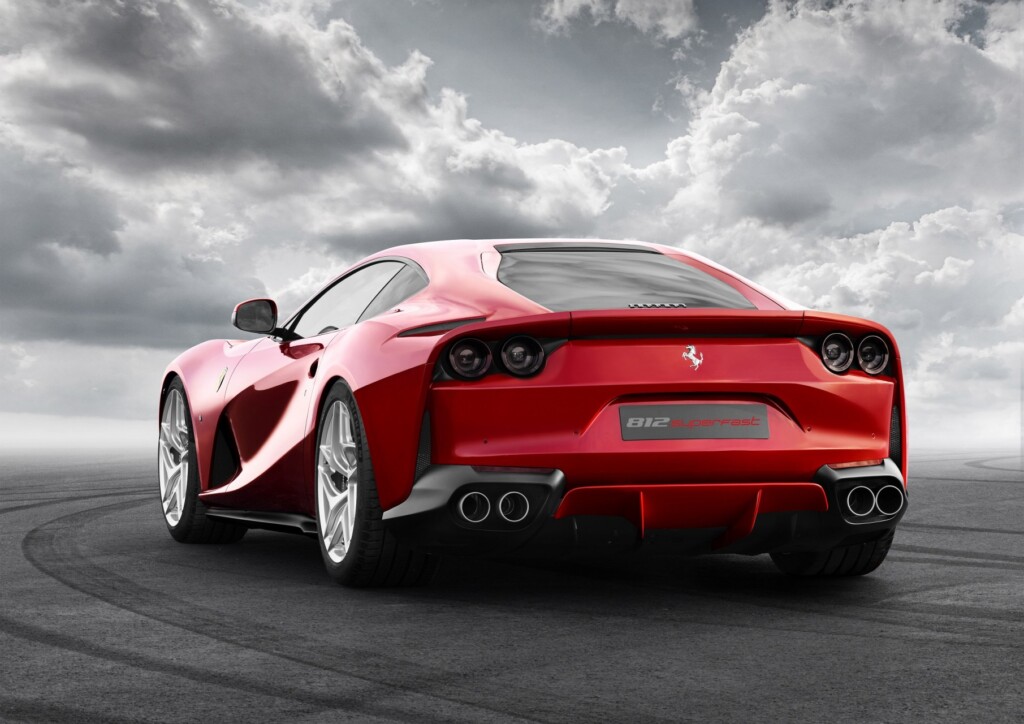 For excellent handling and roadholding the 812 Superfast is the first Ferrari to sport EPS (Electric Power Steering) and through the complete integration with all the electronic vehicle dynamics controls – including the latest 5.0 version of Ferrari's patented Side Slip Control (SSC) – make its powerful performance easier to handle and even more thrilling to exploit.
The vehicle controls also feature, for the first time, the Virtual Short Wheelbase 2.0 system (PCV) which features a further evolution of the software that improves the nimbleness of the handling and reduces the vehicle response times even further.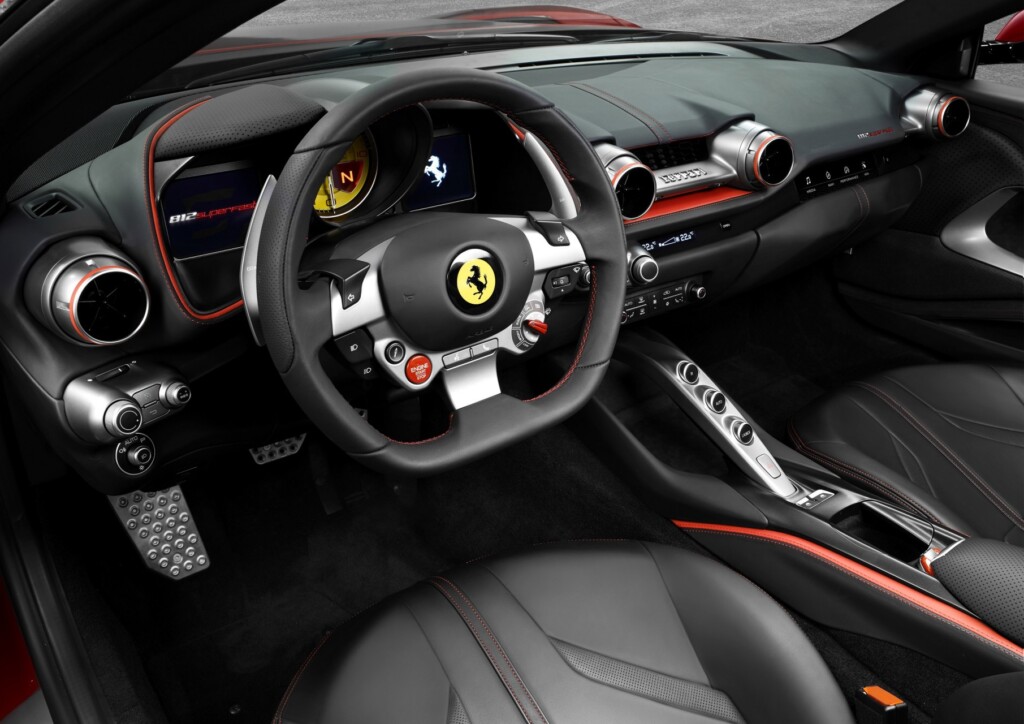 The 812 Superfast keeps the 1,525 kg weight of the Berlinetta F12. This is achievable through the use of aerodynamic solutions including active flaps at the front of the underbody, and the rear flank which features an aerodynamic by-pass to increase downforce.
The car is being launched in a special new colour called, Rosso Settanta, which marks the company's 70th anniversary. We'll find out more details including the pricing when 812 Superfast makes its public debut at the 2017 Geneva Motor Show next month but in the meantime, do check out the photo gallery below!