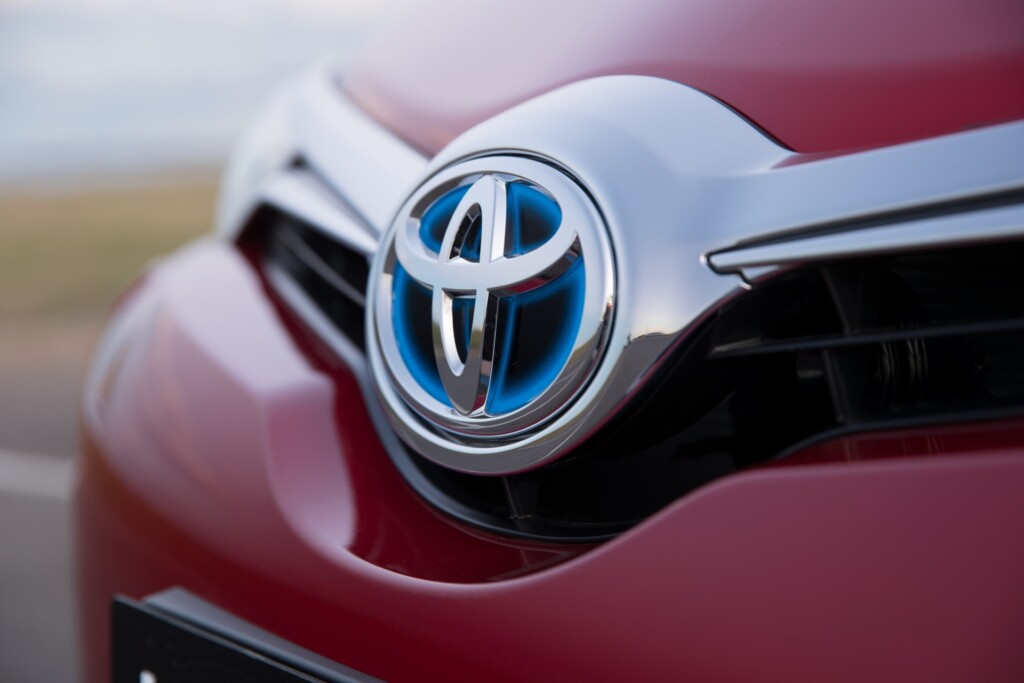 ADVERTISEMENT
Toyota recently announced that the company's cumulative global hybrid vehicle (HV) sales including plug-in hybrid vehicles of 10.05 million units as of 31st January 2017, has surpassed the 10 million unit mark.
This latest milestone of 10 million units was achieved in just 9 months after total sales reached 9 million units at the end of April 2016.
Helping to mitigate the environmental effects of automobiles has long been a priority for the Japanese automaker, hence, this latest achievement is more than just a numerical milestone for Toyota. This demonstrates the staying power of a technology that is now emerging as a mainstream solution to reduce greenhouse gas emissions and other pollutants.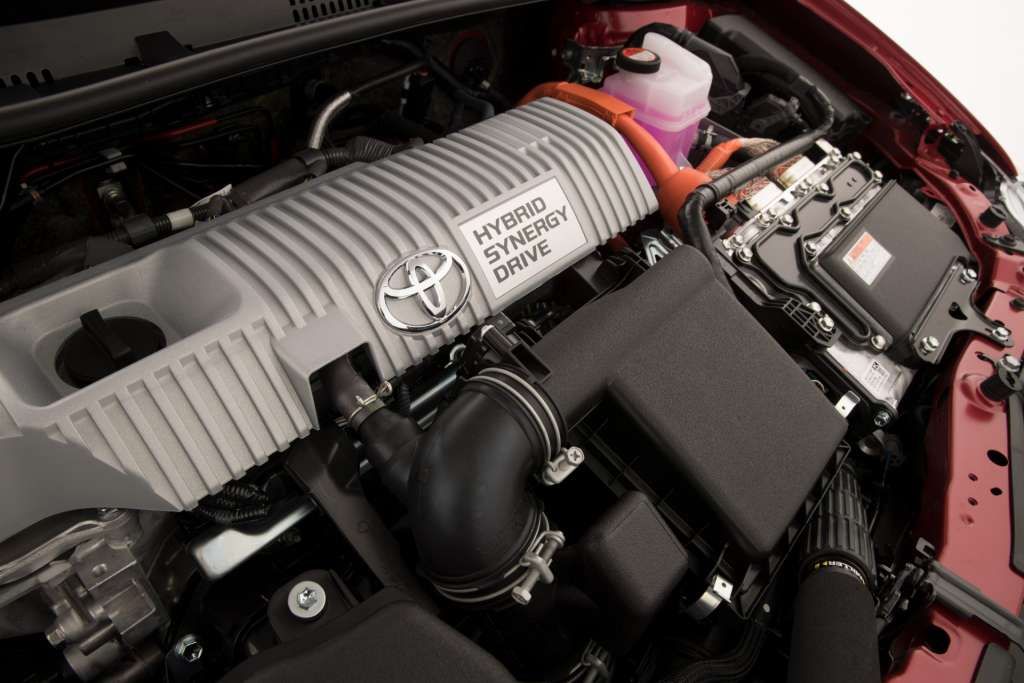 Based on the stance that environmentally friendly vehicles can only truly have a significant positive impact if they are widely used, Toyota has encouraged the mass-market adoption of hybrid vehicles across the globe. Toyota launched the Coaster Hybrid EV in August 1997 and the Prius—the world's first mass-produced hybrid passenger vehicle—in December of the same year. Since then, Toyota hybrid vehicles have received tremendous support from consumers around the world.
"When we launched Prius, no one even knew what a hybrid was. Those who drove it were called geeks or other names. Today, thanks to those early adopters who gave Prius a chance, hybrids have grown in popularity, and have ridden a wave of success out of the unknown and into the mainstream," said Takeshi Uchiyamada, Chairman of the Board of Directors at Toyota and known as the father of the Prius. "We are grateful to each and every one of our customers who has helped us achieve this important milestone of 10 million hybrid sales. We are committed to continue working hand-in-hand with them to tackle global environmental issues."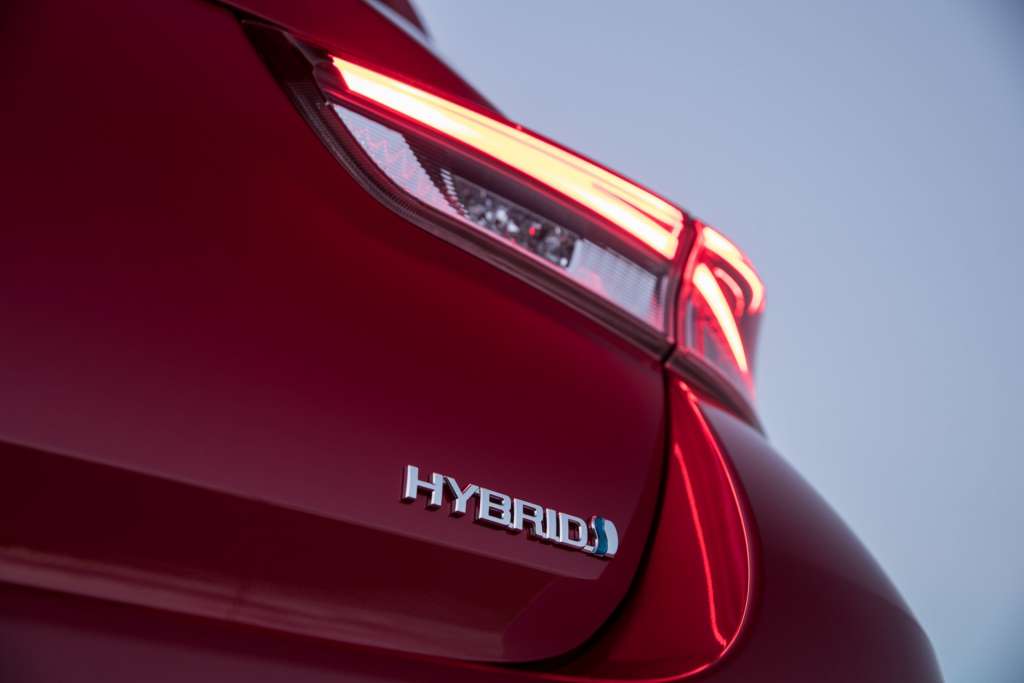 Closer to home, UMW Toyota Motor Sdn Bhd (UMWT) started selling hybrid vehicles in 2009 with the 3rd generation Prius. In total, almost 15,000 units of the Prius and the smaller Prius C were sold by UMWT between 2009 and 2014. The locally assembled Camry Hybrid was launched in 2015, received good recognition as an executive sedan with advanced powertrain, which is powerful, yet more fuel-efficient and environment-friendly. Up till end of 2016, more than 8,000 units of the Camry Hybrid were sold in total.
Lexus Malaysia also offered hybrid models since 2011, with the CT200h proving to be the most popular. Other available models are the RX450h, ES300h, NX300h and LS600h.
Total Hybrid Sales from 2008 – 2016 in Malaysia

Note:
*2008 – 2015 (Based on MAA)
*2016 – Other makes (Based on estimated closing)
As of January 31, Toyota estimates that the use of Toyota's HVs1 in lieu of conventional petrol-powered vehicles of similar size and driving performance has resulted in approximately 77 million fewer tons2 of CO2 emissions and has saved approximately 29 million kiloliters of petrol.
1Toyota's company-wide global program to structurally transform automobile design. The goal of TNGA is to dramatically improve the basic performance and marketability of Toyota vehicles by reforming and considering the overall optimization of developing new powertrain components and vehicle platforms.
2Excluding the Coaster Hybrid EV and Quick Delivery 200
3Toyota calculation based on the number of registered vehicles × distance traveled × fuel efficiency (actual fuel efficiency in each country) × CO2 conversion factor
Source: UMW Toyota Motor