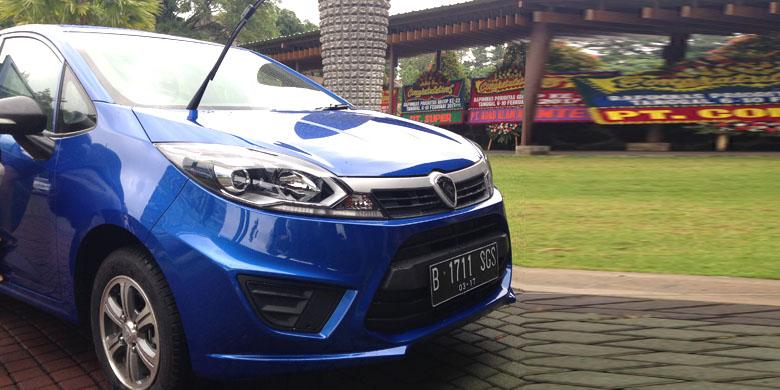 ADVERTISEMENT
Part of Proton's plan for expansion includes exporting some of its models. For 2017, Proton has already introduced the Saga and Persona in Brunei.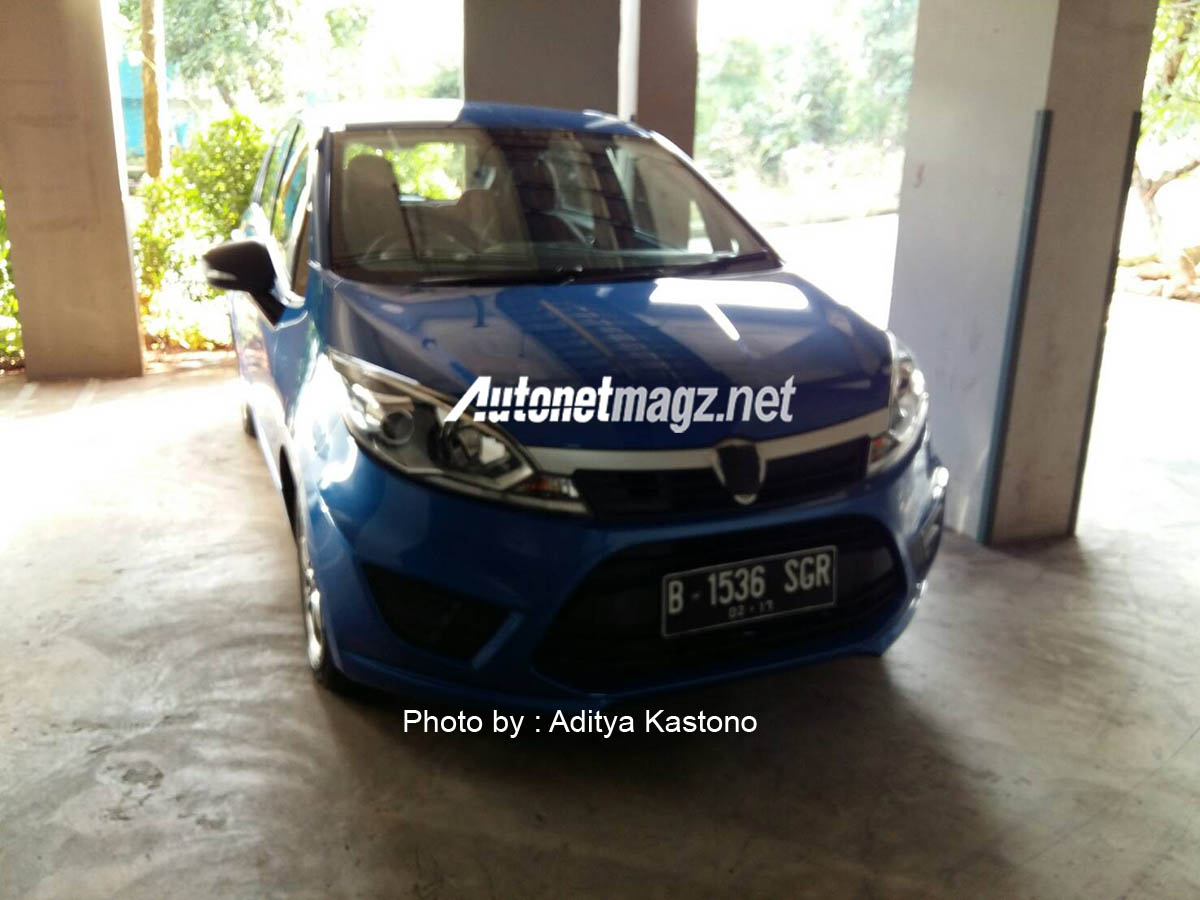 Next up is Indonesia with the Iriz. Slated to be launched next week, Proton will launch the base 1.3-litre Iriz there, offered with a five-speed manual or a Punch-sourced CVT. We have posted spyshots of the Iriz in Jakarta before, and some publications have already sampled the little hatchback over there. The Iriz is expected to carry a price tag of below IDR 200 million (RM67,000).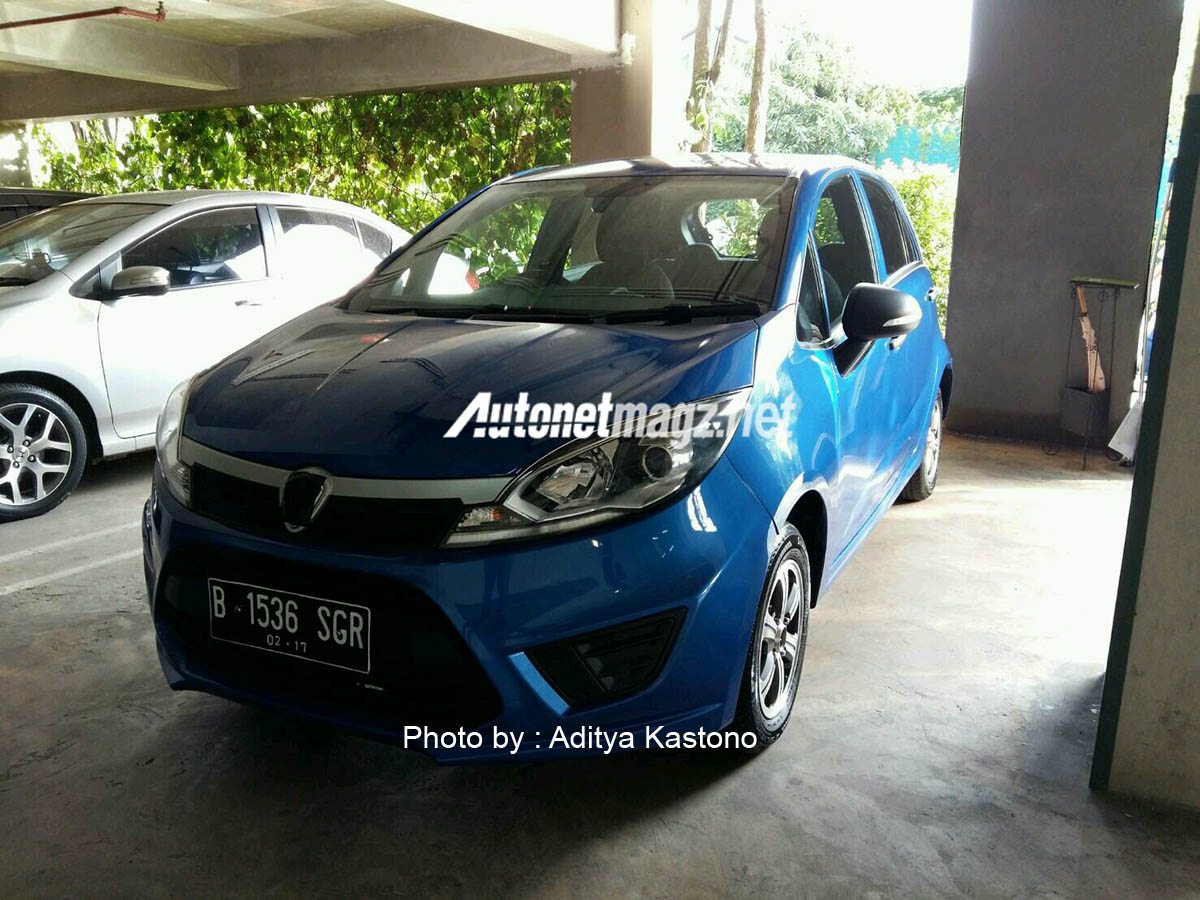 Despite being offered with two engine variants locally, the Indonesians will have to make do with just the smaller capacity engine. According Shahidin Sahamid, Regional Head ASEAN, International Sales Division at Proton Holdings, this is due to the tax structure in Indonesia. For vehicles under 1,500 cc, those are taxed 10 percent, whilst engines between 1,500 to 2,500 cc are taxed at 20 percent, which bump prices up quite a bit. However, Shahidin did mention that they will need to gauge the response of the smaller capacity engine before deciding on bringing in the larger capacity engine.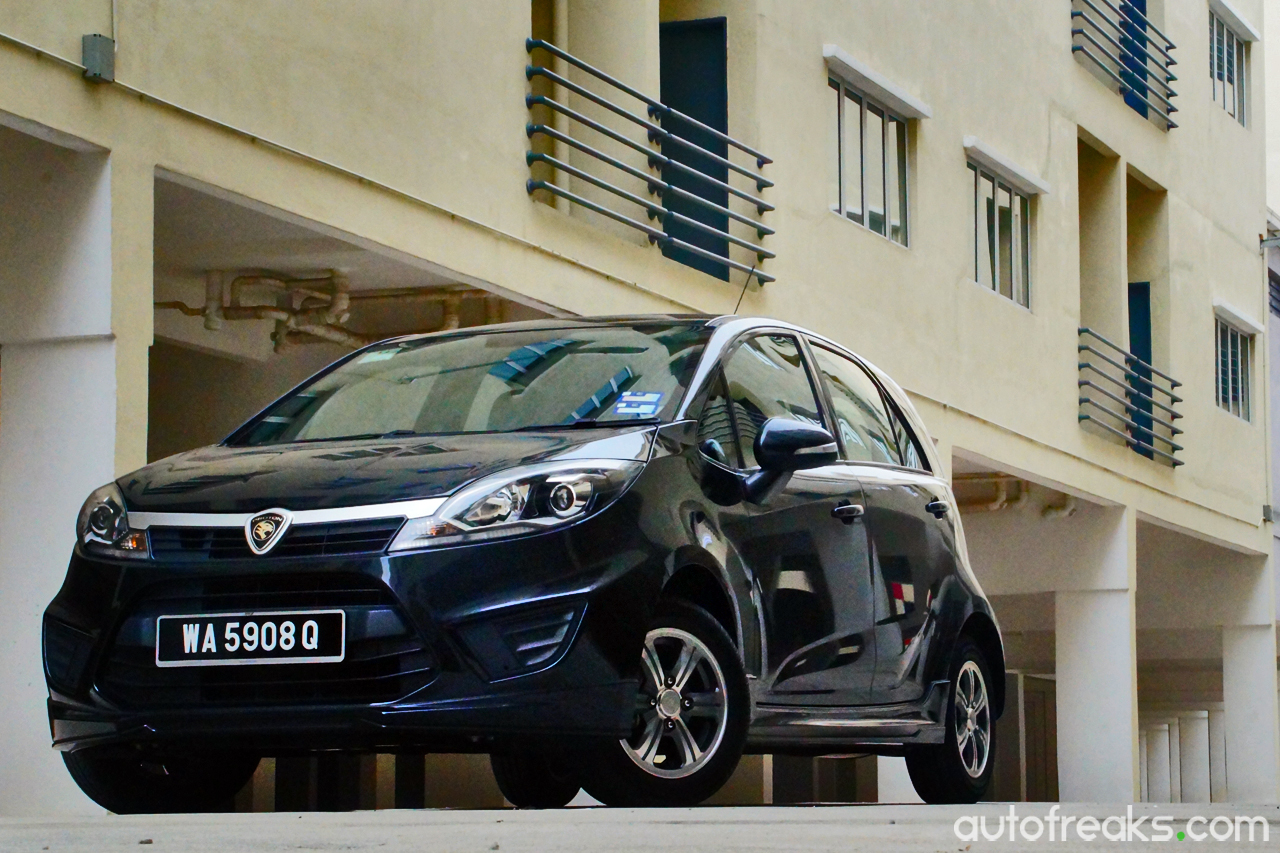 Sales figures were not provided, but looking at Gabungan Industri Kendaraan Bermotor Indonesia (Gaikindo)'s data, Proton managed to shift 589 units last year. a 167 percent increase over the 220 units sold in 2015.
Elsewhere, Kompas Otomotif also reported that Proton Indonesia will be introducing the Saga and Persona within this year. New models aside, Shahidin also said that dealer network will be improved, as there are only 24 showrooms across Indonesia, which includes 1S, 2S and 3S centres.
Photo credit: Kompas Otomotif