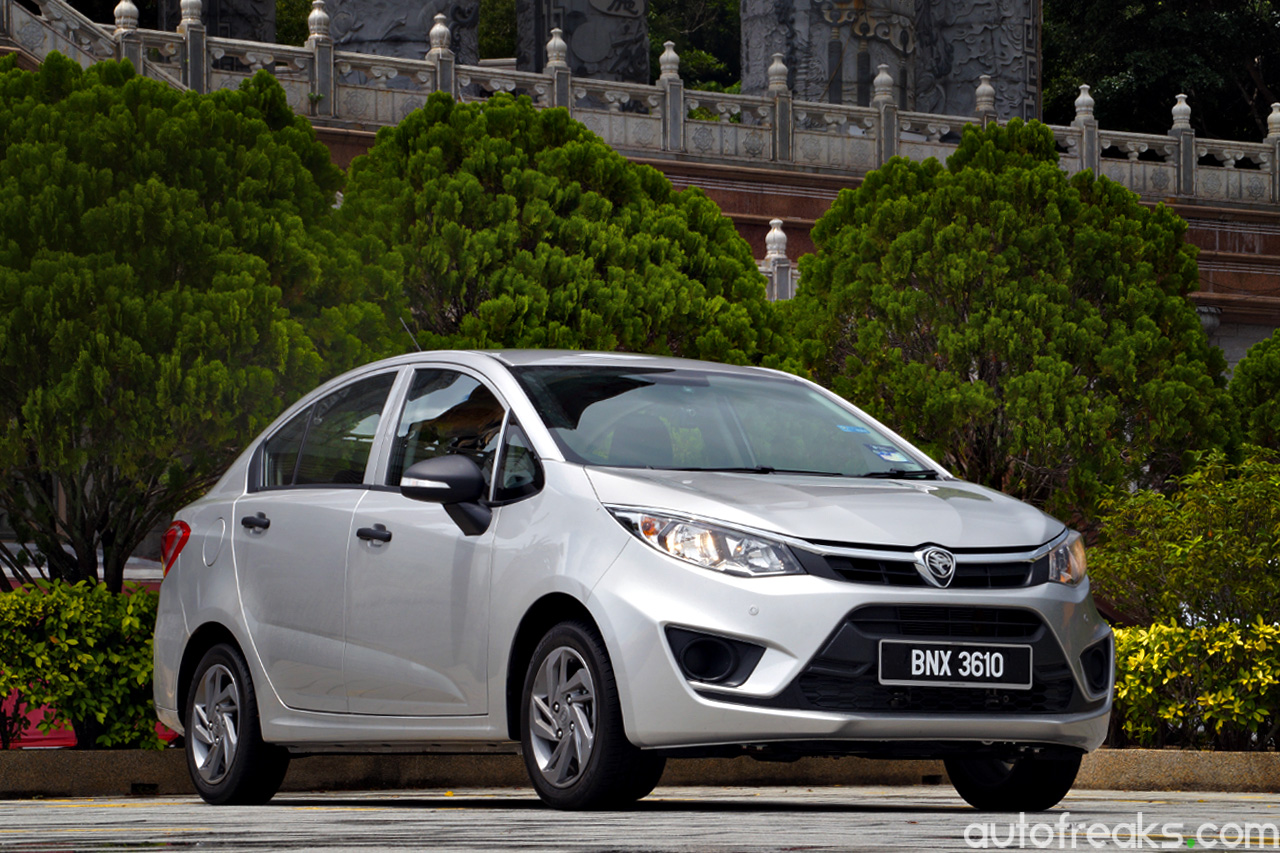 ADVERTISEMENT
Proton is expected to receive a new foreign strategic partner later this year. This move, according to DRB-Hicom  group managing director Datuk Seri Syed Faisal Albar, can help turn Proton into a successful car manufacturer.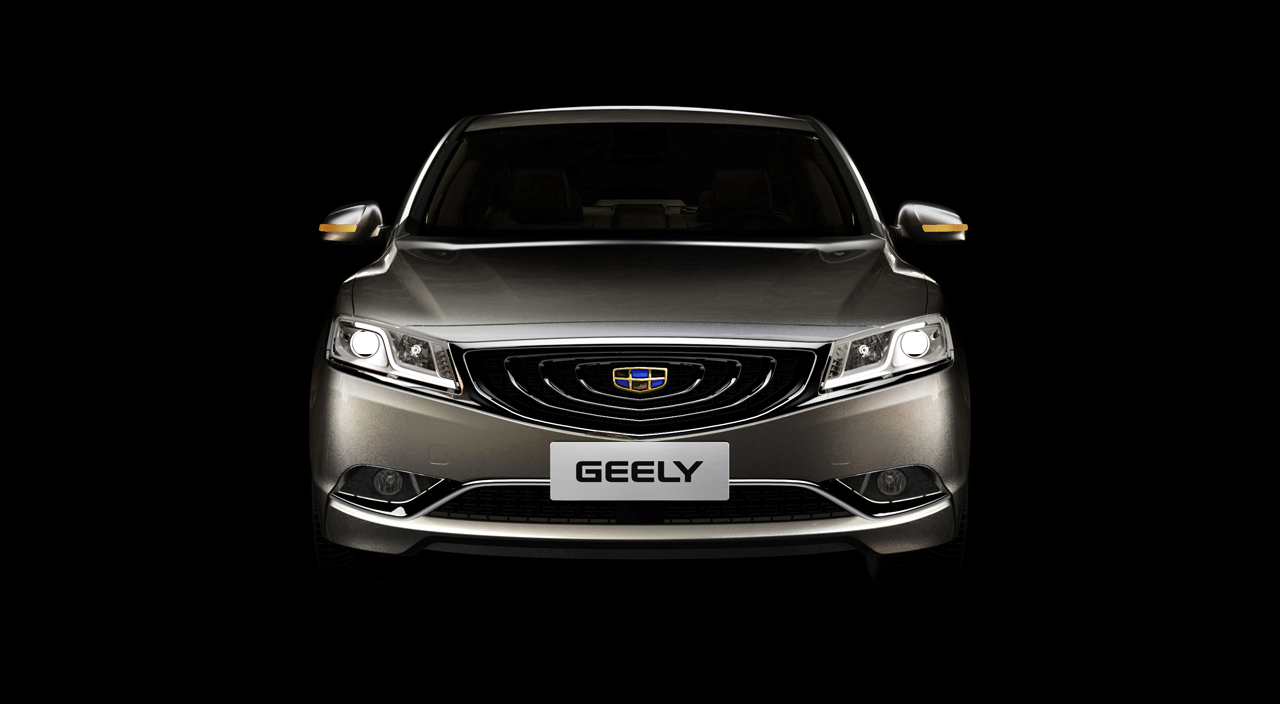 He further added that DRB-Hicom is committed to revive Proton with the correct partner."Proton has been in the market since the mid-1980s and it has some brand equity in the domestic market despite past and current challenges," he said.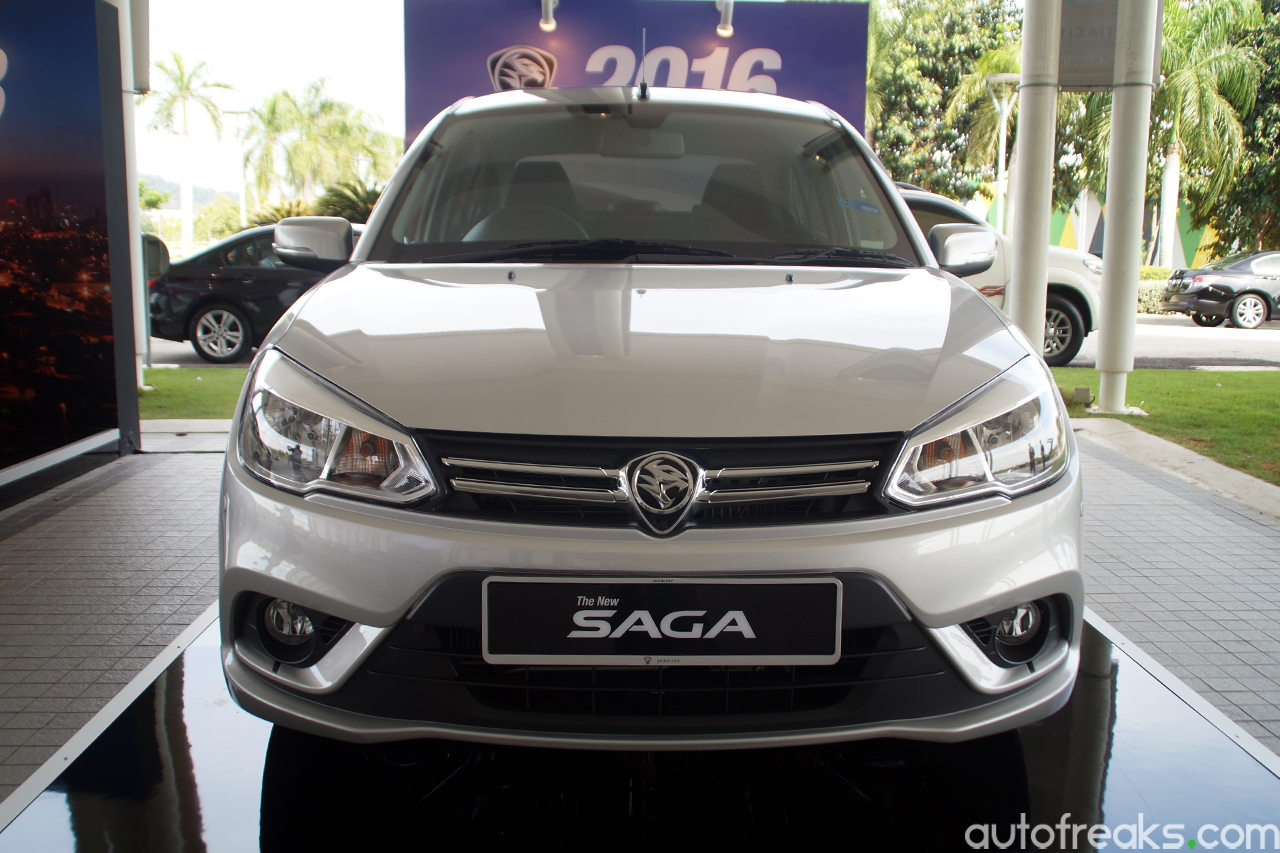 Three companies have been shortlisted. Geely, PSA Group (Peugeot) and Renault all have shown interest in partnering up with Proton, with Geely said to show the most interest. Syed Faisal mentioned that Proton's parent company, DRB-Hicom is currently awaiting offers from these three companies. Soon after, DRB-Hicom will begin an earnest evaluation of the offers will start.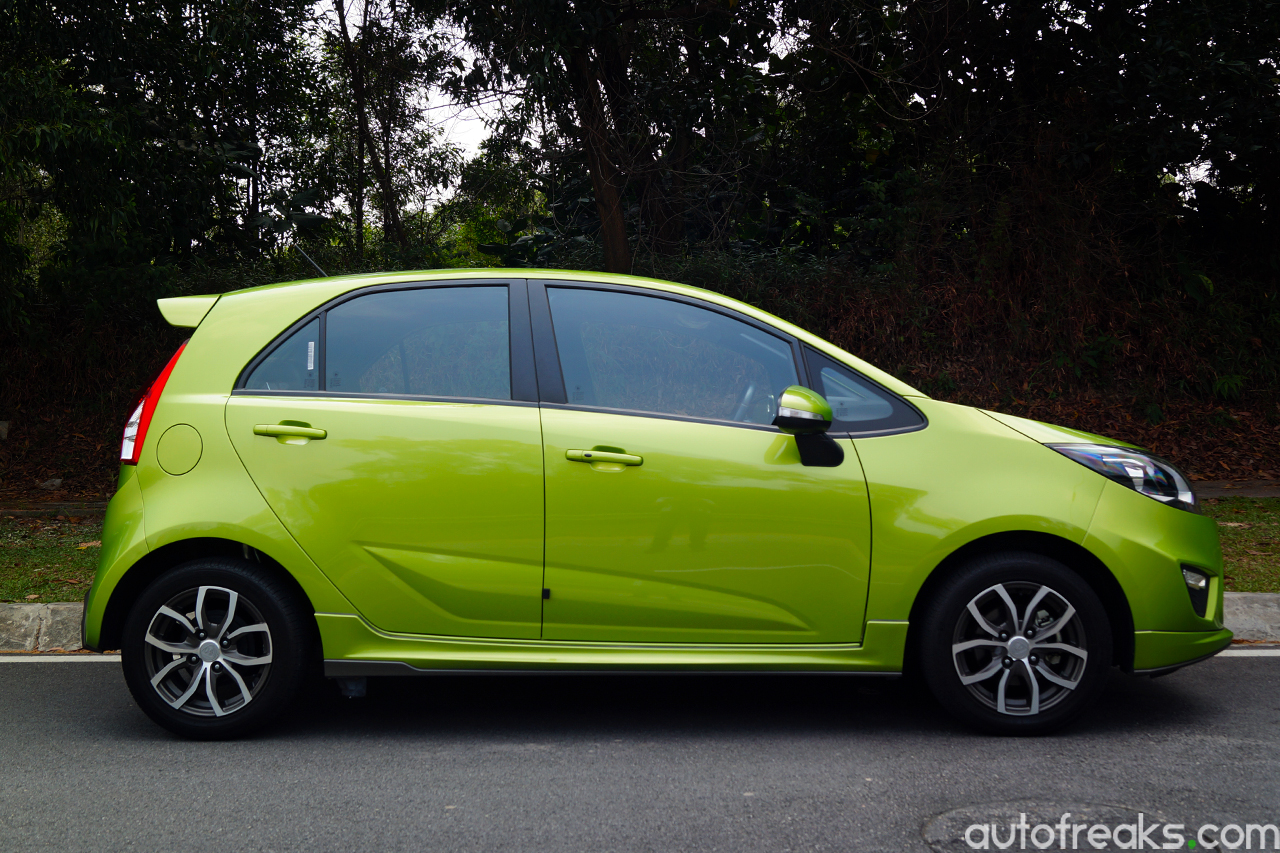 He added that Proton has lots to offer its new partner, as Proton has it's own range of cars including the Saga, Persona, Preve and Iriz. On top of Proton's own models, the FSP can also tap into Proton's Tanjung Malim production facility to increase production capability. Last but not least, Syed Faisal said that Proton has its own research & development division and Lotus.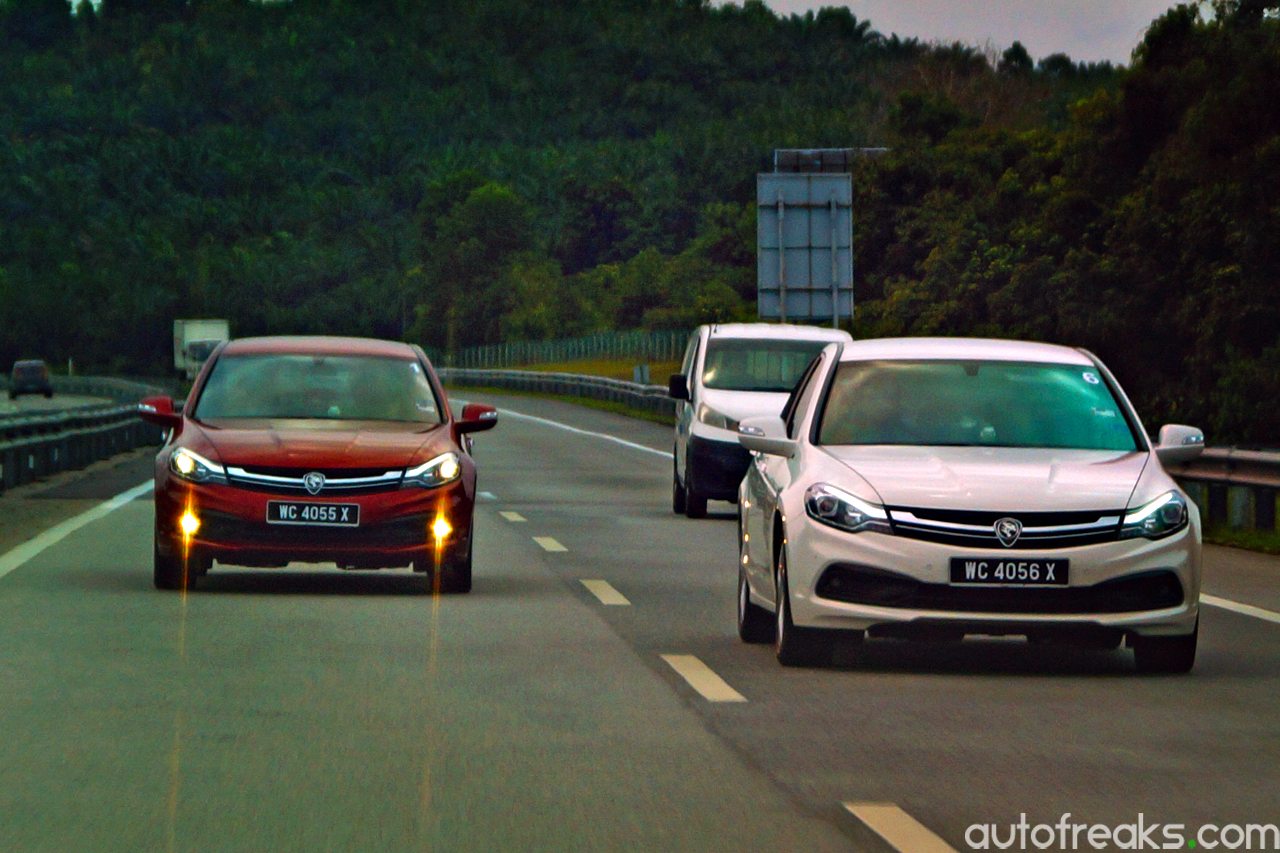 Syed Faisal also assured that finding a FSP for Proton is not stopping Proton from being a national car manufacturer, but rather improving Proton as a true car manufacturer and hopes to put Proton back on the global market. "We shall also assess the intention of the potential partners in utilising the current homegrown vendor network," added Syed Faisal.
Via: NST