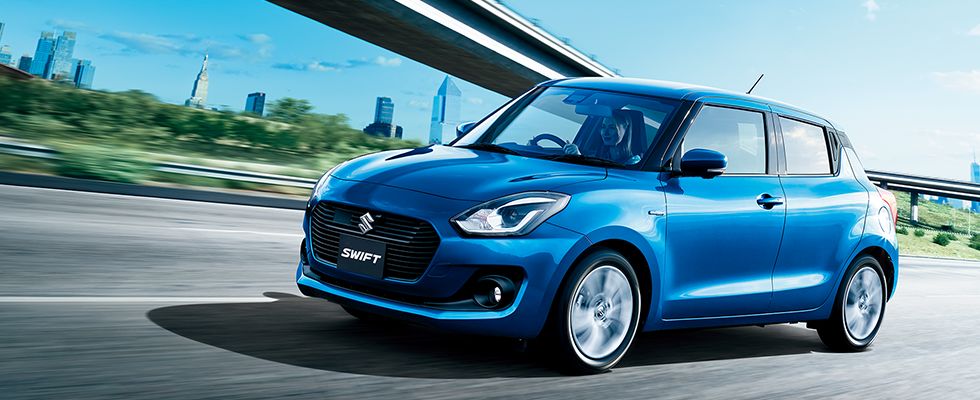 ADVERTISEMENT
As reported earlier, Toyota Motor Corp and Suzuki Motor Corp have signed a Memorandum of Understanding (MoU), allowing both companies to share supplies and technologies.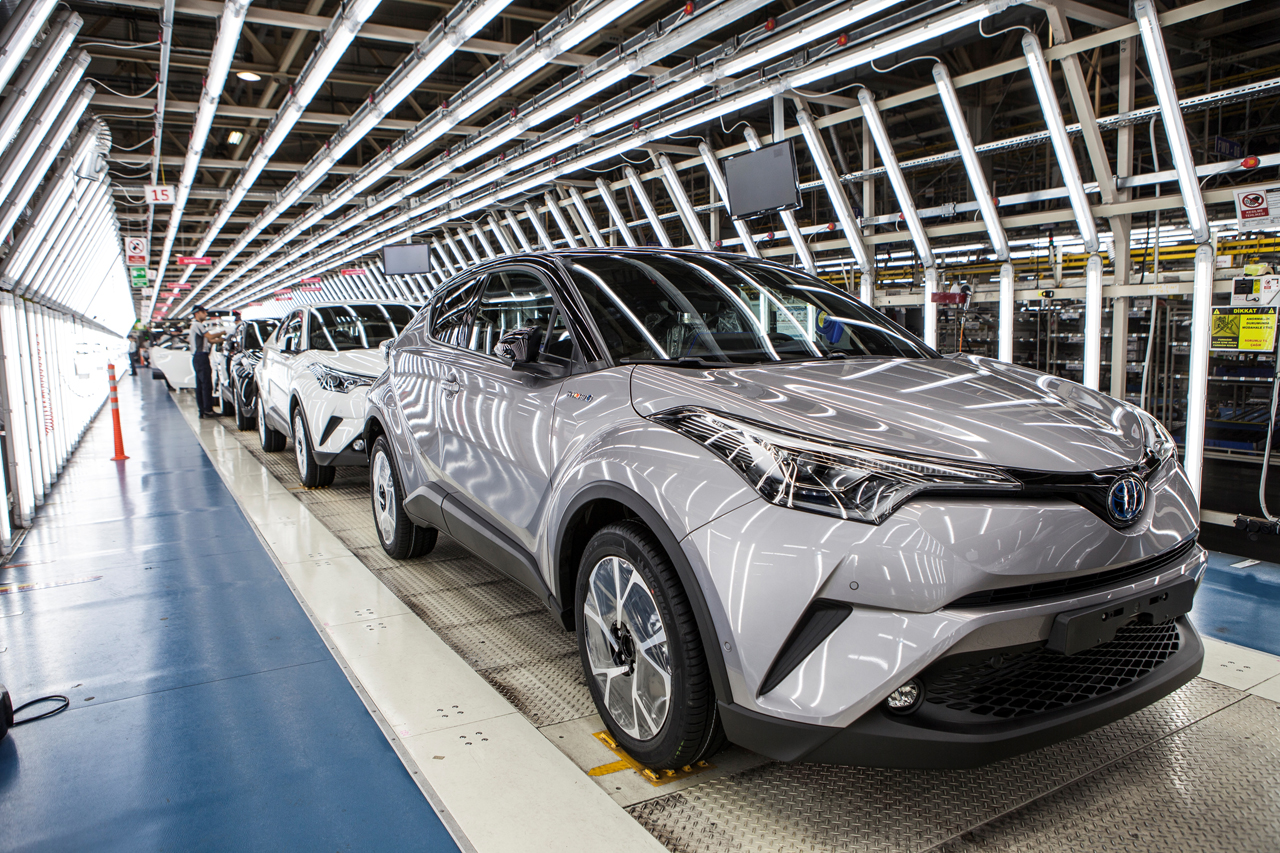 For the initial part of the partnership, Toyota and Suzuki will work together on autonomous technologies, electric vehicles and part sourcing for Japan and overseas. Details of the partnership will be studied at a later date, though they did mention that further partnership via group cross-shareholding agreements could happen.
During the MoU session, Toyota stated that partnering up with other car makers will give an advantage in the market and for Suzuki, securing Toyota as a partner is crucial as the company dissolved its capital after talks with Volkswagen fell through.
However, according to the Nikkei Asian Review, both companies need to watch their steps if they're exploring capital trusts, as Toyota's subsidiary Daihatsu and Suzuki controls more than 60% of the kei car market.
Via: Nikkei Asian Review