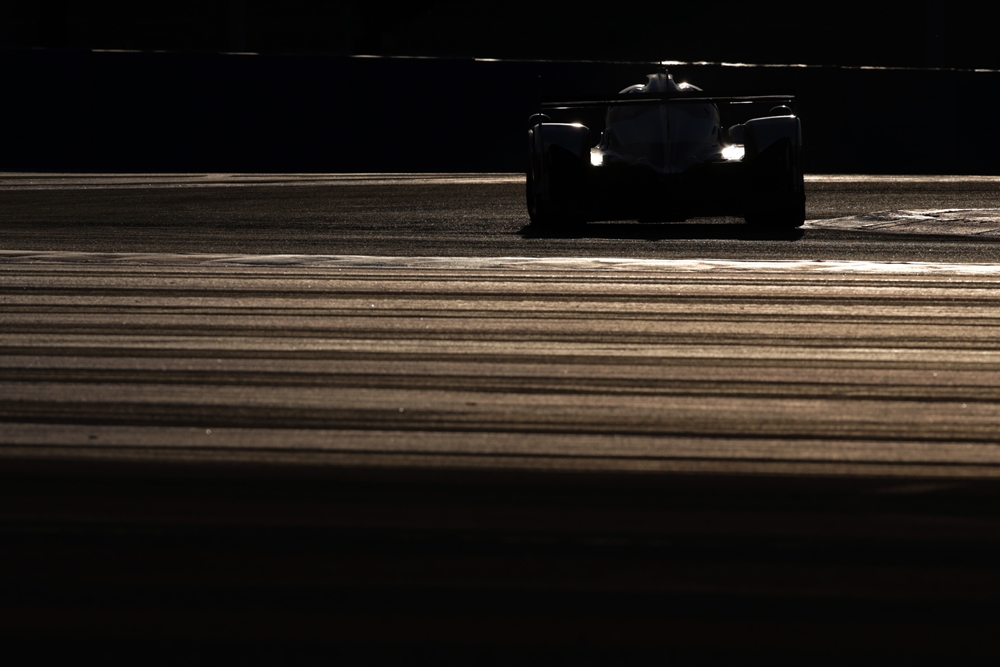 After coming so incredibly close to winning last year's Le Mans 24 Hours, Toyota is expanding its TS050 Hybrid lineup to three cars, in hopes of finally securing victory this year.
The team are also expanding their driver line-up with José Maria López recruited to partner WEC race winners Mike Conway and Kamui Kobayashi in the N07 TS050 Hybrid for the forthcoming season.
Argentinian López, 33, raced in GP2 before moving to the World Touring Car Championship, where he has been champion diver for the past three years. He said, "This is a dream come true for me and I can't wait to get to the first race. Mike and Kamui are both great team-mates; I will learn plenty from them I am sure.
"Driving an LMP1 car is very different compared to WTCC cars but I am enjoying this challenge. The power and grip of the TS050 Hybrid are incredible and Toyota's hybrid technology is impressive. I am looking forward to my first experience of the WEC and particularly Le Mans, which is a very special race."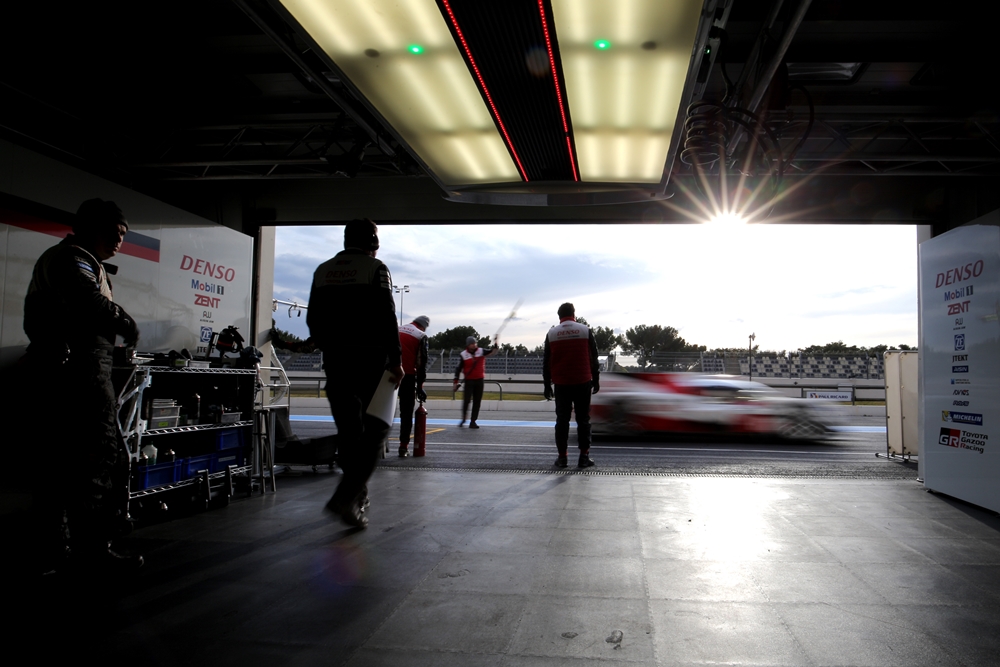 The 2014 WEC World Champion drivers Anthony Davidson and Sébastien Buemi will again team up with Kazuki Nakajima for a full season in the the No8 TS050 Hybrid.
Stéphane Sarrazin, who has been a member of the Toyota WEC team since the start of the project in 2012, will continue to play a significant role and will bring the benefit of his experience to the third car as its lead driver. The team are still assessing their options for his two team-mates, where a decision is expected to be announced soon. This car will sport the No9.
Toyota will present their 2017 team and the updated Toyota TS050 Hybrid at Monza on 31 March, prior to an official two-day test at the Italian circuit.
Source: Toyota