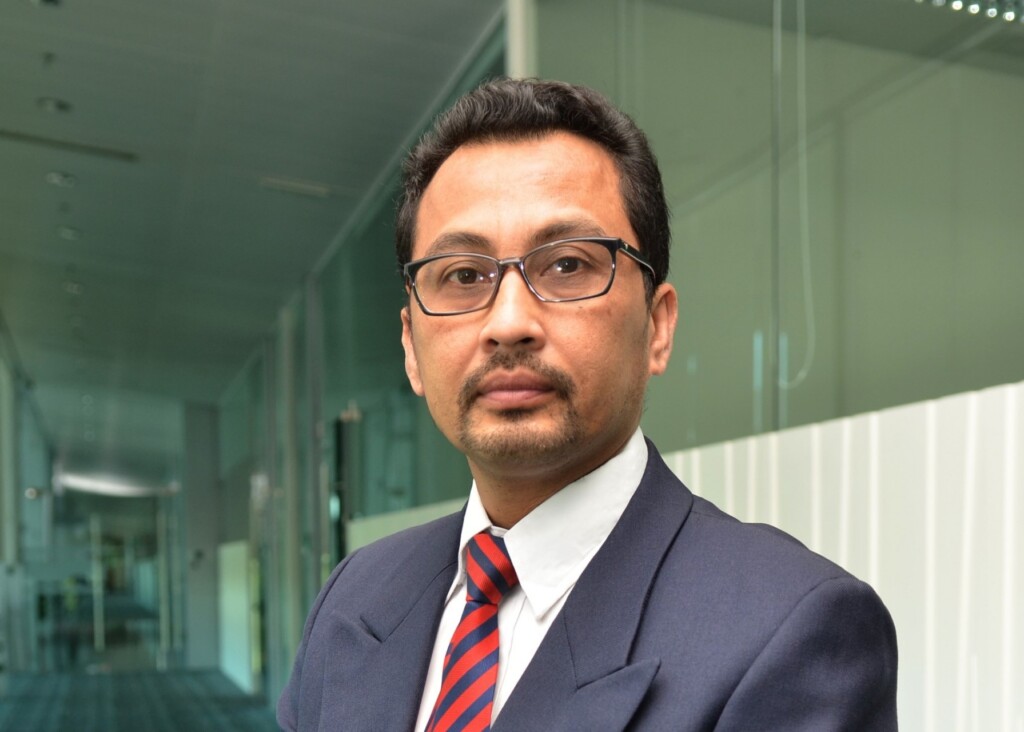 ADVERTISEMENT
Proton has announced the appointment of Encik Abdul Rashid Musa as the new Chief Executive Officer (CEO) of Proton Edar Sdn Bhd, effective 1 February 2017.
Rashid replaces Encik Rohime Shafie's previous role who has now been assigned to DRB-HICOM as the Head of Automotive in the Automotive Distribution and Manufacturing & Engineering Division, reporting to Dato' Abdul Harith Abdullah, Chief Operating Officer, Automotive Distribution and Manufacturing & Engineering, DRB-HICOM.
Not a stranger to the automotive industry, Rashid has over 27 years experience in the automotive field, with involvement in various automotive projects and organisations. Graduated with a Bachelor Degree in Mechanical Engineering from the University of Malaya in 1989, Rashid was involved not just in areas of manufacturing, research & development; and management, but he is also a strong advocate of passenger safety and has given talks in the education of passenger safety and importance of regulations on safe vehicles in the country.
Prior to this appointment, he was the Chief Technical Officer of Proton where he held several portfolios, including being instrumental in the development of the four new models in 2016. He sits on the Board of several Proton subsidiaries and was previously the head of several companies for within DRB-HICOM Group.
Proton is confident that Rashid is able to continue to lead PESB to continue on its growth trajectory to further improve its market share. Rashid will continue to drive Proton's "Customer First" culture within PESB with the objective of delivering quality products and services throughout Proton's extensive network in the country.
Leveraging on his technical background, Rashid will be able to drive further improvements in the network improvement plan especially in enhancing the after sales service.
Note: PESB is a wholly owned subsidiary of Proton, which is involved in the distribution of Proton cars and providing sales and after sales services to customers.