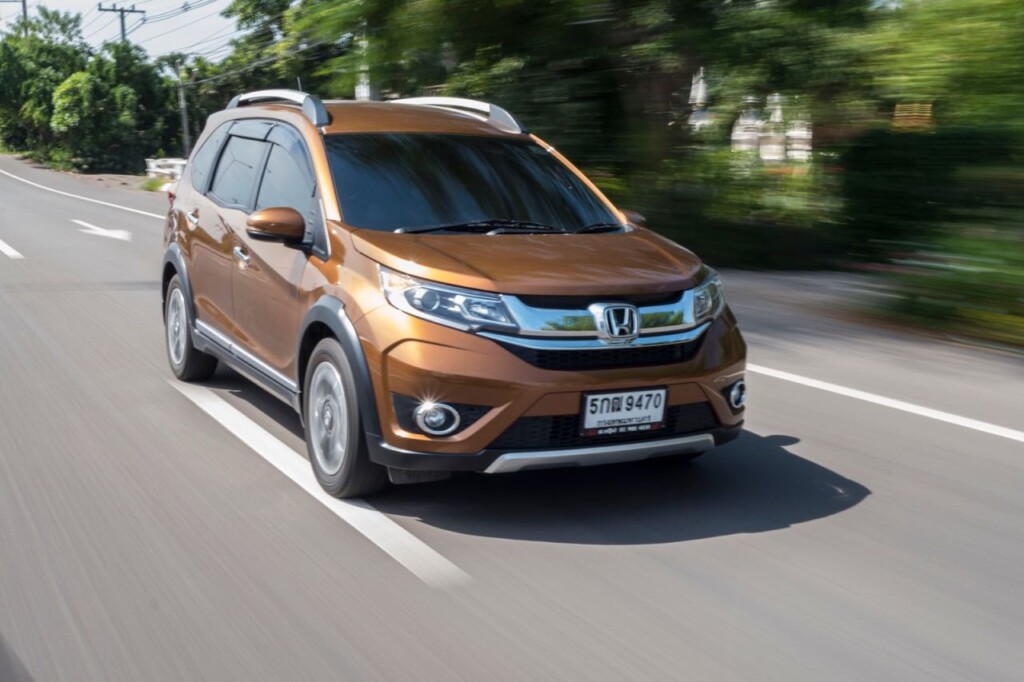 Honda Thailand recently announced its 2016 sales performance and reinforced its no.1 position in Thailand's passenger car market with the most accumulate sales from January to December 2016 at 107, 342 units (including Honda BR-V, HR-V and CR-V). Honda's market share rose to 32.7% from 31.5% in 2015. This success has made Honda the champion for passenger car two years in a row (2015 and 2016).
Total passenger car sales in Thailand in 2016 were 328,053 units which is 7.9% lower than the total sales in 2015 of 356,065 units. Overall automobile market sales (including commercial and passenger cars) in Thailand in 2016 were 768,788 units, a 3.9% decline from 2015 with sales in that year of 799,632 units.
Mr. Pitak Pruittisarikorn, Chief Operating Officer, Honda Automobile (Thailand) Co., Ltd., said, "In 2016, Thailand's automotive industry faced another challenging year due to slowdown in the domestic economy. However, Honda's market share grew and we have been ranked no. 1 in the passenger car market for two years in a row. This represents another significant success for Honda and derives from customer trust and strong feedback about products that we launched last year such as Honda BR-V, Honda Civic, Honda Accord and Honda Accord Hybrid."
In 2017, the company is set to introduce a strong lineup of new cars beginning with the new Honda City, a popular subcompact car with the highest sales in the subcompact segment. The new Honda City will comes with a sportier and more luxurious exterior and interior, and will also be fully equipped with new comfort and safety features.