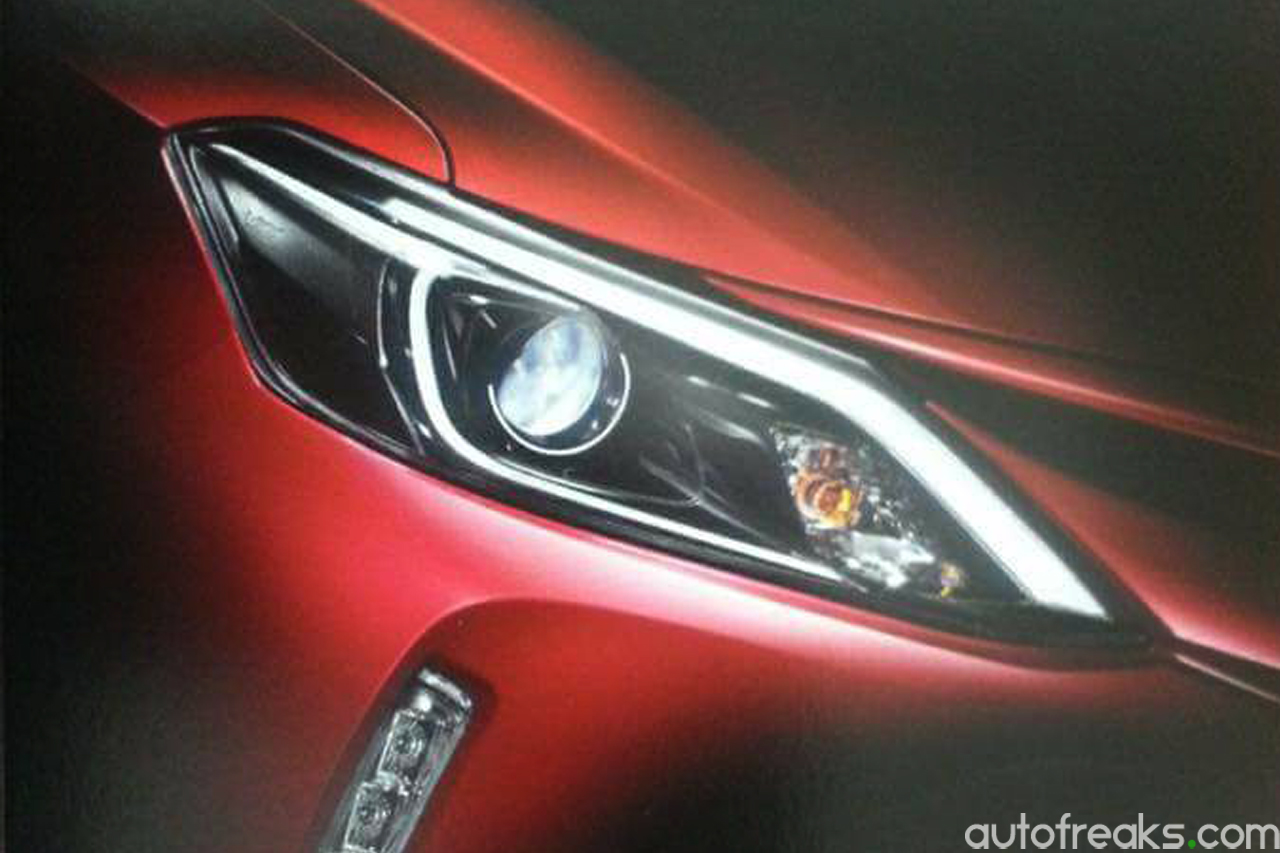 ADVERTISEMENT
Toyota may have given the Vios a new powertrain a couple of months back, but visually the updated Vios is virtually indistinguishable from the model before it.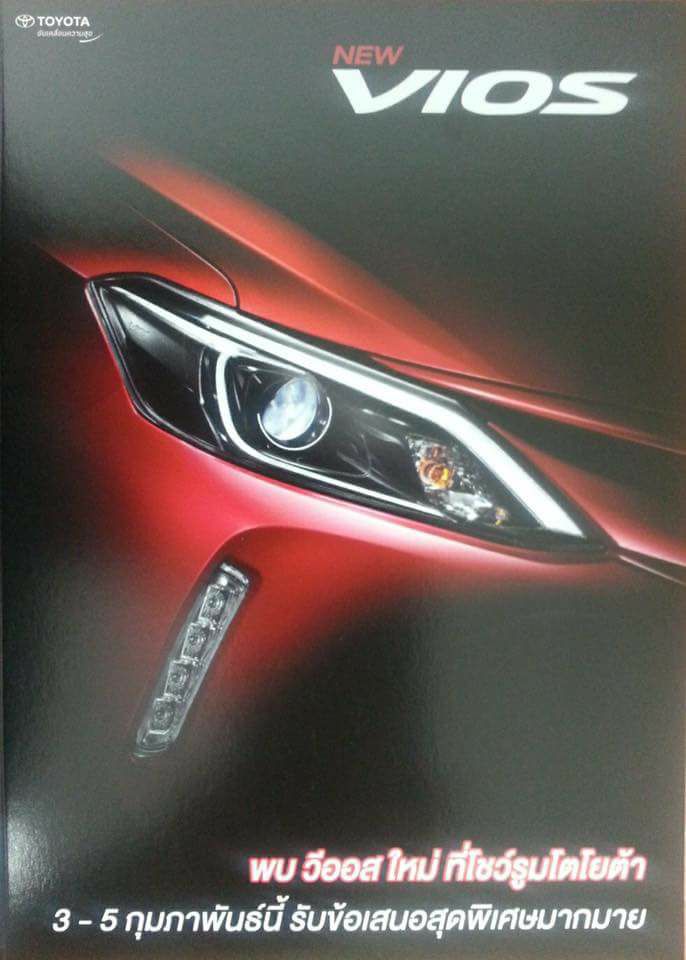 A lone photo depicting the facelifted Toyota Vios surfaced a couple of hours ago, indicating that Toyota Thailand has some plans in store.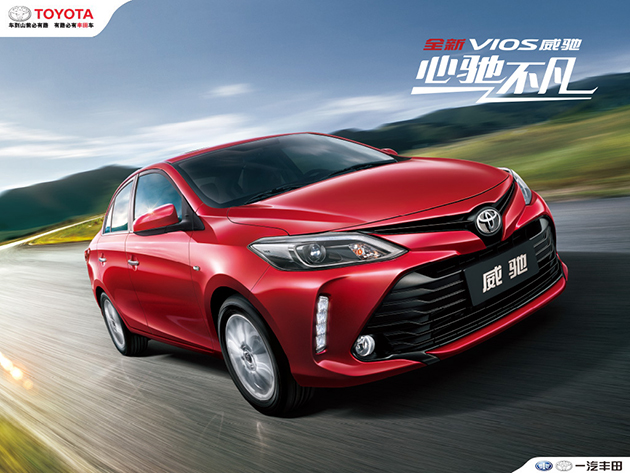 Though the photo shows only the new Vios's front end, we can clearly see the Vios will offer projector headlights, though it is unknown if the headlights are LED or halogen illuminated. The headlight also gets a LED-illuminated guide light with LED daytime running lights below.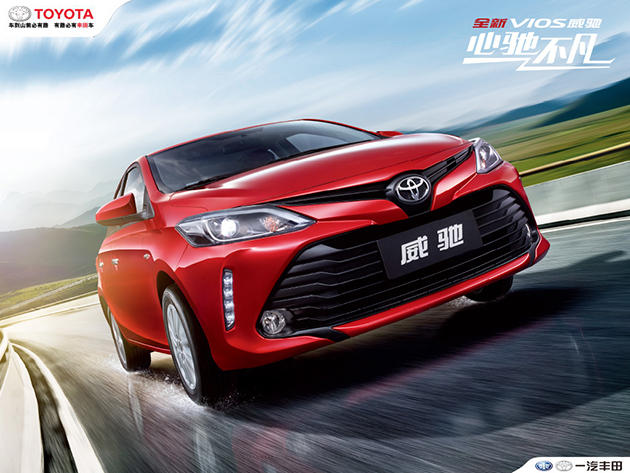 Looking at the actual car that was first unveiled at the 2016 Beijing Auto Show, Toyota has grafted its new corporate face onto the Vios. Unlike its predecessor, the new Vios will get daytime running lights that are more integrated into the bumper, rather than looking like an afterthought. Similar to before, the Toyota Vios gets a large lower air dam, though the updated model gets more pronounced horizontal slats with a pair of foglights residing at each bottom end.
As for the rear end, the general shape remains unchanged, though the chrome strip has now shrunk. The China model Toyota Vios pictured here also receives new tail light design. A pair of rear fog lights are found at the bottom of the rear bumper.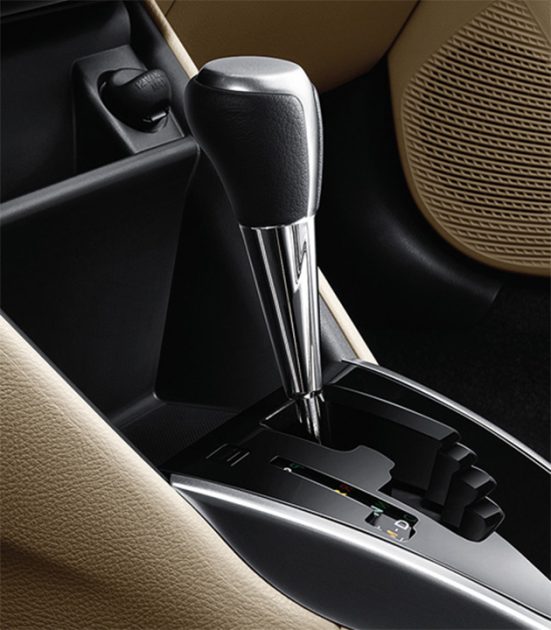 Changes are less pronounced inside, but keen eyed ones will notice that Toyota has reworked the front cubby hole in front of the gear lever. The swooping design of the predecessor has been reworked for a more straighforward design, which also allows for slightly more storage space.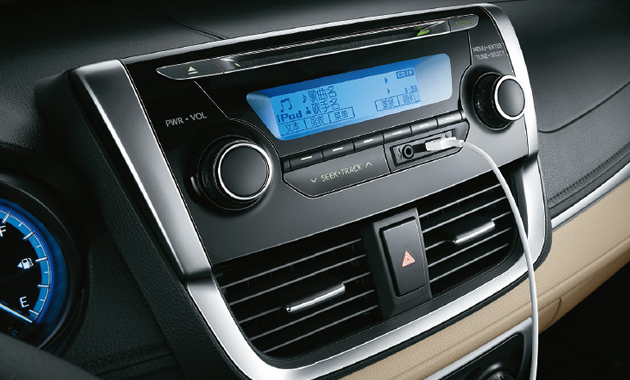 Stay tuned to this spot regularly, as Toyota Thailand is said to unveil the facelifted Toyota Vios some time next week!
Photo credit: Automachi
Published on Autofreaks.com by Eric Goh