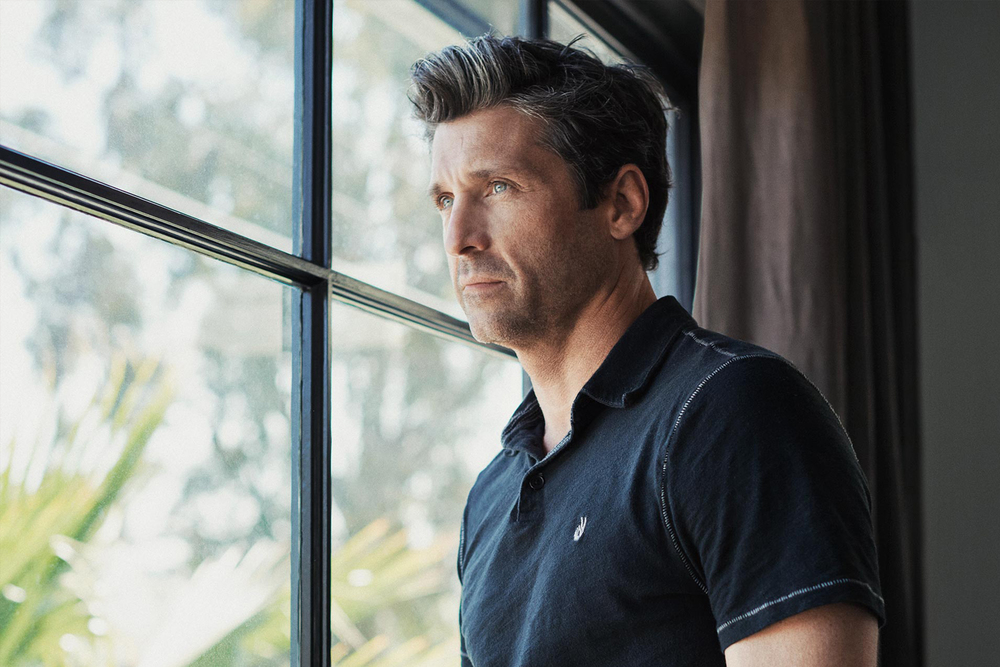 Porsche has recently launched the new "What is Courage?" video campaign, redefining courage in the New Year with celebrated Hollywood actress Michelle Yeoh, internationally acclaimed chef and restaurateur André Chiang, and actor and race car driver, Patrick Dempsey.
ADVERTISEMENT
The campaign celebrates courage as a defining characteristic for these celebrities; Michelle Yeoh, André Chiang and Patrick Dempsey, as they attribute the successful turning points in their lives and careers to moments of courage.
The same spirit of courage can also be seen in the latest Panamera, as the German sports car maker takes a bold step in reinventing a segment invented 7 years ago with the first generation, to create an executive sedan for the race circuit that offers relaxed travel in a sports car with 911 genes.
"What is Courage?" Campaign Stories
The belief that "Courage changes everything" is at the heart of all the stories shared by these change-makers in the "What is Courage?" video campaign.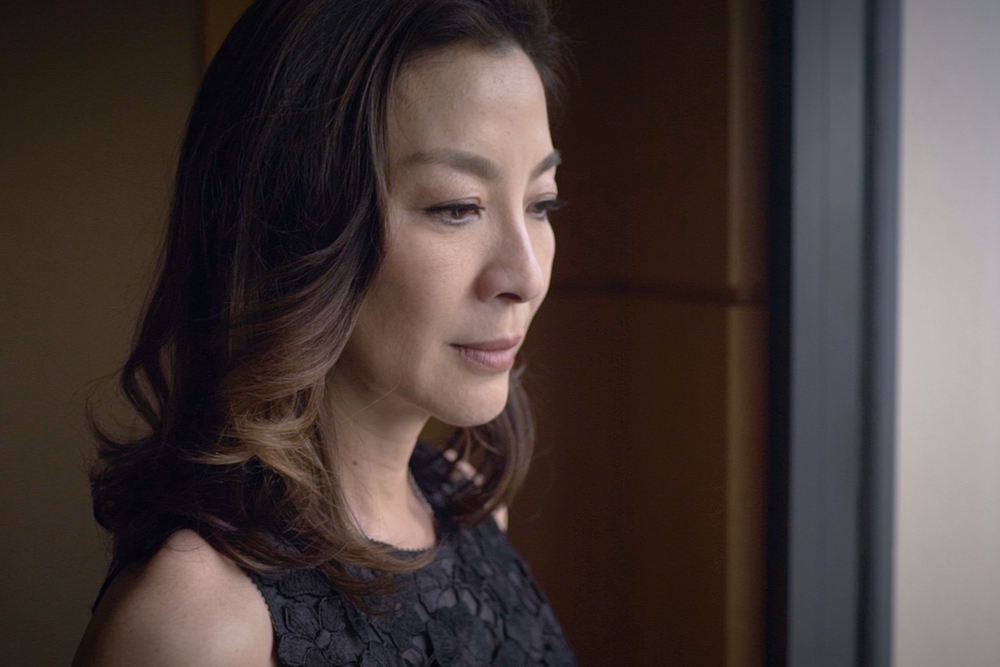 Michelle Yeoh said, "I think Porsche has come up with a very interesting campaign and explored how courage changes our lives and why it is important to us. I would like to know what inspires somebody else, what it takes to be brave, to do new things or not to do at all – it is quite inspiring!" She asserted, "You have to live free from fear. You have to be bold. Courage is standing up for yourself. Courage is to chase your dreams, because courage changes everything."
"Creativity takes courage, because you have to be willing to try something no one else has done. It takes curiosity, a hunger for knowledge and the desire to be the best. You need to have an endless passion for it. Never be afraid of being the first one to do something different." André Chiang shared, as he told the story about courage that drove him to start his revolutionary dining concept.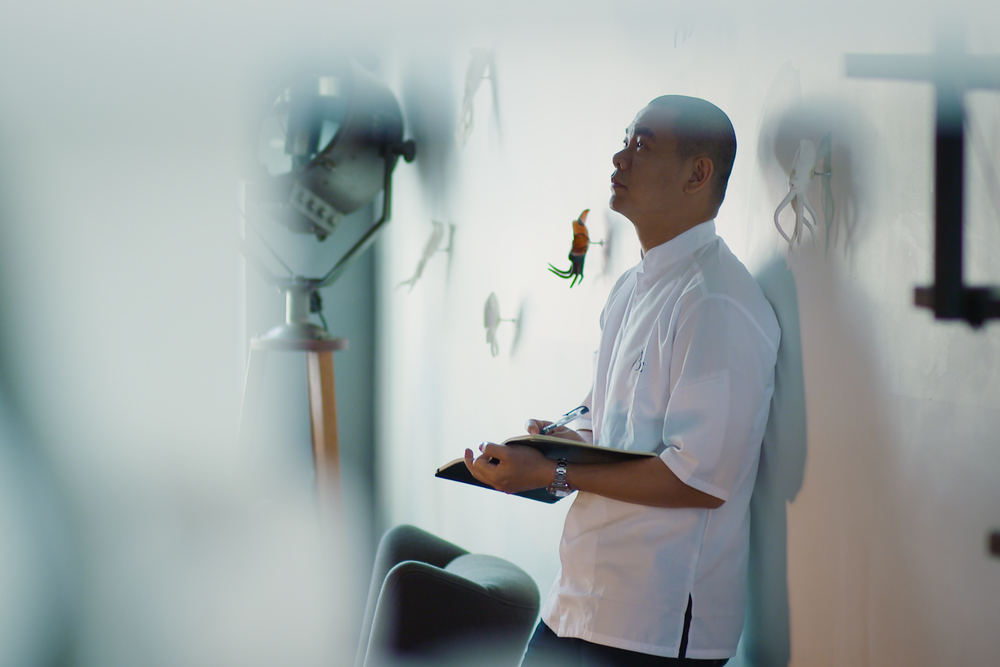 He continued, "Porsche's philosophy completely resonates with me, because designing a car is similar to building a dining experience. Both are exacting disciplines that require incredible textures, a compelling story and the highest level of discipline to achieve the perfect execution. And above all else, the spirit of innovation is imperative."
The Panamera: True Engineering Courage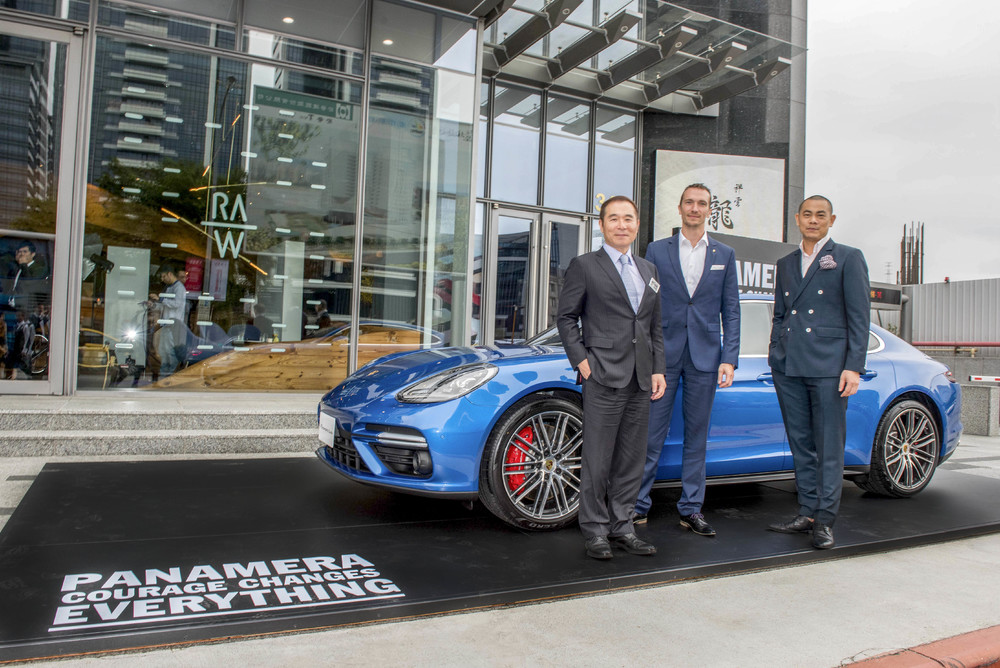 For Porsche, courage is ingrained deeply into the brand from the very beginning. Martin Limpert, Managing Director of Porsche Asia Pacific, explained, "Porsche was born in a moment of courage. Our founder, Ferry Porsche, once said, "I looked around and could not find the car I dreamed of, so I decided to build it myself."
He continued, "Likewise, the Panamera first originated as a display of courage from Porsche, to build a sports car with 911 genes which offers the comfort of a luxury sedan without any compromises in everyday life. The new Panamera is made possible with the courage to change, the courage to make driving more intuitive and intense, and with the courage of a new generation. It is dedicated to those who dare to experiment and innovate, as courage changes everything."
You can watch all the videos via the YouTube link below!